'Jedi: Fallen Order' To Get PS5 And Series X Upgrade This Summer
Wow!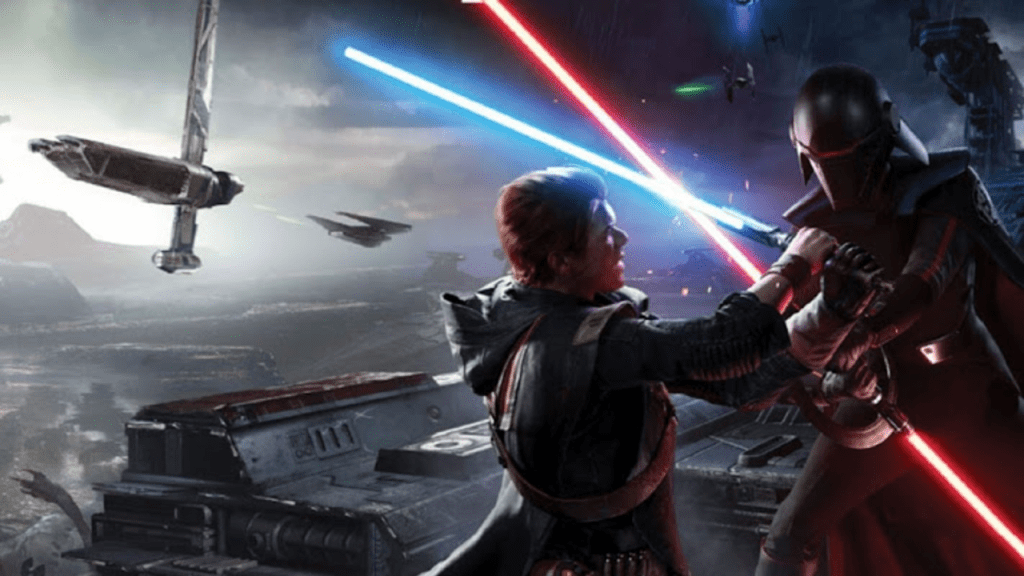 Recently, we brought you some information regarding Battlefront II getting an upgrade for the new generation of consoles. Now, it looks like Star Wars Jedi: Fallen Order is next on the list due to get the same treatment.
Released back in November 2019, around the time that The Mandalorian premiered (there was a LOT going on), the game went on to receive critical acclaim, with fans loving the overall gameplay, storyline, and the new protagonist Cal Kestis. It was one of the last truly great games to be released on PS4 and Xbox One before the next gen consoles came out. Developed by Respawn (the same company who developed Apex Legends), the game is set between the events of Episode III and Episode IV and focuses on Order 66 survivor Cal Kestis, who was merely a padawan during the Great Jedi Purge. We get to control him as he seeks out a Jedi holocron and visits new and existing planets from the galaxy far, far away. During the course of the game, we come across a lot of new and existing characters. But the real strength in the game lay with the very surprising cameo at the end of the game.
Thanks to a recent announcement leading up to the May 4th Star Wars Day celebrations, players new and old will be able to play the game on the PS5 and Xbox X/S with upgraded graphics and, potentially, some new gameplay elements. It has also been announced that current owners of the game will receive the update free of charge. It's worth noting, too, that the game will be available for 70% off for anyone still yet to pick the game up, and is still currently available via the Game Pass on Xbox for anyone with an active subscription, thanks to EA Play and Game Pass merging.
The update promises to bring "a number of technical improvements." However, it will actually be the second update to the game for next gen consoles. Respawn quietly released a patch for the game to make it detectable on new systems around three months ago, giving those playing it on PS5 or Xbox X/S enhanced framerates and a resolution boost.
One downside to the original released version was its very buggy feel at times, leading some people to be put off. So hopefully this update helps resolve that issue for the players affected and allow them to experience the game as it was meant to be.
Rumors have been abound that a Fallen Order 2 is in the works, but we have yet to receive any official word on it from developers. So the fact they are still reviewing the overall story can only be a good thing. It remains to be seen if an official announcement will be made on May 4th regarding this as well.
As always, we will bring you updates as they develop.
Until next time!
Thank you for supporting us by reading Culture Slate. We would love to hear your feedback on this topic in the comment section below. Feel free to go follow our social media so that you can stay up to date on all of our articles. You can follow us on Facebook here and also on Twitter here. Additionally, we have a Twitch channel that you can follow here and a YouTube channel that you can subscribe to here. Lastly, if you are interested in writing for us yourself, please do not hesitate to fill out our team member application form here.
Written By Jordan McGlinchey
Source(s): ComingSoon.net
Syndicated From Culture Slate