How to Solve the California Water Problem
No More 7-Year Droughts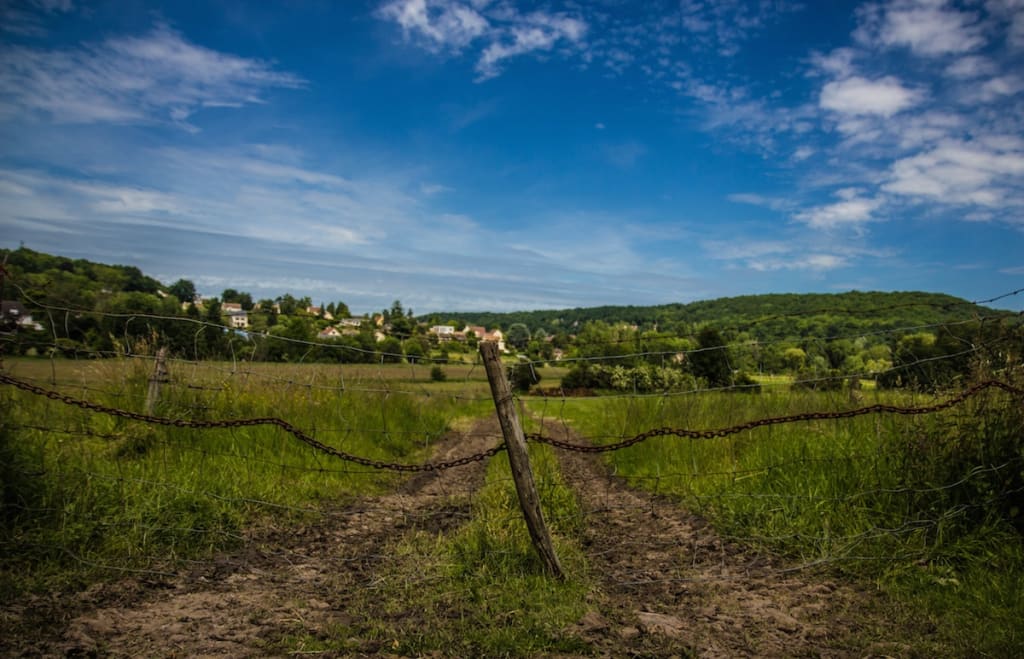 The California water situation is dangerous to live with. We use a lot of water. In particular, Los Angeles rich people who import water to water a perfect lawn with. We could start by cleaning up our plastic-encrusted and polluted oceans. In California, the last four years have been filled with on-again, off-again drought, and really hot weather that does not make sense in the winter, being at 70 degrees and not our usual 50-68 degrees. My solution to the California water crisis is to take icebergs from Antarctica and melt them as well as harvest the water. We would then desalinate the water, extracting the salt, making it into clean water for our plants and our perfectly kept lawns. The drought has made keeping a lawn in California somewhat impractical. This is why people are using astroturf these days. California may turn into even more of a desert than it is already even if I live in what used to be marshland, which evolved into the Silicon Valley that it is today.
Shoreline Park use to be the Mountain View landfill, and they decided to turn it into a park that has its good days and bad smell days. The fact is that California has some serious drought problems. Our farmland cannot necessarily keep up with it. Our fire problems are increasing. Some of that is caused by arson, but not every fire happens that way. I have to wonder who is taking California's environmental problems seriously. We could have enough water if we just did something about our water problem. Our last drought did last seven years, but we are supposedly free of it. In 2019, we had heavier than normal winter rains, which finally gave the grass and the flowers what they needed to bloom. The winter storms two years ago have helped the snowpack and the existing reservoirs because cold temperatures have made snow not melt as quickly. Our climate crisis affects this entire planet, not just California though. Despite warnings from activists, we know that if we do not pay attention to our climate problems, our way of life is threatened. In 2017, there was a super-bloom of poppies reported in Lake Elsinore in southeast Los Angeles. In 2015 there was a mandatory rule for urban areas to reduce water use by 25 percent. This water crisis may yet be resolved with actual rain this winter. Farms were drying up because of this massive seven-year drought.
The State Water Project helped create three cities. In 60 years, the California population has increased from 11 million to 40 million. Global warming is causing environment issues. I'm trying to grow tomatoes, and I planted them in my little plastic planting beds. Those tomatoes have grown but many have died despite the mild weather this summer. One plant survives, and these were meant to be big tomatoes. The smaller ones have grown after I had thought no seeds would sprout up, ever. So the water crisis and the environmental stuff going on is real. If we don't have a real winter, I'm wondering if that will affect my mental health. Most of us need winter anyway, and in California we do have what passes for winter. The last seven-year drought is over, for now, but we need to come up with better solutions for the water crisis. Alkaline land is no good for farming. Water is becoming a scarce resource for us. California's drought ended abruptly with the two wettest years on the record, since before the drought began. Many plants need the cold weather to regulate their germination process. So let's hope we have a normal winter this winter that can fix the drought situation that will not last seven years again.