Han Shoots First! Star Wars Screenwriter Reveals New Production Details!
Legendary Star Wars screenwriter Lawrence Kasdan reveals new details and hints about the production.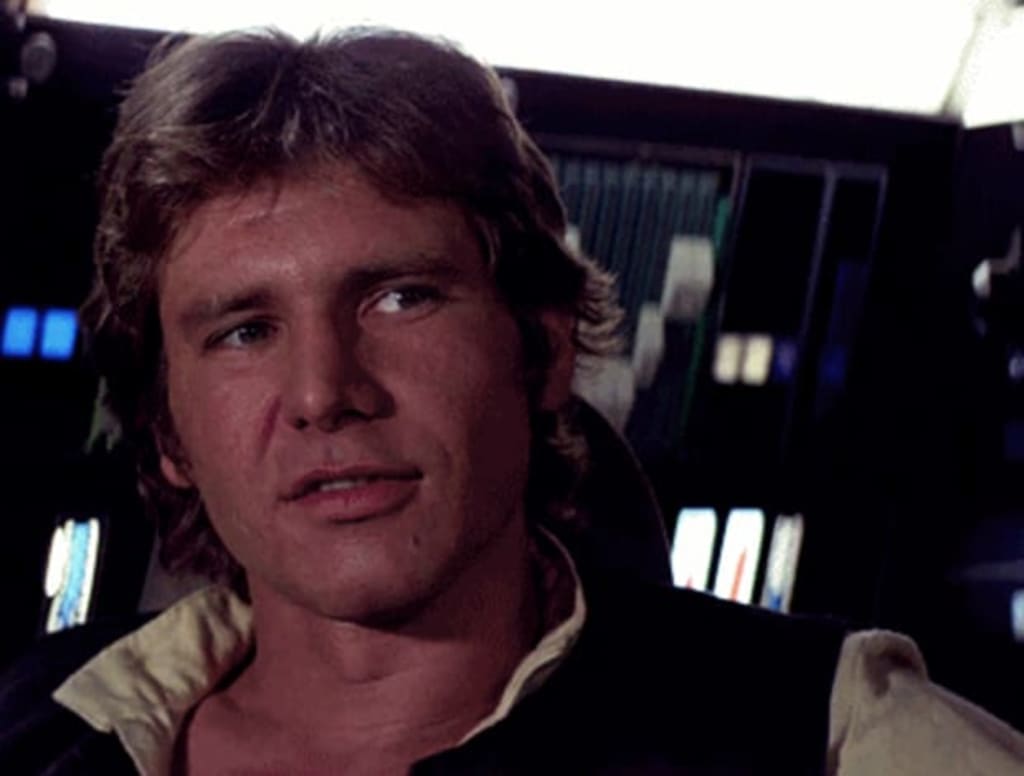 Can't get enough of Star Wars? Love to feel the excitement/the Force flowing through you? Then you'll be pleased about the news below!
Legendary Star Wars scribe Lawrence Kasdan– who worked on The Empire Strikes Back, Return of the Jedi and The Force Awakens– recently chatted to fans at the Atlanta Jewish Film Festival, and disclosed the shooting dates for the upcoming Han-Solo spin-off movie!
Kasdan seemed really enthusiastic about the film (as anyone should be about Star Wars...obviously...), which he reveals will begin filming in London next year!
"My son [Jon] and I wrote the script and [...] they're [...] shooting in January. And it should be fun."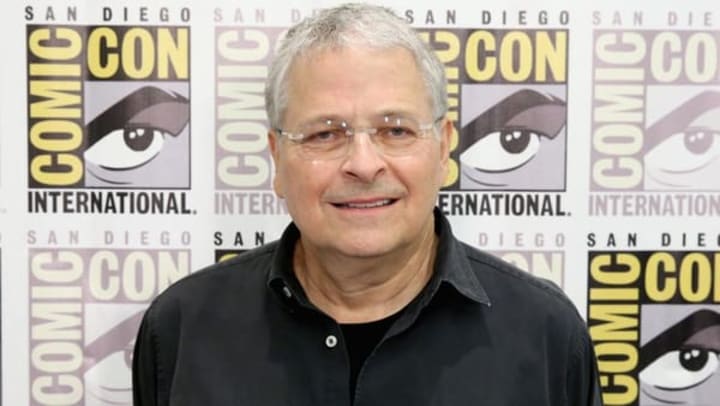 He also highlighted that it is due to be released in 2018, earlier than many fans had previously expected.
"They're actually scheduled for May. The [other Star Wars films] are falling on Christmas — Rogue One and Episode 9. Han will come before Episode 9."
Untitled, and confirmed to feature Hail, Caesar! star Alden Ehrenreich as Solo himself, the movie is set to chart the iconic characters' early days.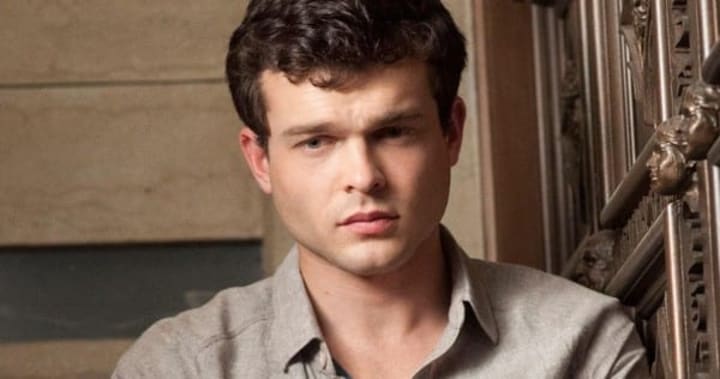 Even though little is known about where the story may take us, fans are already speculating. The general consensus is that it will chart his acquisition of the Millennium Falcon and hirsute pal Chewbacca, whilst evading bounty hunters, fellow smugglers, gangsters and the growing Empire.
However, the chance to see a youthful iteration of the space-smuggler has been met with a bit of scepticism from fans, who no doubt have certain other prequels on their minds.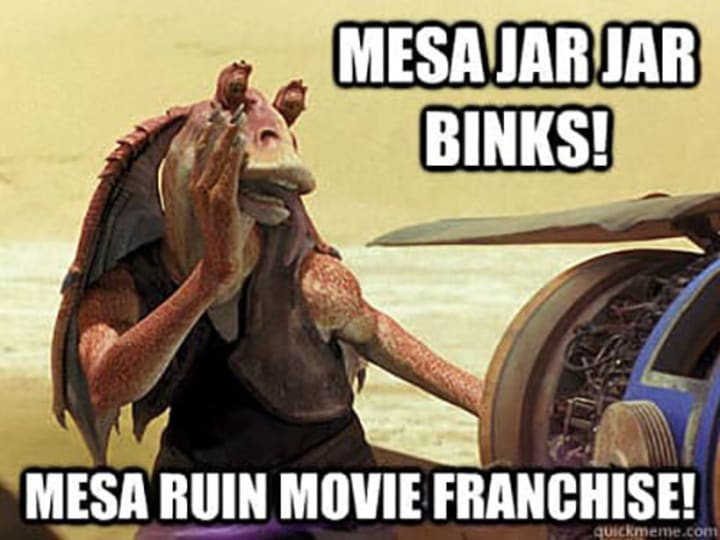 When quizzed about this, Kasdan was quick to reassure the festival goers that they can expect great things from the movie.
"...You know, Chris Miller and Phil Lord are going to direct it. They're great, funny and imaginative and we've had a great time together."
Kasdan also shed light on his own involvement in the series post-Han, since in his previous statement in November last year, he announced his retirement from the franchise. However, Kasdan's more recent comments hinted that he may still be involved in the galaxy far, far away, albeit in a limited role:
"Rian [Johnson] is a friend of mine. I'm getting to know Colin Trevorrow, who is going to direct Episode 9, so I feel very involved with it."
Han Solo's new directors Chris Miller and Phil Lord have been behind the recent successes of Cloudy with a Chance of Meatballs and The Lego Movie, as well as the 21 Jump Street film series, so I'm sure that we're in for another bitingly funny adventure from them.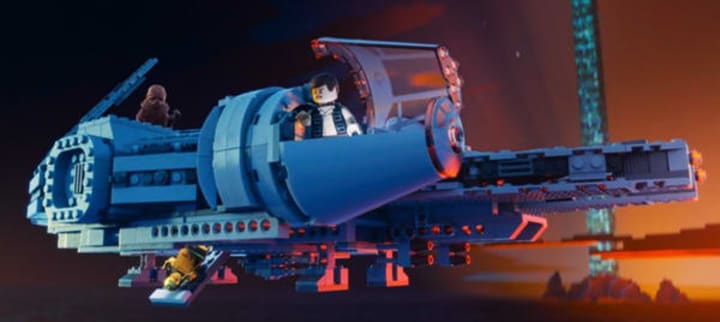 Rogue One is set to hit our screens this December, with Episodes VIII and IX to follow in the coming years, coupled with the rumoured Boba Fett movie...boy, we are set for an amazingly awesome time!!
Even though we'll miss Harrison Ford in the role now that he's, um, indisposed in the current story, his famous character said it himself in The Empire Strikes Back:
"I think you just can't bear to let a gorgeous guy like me out of your sight."
Source: Radio Times & Comingsoon.net
About the Creator
A fanatical film-watcher, hill-walker, aspiring author, freelance writer and biscuit connoisseur.
These articles first appeared on Movie Pilot between Jan 2016 and Dec 2017. Follow me on Twitter @Farrow91
Reader insights
Be the first to share your insights about this piece.
Add your insights