First 'Doctor Who' Series 12 Director and Writer Leaked Online
Both are no strangers to 'Doctor Who.'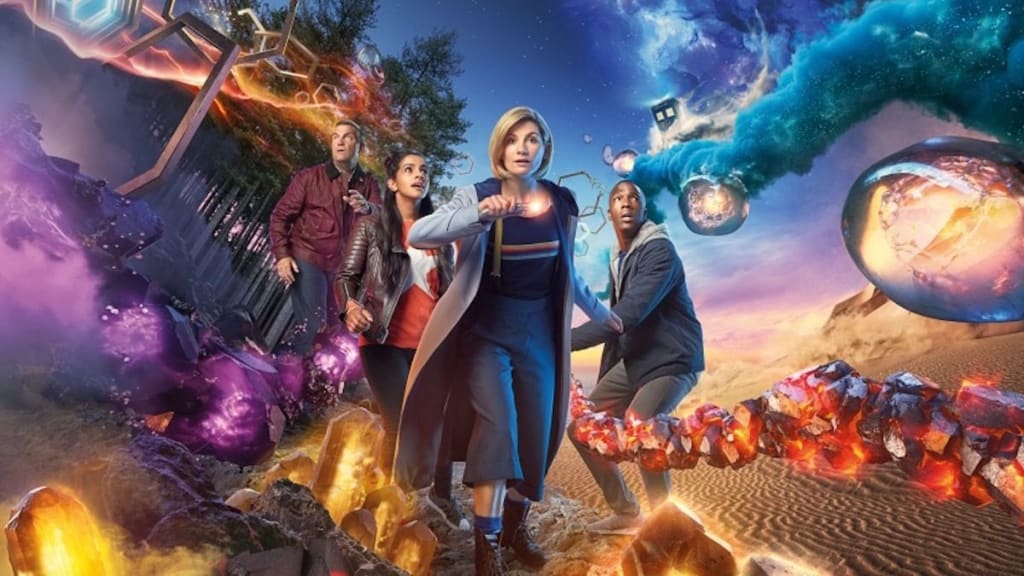 Doctor Who [Credit: BBC]
Doctor Who Series 11 last year went down a treat with many fans, but with some, not so much. The latest series saw a fresh new cast and production team as the new showrunner, Chris Chibnall, introduced the show's first ever female Doctor, which happens to be Jodie Whittaker, who he has worked with before on ITV's Broadchurch.
Chibnall's first series as showrunner saw a trail of all new monsters introduced to fans, including Tzin-Sha (Tim Shaw), Krasko, and the Pting. The New Year's Day special in January saw the return of the Doctor's deadliest enemy: the Daleks, which fans were divided by due to the "redesign."
With Series 12 now in production, news is starting to spill as to what the next series will involve and who will be part of it. We already know that the current cast Jodie Whittaker, Bradley Walsh, Tosin Cole, and Mandip Gill are all returning alongside showrunner Chibnall, but who will be directing the next series?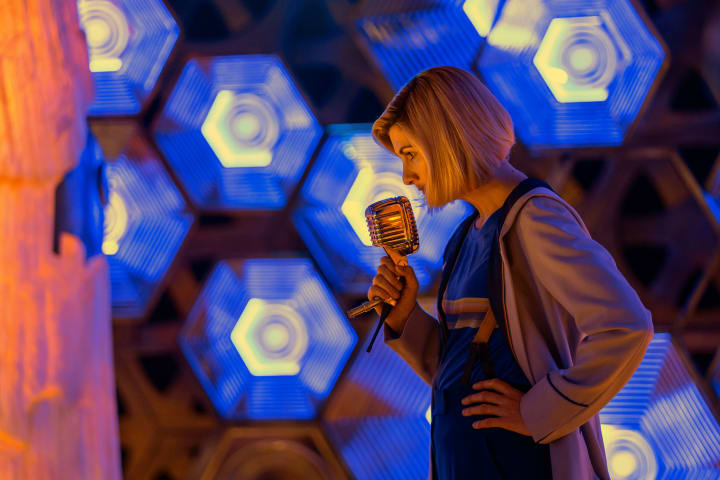 According to an online CV for the series Production Designer (Darryl Hammer), it shows that Director Jamie Stone is directing the first shooting block. It is rumoured that shooting block one consists of episodes one and five for Series 12, as two other crew members, who worked out in South Africa (a script supervisor and camera operator), are listed to be working on episodes one and five with Stone directing.
Following filming wrapping up in Cape Town, South Africa, the cast and crew have recently returned to Cardiff, South Wales to continue shooting filming block one.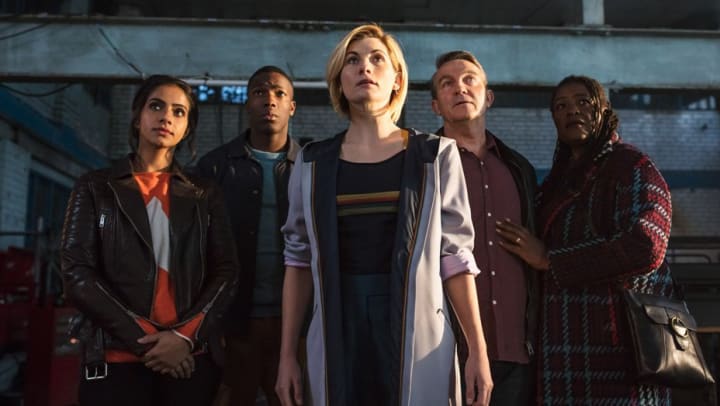 Working on Series 12 won't be the first time Jamie Stone has worked on Doctor Who. In the past, Stone directed a prelude to 'The Day of the Doctor,' which was called 'The Last Day.' The minisode is seen through the eyes of a new soldier in Arcadia, which is said to be the safest place on Gallifrey. 'The Night of the Doctor' starring Paul McGann as the Eighth Doctor precedes 'The Last Day,' which then leads into 'The Day of the Doctor.'
It currently remains unclear whether these are the only episodes Stone will be directing, as everything, like Series 11 is remaining tight-lipped for now. However, according to another CV, Ed Hime is set to be returning to write for Series 12.
Hime is no stranger to Doctor Who fans. Episode nine of Series 11 'It Takes You Away' was written by Hime and majority of fans loved it. The penultimate episode to the eleventh series is set in Norway in 2018 and sees the Doctor and her companions investigate Erik (Christian Rubeck), who is a widower that has gone missing, leaving his daughter alone in a cottage in the woods.
Hime's first Doctor Who episode was watched by 5.07 million viewers overnight, with a share of 25.1 percent of the total TV audience in the United Kingdom. It was the fifth-highest overnight viewership for 2nd December 2018 and the 27th-highest overnight viewership for the week on all UK television channels.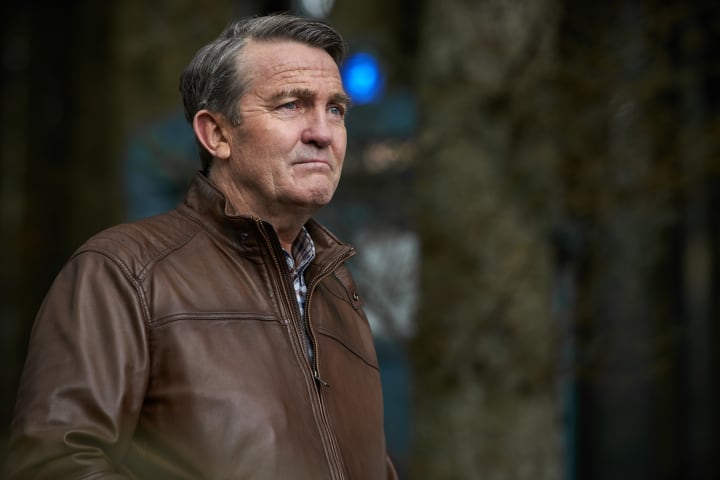 Filming for Series 12 will be continuing all throughout 2019 ahead of its "very early" 2020 release, leaving fans with no new episodes until then as there's no word as to whether or not the Christmas Special will be returning this year. The special was axed last year and moved to New Year's Day, which caused an uproar with fans as a petition was launched to bring it back, gaining over 2,000 signatures.
For now, Doctor Who fans have to sit tight and wait for the new series to make its way to BBC One and BBC America next year for more adventures through time and space.
About the Creator
MA Media and Communication graduate from the University of Portsmouth - Massive Doctor Who Fan.
Reader insights
Be the first to share your insights about this piece.
Add your insights