Figure Out A Lie
A Tarot Reading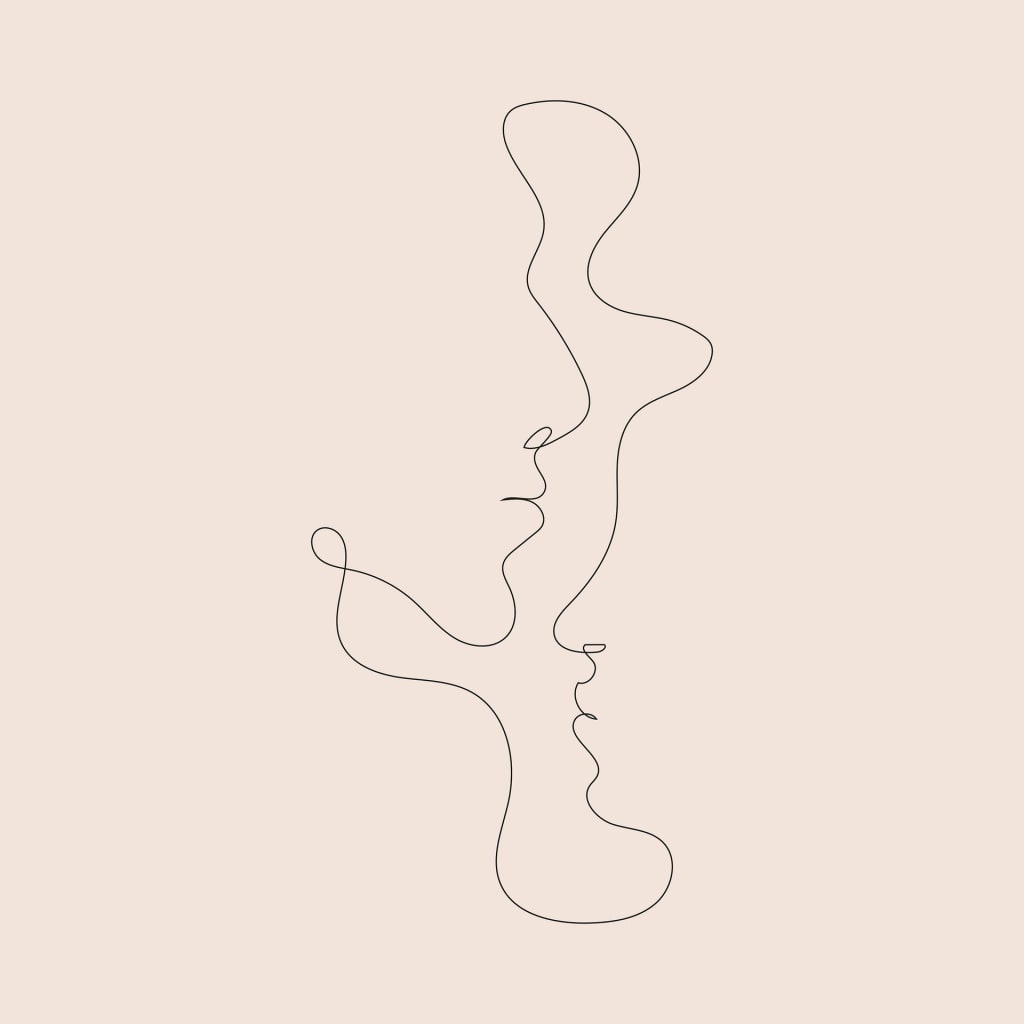 https://pixabay.com/images/id-6989996/
Thank you so much for checking out my readings. If you haven't read my previous articles from months ago, go check those out here.
This reading is timeless. Also if you are interested in more of my readings then click here, as well as my podcast where I post positive readings through the use of Tarot. Thank you for being respectful and understanding that tarot is not for everyone and these are fun messages with your highest good intention set in mind.
I wanted to do this reading because it could give you something to think about, if you have been indifferent about your partner and what they do in their spare time, the answer could come out here in this reading.
Card One will be the lie itself, what are they potentially lying about? What could they be hiding from you. Card Two will be why it's being kept from you? Card Three will be when and if you will find out. So let's get into it.
Card One (the lie)
Seven of Disks
The seven of disks represents perseverance and investments. In this case there could be some distractions planted in front of you. Maybe your significant other is lying about the places they have been. Maybe they are saying they are having to work late and you are questioning why. Although the seven of disks (or the seven of pentacles) is a powerful when it comes to hard work and rewards. This could be used as an excuse in some cases. Do not be fooled by your significant other and what they are saying. Pay attention to what they are doing. Actions always speak louder than words.
Closure
Maybe this is something you are needing from your relationship. Maybe you have had a lot of questions for them and they aren't providing any answers. This may have left you feeling lost about where you stand in the relationship. You could be wondering what's the truth and what's a lie. Some days may go by and you could end up forgetting about why you were even asking them questions, but don't forget how that made you feel when you were provided no answers in return. Push for the truth, because everyone deserves it.
Card Two (why the lie is being kept)
The Hierophant
The hierophant represents traditions and beliefs. There could be a new person(s) that your significant other is interested in. Maybe this new person is easy going and easy to talk to. Maybe they are open and there are things about them that is exciting. Don't feel threatened by this person that may potentially exist. You have the ability to stand on your own as well as standing out in your own ways. Do not put up with behaviors that you usually would not settle for. Do not lower your standards for love.
Peace
Remember to keep your peace. If your significant other is trying to gaslight you by calling you crazy for thinking there is a relationship or etc., then you should take these cards as sign. Take them as a warning that you can do better and that you don't have to put up with anything less than what you deserve. It's up to you how long you want this to last. How much can you take?
Card Three (when and if you will find out)
Eight of Wands Reversed
The eight of wands represents delays and frustrations. It's very possible that you have the feeling that your partner could be hiding something but you don't want to jump to conclusions without proof. It's understandable, but don't let too much time past. It can only cause you too look at them sideways even longer, which can cause you to be more and more distant. They may tend to notice, but if you don't bring it up, it might not ever get brought up. It will be up to you if you want to hear those difficult words, the truth can hurt but it's something that will come out regardless. What's done in the dark will come into the light.
Blessings
Remember to count your blessings. Be open to blessings coming your way even if you feel like you are delayed from good things happening in your life. We all go through rough patches and tough times, but what makes us stronger is when we come out of it, and you have been doing just that, you have been coming out of it, more wise and stronger every time. Don't let the tough times get you down. You have so much to look forward to.
In the end, this is a general reading, so these are just signs you should looks for if you have a feeling you are being lied to. If you aren't feeling suspicious of them at all, then give your mind a break and don't think about it too much.
If you want to try out this reading for yourself, then check out the spread here. Don't forget to contact me if you're wanting a personalized reading.
Sending you all love and positivity🌞
*My readings are for entertainment purposes only, you and only you are responsible for the decisions you make.*