Tarot Cards of the Day
A Tarot Reading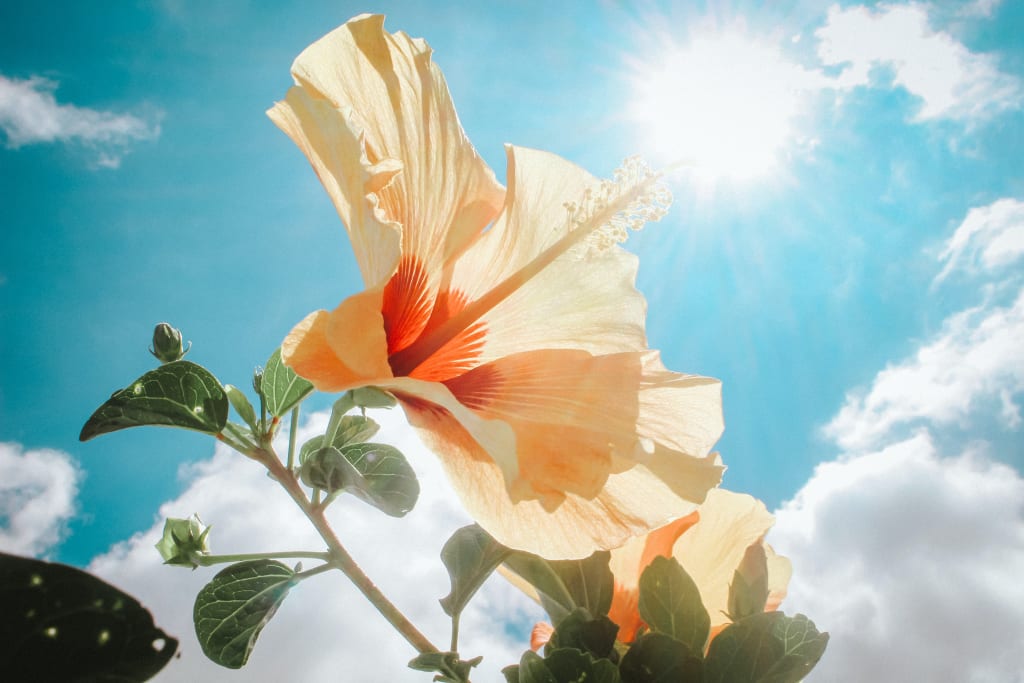 Photo by Khanh Le from Pexels
Thank you so much for checking out my readings. If you haven't read my previous articles from months ago, go check those out here.
Also if you are interested in more of my readings then click here, as well as my podcast where I post positive readings through the use of Tarot. Thank you for being respectful and understanding that tarot is not for everyone and these are fun messages with your highest good intention set in mind.
Today is just going to be a general reading, since I have not been on here in months, I am curious to see what messages come out and make themselves known.
Queen of Cups
The Queen of Cups represents emotional securities as well as intuition. Maybe that is something you are needing more of currently. Maybe you are needing to trust yourself and trust that things are going to be okay. It's possible that some of you are tapping into your intuition and embracing your abilities to control your emotions a lot better than you used to.
Eight of Cups
With this being the second card from the cups suit, there could be a lot of you that are water signs. This card represents walking away, or escaping. It's possible that this is something some of you want to do. Maybe there is too much going on right now. Maybe you are under a lot of stress and pressure. Maybe...you are just really unhappy. All of these feelings are normal and it's okay to feel like you'd like to run away, but just know that the emotions that you are feeling will follow you. If you choose to walk away, do it with your best intention set in mind.
The Magician Reversed
When the Magician is upright, this card represents power and skill, but when reversed, this card is saying to slow down and look at the bigger picture. What is it that you feel like you are missing? What do you need in your life? How can you get whatever you are trying to obtain? This card being reversed is saying to take this as a sign to take things day-by-day. Understand that it's okay if you do not have everything you want right now. You don't have to keep up with others.
Five of Swords Reversed
The Five of Swords being reversed represents being open to changes. There will be many changes coming, some will be welcomed, others not so much, but change is required. Change is good for us and helps us evolve. Letting go of the past is important as well. You don't have to forget the past, but it's way more relevant to live in the now and be thankful for how your life is now. You have so much to be thankful for.
Knight of Swords Reversed
I believe because there are three reversed cards in this reading, that there are some imbalances. This could be in your life, your health, your relationships, etc. The Knight of Swords has scattered thoughts. There is a sense of misdirection here as well, if you are feeling this is true, then try to understand why things are not feeling right. Something simple you can do is write down a list of things that are not going right in your life. Make another list as to how you can fix these issues. You can find a solution! Take things slowly and try not to be too hard on yourself.
Don't forget to check out my podcast where I post positive messages through readings twice a week!
Sending you all love and positivity🌞
*My readings are for entertainment purposes only, you and only you are responsible for the decisions you make.*