Fan-Casting 'Doctor Who': Does an Irishman Have What It Takes to Be the Master?
'Doctor Who' has proven once again to be a hit show. But what keeps it going?
The Doctor in his recognizable blue box has been flying around time and space since 1963, when the legendary #BBC show first began airing. With the sci-fi series going through cancelations and revivals, Doctor Who has proven once again to be a hit show. But what keeps it going?
From exciting adventures and battling quirky monsters to its well-known and mysterious places, there's a whole host of elements that makes #DoctorWho stand out from other series. But most importantly, the show is famous for its creation of the species known as the Time Lords, who hail from the planet Gallifrey. The Doctor — himself a Time Lord — has come face-to-face with his people numerous times after running away from his home planet.
Hardcore Doctor Who fans will know that our hero isn't the only Time Lord, as one of his greatest enemies is also a #TimeLord — the Master. During the modern era of the show, the Master has become increasingly popular, especially over the last three seasons, which is when showrunners took a risk.
From Master to Mistress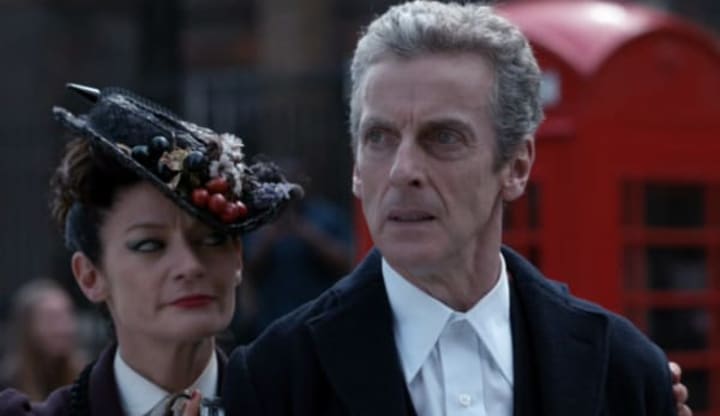 Just like the Doctor, the Master has always been a male character. But current executive producer Steven Moffat decided to give the show a big shakeup in 2014.
Throughout the show's eighth series, a mysterious woman kept popping up and telling everyone that her name was Missy. It wasn't until the series finale that it was revealed Missy had been the Master all along, with the Time Lord having regenerated into a woman. Since her big reveal, Missy has become incredibly popular and fans have fallen in love with not just the character, but the actress who plays her, Michelle Gomez.
However, just as nearly every fan has fallen for her, Gomez broke the internet by announcing that she'll be departing Doctor Who after Series 10.
Gomez is the third person to announce their departure from the show this series, following in the footsteps of Moffat and current Time Lord Peter Capaldi. With that news shocking fans, it hasn't taken long for us to start speculating about what should happen to the Master and who should replace Gomez.
Let the Speculation Begin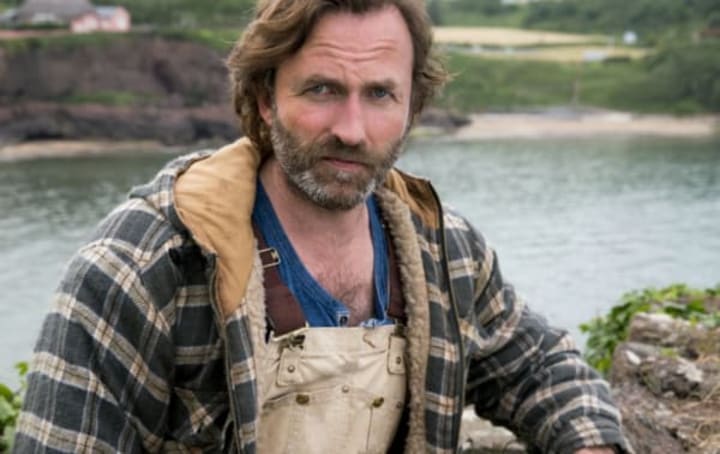 With Gomez departing, now's the perfect opportunity for incoming Doctor Who showrunner Chris Chibnall to cast a new Master — an actor who isn't hugely known around the world.
So far names such as Anthony Head and Sean Pertwee have been bandied about to take on the role. We've had English actors play the Master, we've had a Scottish actress play the Master, heck we've even had an American in the role (that would be Eric Roberts, brother of Julia). But what if the Master were to become an Irishman? Could Irish actor Stephen Hogan leave human life behind and become a Time Lord?
Who is Stephen Hogan?
Following his successful stage career in the UK and Ireland, Hogan made the move to television, with well-received performances in The Tudors and Injustice, plus a part in the upcoming installment of the #Transformers franchise, Transformers: The Last Knight.
But with Gomez's departure bombshell still new and apparently not yet set in stone, no fresh updates about the Doctor Who cast have been made by the BBC.
Regardless, Hogan has already shown his ability to play dark and sinister, a keeper of secrets who can make jaws drop. Does he have what it takes to fully inhibit the Master and push our protagonist to his limits, revealing secrets the Doctor's been hiding all his life?