Ewan McGregor Says That His Obi-Wan Kenobi Show Is Just One Standalone Season
This Is Disappointing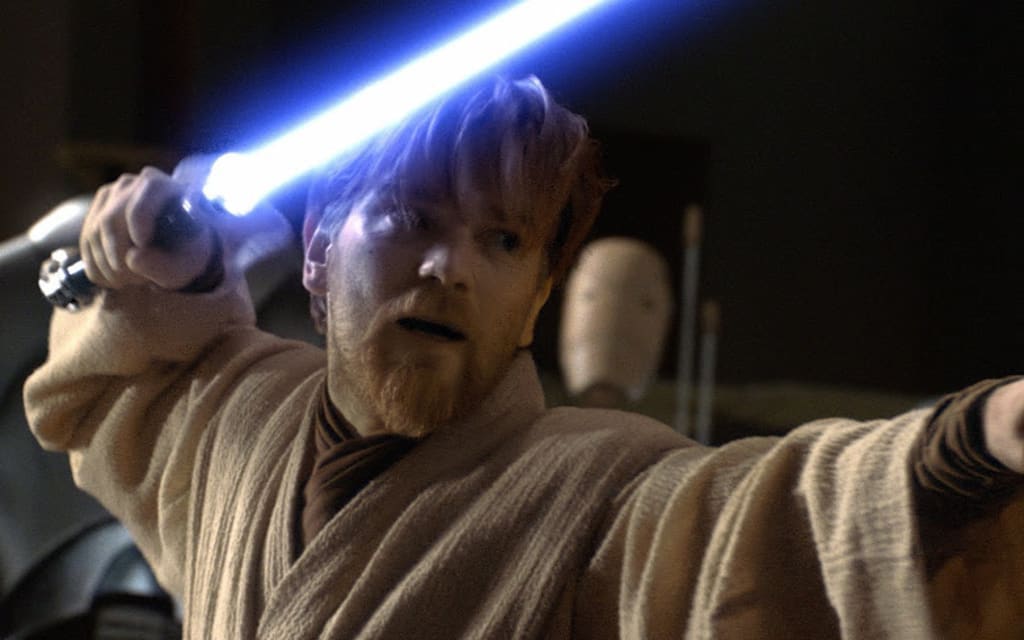 Obi-Wan Kenobi is one of the most beloved characters in all of Star Wars. He has been portrayed consistently well by different actors across various media over the decades. One of these actors is Ewan McGregor, who depicted the character in the prequel trilogy. For years, fans were begging for an Obi-Wan Kenobi standalone film, with McGregor back in the role. Eventually, we got the announcement that McGregor would indeed be returning for a Disney+ series centered on Kenobi, taking place eight years after Star Wars: Episode III – Revenge of the Sith, which would indicate that this is during his exile on Tatooine.
Ewan McGregor spoke with Entertainment Tonight and expressed how excited he was to return to the role of the famous Jedi Master. He revealed when production is currently set to start:
"Spring next year we start. I'm really excited about it. It's gonna be great, I think."
We had been hearing that the show is slated to come out in 2022, so producing it in spring 2021 would work pretty well with that timeline. McGregor also confirmed that the current intention for the show is for it to only have one season:
"As I understand, it's a standalone season. We'll see. Who knows?"
This is not exactly surprising, given that we have been hearing that it will be a limited series. Kathleen Kennedy herself had even said at the initial announcement of the series at D23 2019 that all the scripts had been written. So it seems that Lucasfilm still intends to have this story only span one season. The end of McGregor's statement does seem to indicate that he may be open to returning again if the show ends up with more than one season, but it is currently unknown whether or not Lucasfilm and Disney want the series to go beyond just the one season.
Personally, I think aiming for just one good season is a great goal. Sure, Obi-Wan Kenobi is a very popular character, and I am sure that people would love to see a lot of him. However, I believe that the storytelling should come first and foremost. If there is a stellar story that can be told in just one season, then it should be told in one season. Lucasfilm should be focusing on how they can tell the best possible story rather than how they can stretch out the series. They should focus on the one season as if it is impossible that it will ever get another one. Put all of the important stuff within those episodes, say what needs to be said, and then leave it be. There is only so much that can be told, especially if the series does end up being mainly set on Tatooine. It is possible for Kenobi to go offworld, which may upset a lot of fans, but we will have to wait and see the direction that the series takes before we can judge the end result. For now, fans are excited.
Thank you for supporting us by reading Culture Slate. We would love to hear your feedback on this topic in the comment section below. Feel free to go follow our social media so that you can stay up to date on all of our articles. You can follow us on Facebook here and also on Twitter here. Additionally, we have a Twitch channel that you can follow here and a YouTube channel that you can subscribe to here. Lastly, if you are interested in writing for us yourself, please do not hesitate to fill out our team member application form here.
Written By Steven Shinder
Syndicated From Culture Slate