'The Mandalorian' Star Pedro Pascal Teases Where Season 2 Will Take His Character
I Am So Excited!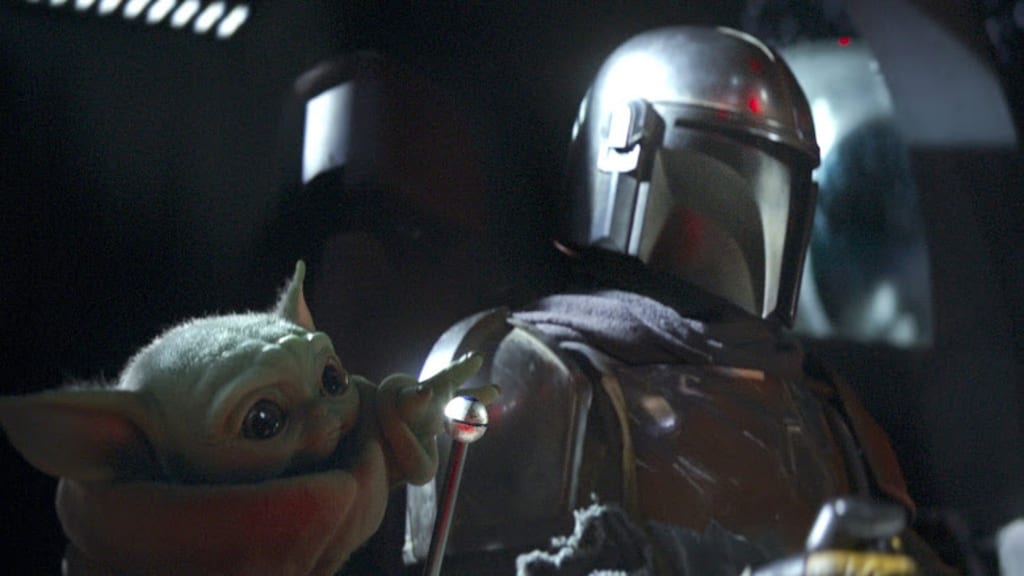 The Mandalorian season 2 is not too far away, and the new images that have come out from Entertainment Weekly are really feeding into the hype for the upcoming episodes. In an interview with Entertainment Weekly, The Mandalorian star Pedro Pascal talked about where the characters are at the beginning of season 2. He did not spoil anything, but what he said does sound very intriguing for his character Din Djarin:
"We start very directly after the first [season] and he's going into very dangerous territory. He is very much a passenger to the experience in unexpected ways — not knowing what's to come, not knowing how much or how best to protect the Child. We don't know how far he will go to do that, and they're finding new ways to push the envelope."
Sometimes, the time between seasons of television in real life becomes more or less the amount of time between the seasons in-universe. However, it appears that season 2 will pick up right from where season 1 left off. We are very used to having a gap of around a year or much more between Star Wars films in-universe. Of course, in recent years, we have seen counterexamples, with Rogue One leading right into A New Hope and the end of The Force Awakens overlapping with the beginning of The Last Jedi.
Pascal continued to talk about his character, and Dave Filoni added to his comment:
Pascal: "On a moment-to-moment basis, he's discovering that question: 'What do you want?'"
Dave Filoni: "That isn't clear to him, or to me. We think we know how the characters are going to react, and it can be surprising how they do react."
It feels natural that Din Djarin would be asking himself what he wants. He was a bounty hunter, and then his purpose seemed to change when he realized that there was this child whom he wanted to protect. As a viewer, I cannot help wondering what would happen to Din Djarin once this mission with the Child is fulfilled. What happens when The Child is no longer a part of Din Djarin's life? Would he just go back to bounty hunting? Or would he try to find some other purpose that feels more fulfilling to him?
I am very curious to see how Din Djarin will evolve further over the course of season 2. He certainly went through some changes during season 1, but there is still room for him to grow. The Child is certainly a valuable target in the eyes of Moff Gideon, so there is bound to be lots of danger. Whether or not Din Djarin prevails is sure to draw in the viewers. And of course, The Child himself is enough to get viewers to tune in and see what happens.
The Mandalorian season 2 premieres October 30 on Disney+. It is not too long before we see the further adventures of Din Djarin and The Child in the wild west that is the galaxy far, far away.
Thank you for supporting us by reading Culture Slate. We would love to hear your feedback on this topic in the comment section below. Feel free to go follow our social media so that you can stay up to date on all of our articles. You can follow us on Facebook here and also on Twitter here. Additionally, we have a Twitch channel that you can follow here and a YouTube channel that you can subscribe to here. Lastly, if you are interested in writing for us yourself, please do not hesitate to fill out our team member application form here.
Written By Steven Shinder
Syndicated From Culture Slate