Doctor Who Series 9 First Teaser Trailer!
BBC America releases the first Series 9 Teaser Trailer!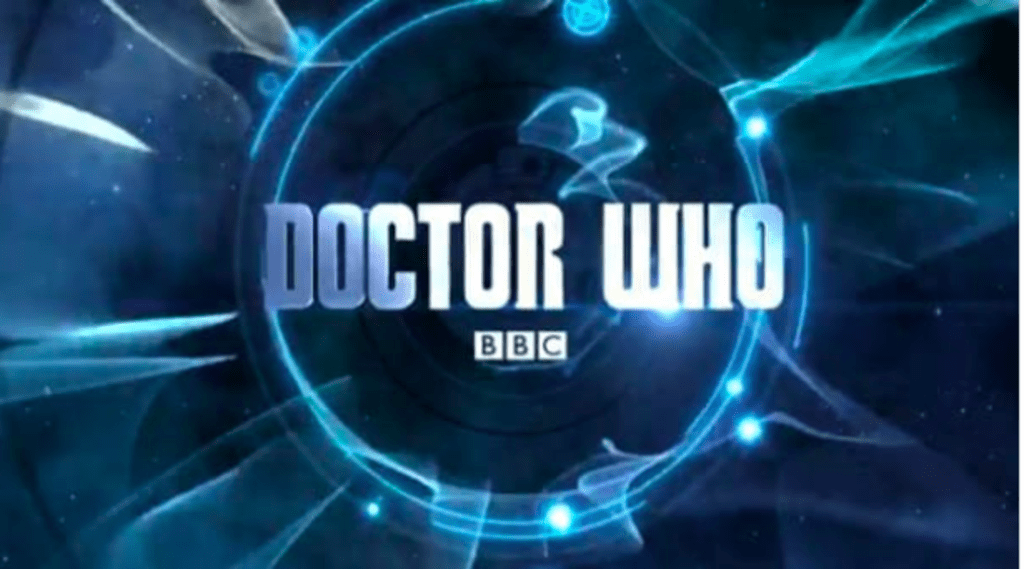 Earlier today BBC America released a Teaser Trailer for Series 9 of Doctor Who. There is no official date yet. All we know is that Series 9 will air in September, later than Series 8. Series 9 filming is taking a break soon due to Comic Con.
We know that Series 9 is to kick off with the episode "The Magician's Apprentice" starring Peter Capaldi as the Doctor, Jenna Coleman as Clara Oswald. Also Guest Starring Michelle Gomez as Missy (The Master). Series 9 will also have Jemma Redgrave return as Kate Stewart, Ingrid Oliver as Osgood and Maisie Williams from Game of Thrones. The Zygons are also making a return this Series as is Rigby from the Series 8 episode "Flatline". The Doctor is also sighted wearing a new coat. It looks like the Doctor is going back to the Jon Pertwee era.
Excited for Series 9?
scifi tv