Doctor Who Series 12 To Have A "Shattering Conclusion" and Must Be Watched Live
Who are the Timeless Children?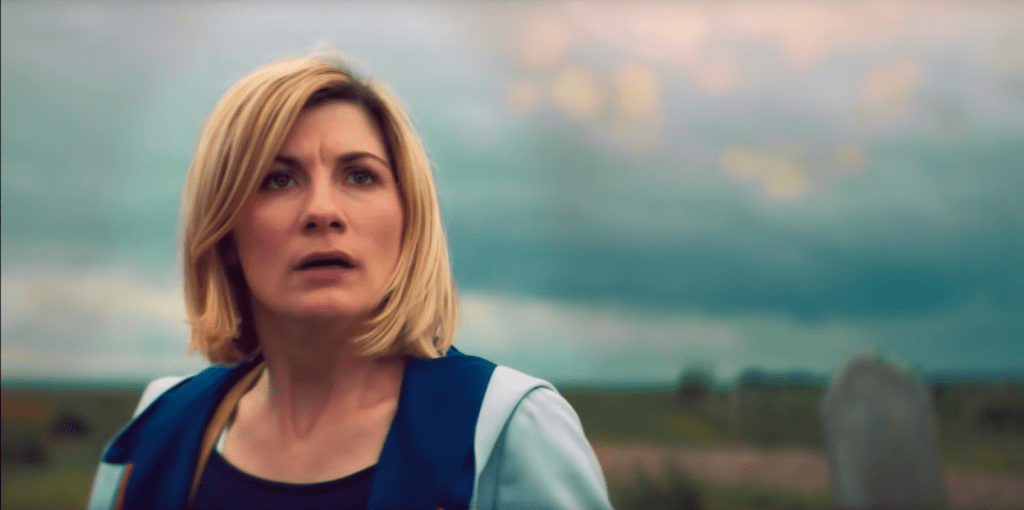 Doctor Who Series 12 has been filled with many shocks and surprises. A leap up from Series 11 as a whole. So far this series we've been treated to a number of familiar faces, including the Master (now played by Sacha Dhawan), the Judoon and the long-awaited reappearance of Captain Jack Harkness (John Barrowman).
With Jodie Whittaker's second series as the Doctor coming to a close in less than a month's time, there's still plenty more to come, it is teased. A new trailer has revealed the Cybermen are returning with a brand-new look as they storm into the two-part blockbuster finale, but who or what is the Lone Cyberman?
Captain Jack ordered the Doctor's companions to ensure the Doctor does not give the Lone Cyberman what it wants, at all costs. With us yet to face this Lone Cyberman, tensions are running high as to what it wants, and who exactly is the Lone Cyberman? The two-part finale is set to have a "shattering conclusion" as the Timeless Child mystery comes to a close (we hope).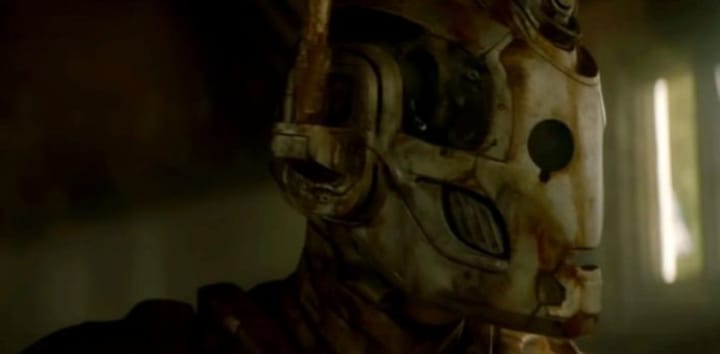 The BBC have now revealed the titles to the finale, with episode 9 being "Ascension of the Cybermen" and episode 10 being called "The Timeless Children", teasing there's more than one Timeless Child. Episode 9 is expected to be the standard 50 minutes long, however, it has been confirmed the grand finale will be an epic 65 minutes in total, meaning there's plenty of room for destruction.
Speaking to the Doctor Who Magazine, Chris Chibnall – current showrunner – has said the finale is a "conflict" that has destroyed both the Cybermen and humanity. He said:
"This is a conflict that's reduced both the Cybermen and humanity to barely anything."
It has also been revealed that another Sarah Jane Adventures actress will be appearing in the flagship show. Julie Graham from the story "Goodbye, Sarah Jane Smith" will be in episode 9, but her character remains a secret. Confirming her appearance, Chibnall explained:
"Julie's just brilliant. If you were one of the last refugees, you'd want Julie Graham on your side against the Cybermen."
"Ascension of the Cybermen" is another episode which sees the TARDIS team on the run from multiple threats, heading into the big finale "with the jeopardy of whether they're ever going to meet up again…"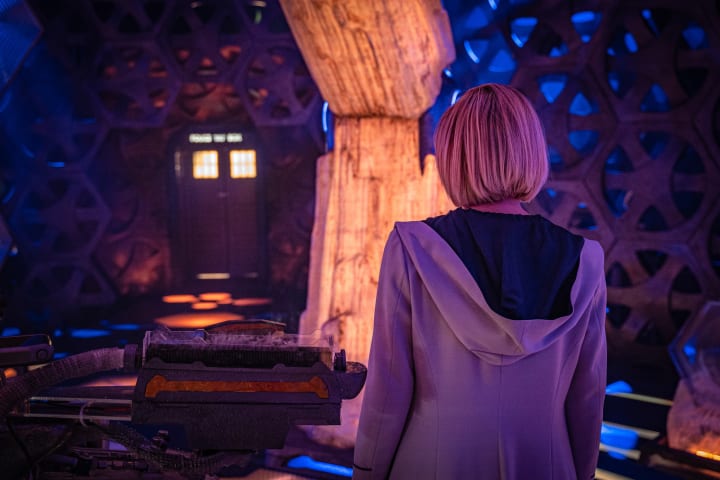 However, all eyes are on the big finale, which is set to be explosive. The current issue of the Doctor Who Magazine states Series 12 will come to a "shattering conclusion" as the Timeless Child mystery has some questions answered. Fans are desperate to know all the details possible, however, Chibnall said he cannot tell us anything, before slipping very minor details.
"It's a huge, emotional finale with lots of Cybermen. And runs for 65 minutes."
Jamie Magnus Stone has directed the finale and said making the finale "felt like making a movie, like making two hours".
The finale will see the Series 12 narrative shape become very clear, especially in "The Timeless Children".
"In Spyfall, Part One, they're buoyant and they're having fun. Where we leave them at the end of episode ten is an entirely different place."
On that scary note, Chibnall said nothing else except "watch this episode live, or as soon as you can" – you heard him. This is an episode not to be missed.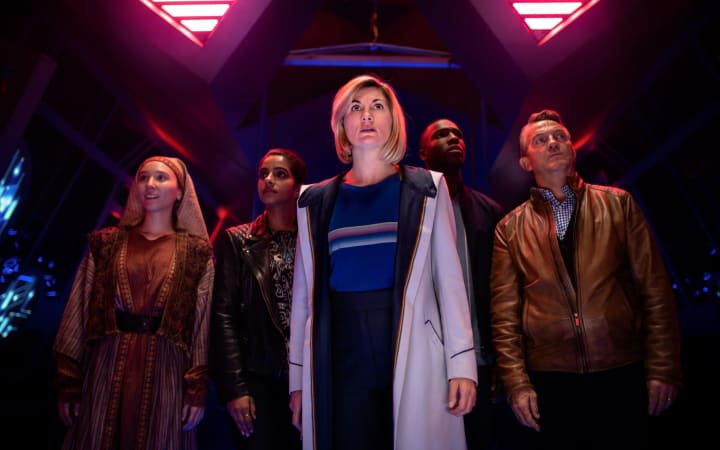 It remains unclear who is guest starring in the grand finale. Will we see Dhawan's Master return? Will Jack make another comeback and explore the Lone Cyberman storyline? Who is Ruth's Doctor? Will the Timeless Child mystery come to a conclusion? All will be revealed very soon…
For now, fans sit patiently and await the epic two-part finale, arriving on BBC One on 23rd February and 1st March.
Source: Doctor Who Magazine