Doctor Who's Christopher Eccleston Shows He's Still Sarcastic as Ever by Commenting on the Thirteenth Doctor's Casting
What's wrong with skinny white men?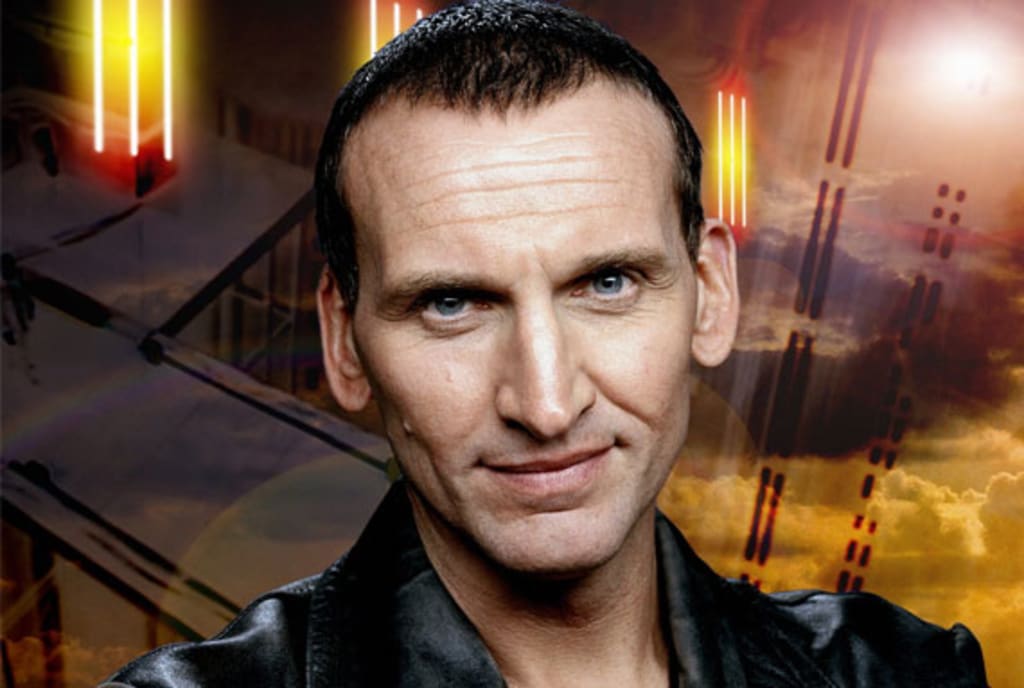 Ever since Peter Capaldi tragically announced his departure from BBC's Doctor Who, fans were speculating on social media for months and months as to who they want to see replace Capaldi for Season 11.
However, in July, a number of Doctor Who fans were left thrilled, and a number of fans were left shocked, when the BBC finally announced Capaldi's replacement — Jodie Whittaker, the show's first ever female Doctor.
Ever since Whittaker being announced as the Thirteenth Doctor, many celebrities have shared their thoughts and comments. Some of which include the latest companion Pearl Mackie, David Tennant, Matt Smith, Peter Capaldi and Peter Davison. You'll notice that all the past Doctors from the revived era have shown their excitement about the casting except one Doctor — Christopher Eccelston. Don't panic though! It has taken some time for him to come forward, but, on November 8, 2017, Eccleston finally revealed how he felt, and you may be surprised.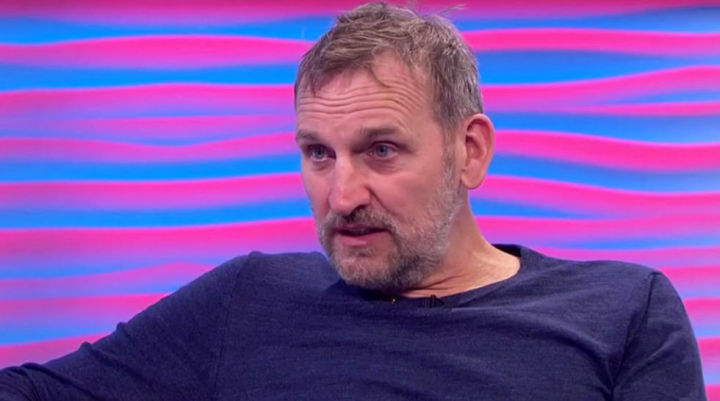 Eccleston played the Ninth incarnation of the Doctor in the year 2005, meaning he played the Doctor for just one season. There are many rumours as to why Eccelston quit Doctor Who so soon, but he has never really spoken about the science fiction show ever since his departure until recently.
Speaking to Lorraine Kelly on ITV, Eccleston had to break his silence about Whittaker's casting. When questioned about the casting by Lorraine, Eccleston said this:
"Hurrah! The BBC have gone as far as they can with skinny white men."
His comment shows he's just as sarcastic as ever. Just like his incarnation as ever. But, fear not, he's actually pleased with the casting, as Eccelston believes now is the perfect time for the BBC to "reinvent" Doctor Who and they have chosen the best person possible to take on the reinvented show. Continuing his interview, Eccleston went onto explain his thoughts by saying:
"God knows how much money they make from it. They needed to reinvent it and they could not have chosen someone better."
So, at least there are some positive thoughts spilling out.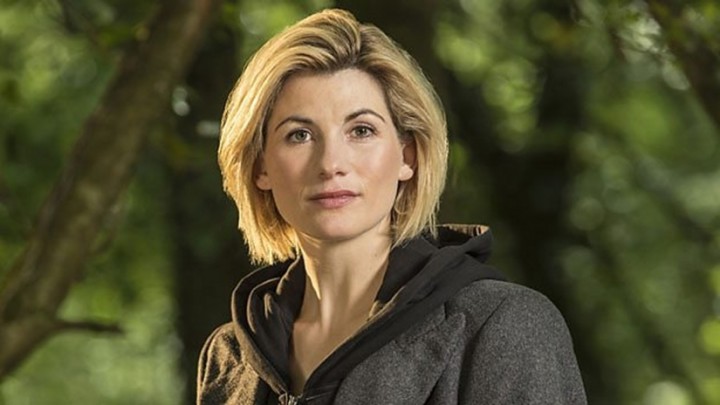 Joining Eccleston in sharing positive thoughts about the controversial casting is David Tennant, who replaced Eccleston in 2005. Tennant played the Tenth Doctor from 2005 until 2010, where he handed over the TARDIS key to Matt Smith.
After leaving Doctor Who, Tennant moved over to ITV by starring in the award-winning drama, Broadchurch. When working on the tense and gripping drama, Tennant worked closely with Jodie Whittaker, who played a huge part in Season 1, before returning for Season 2 and 3.
As Tennant has worked with Whittaker for about five years, Tennant obviously knows hows fantastic Whittaker will be as the Thirteenth Doctor. Speaking about Whittaker's exciting casting, Tennant said:
"Do you know, whenever the Doctor changes there's a backlash because that's a character people love. Sure, Jodie is from a different gender than anyone who's gone before, but that will be irrelevant almost immediately when she takes the part. The Doctor can be whatever he needs to be. It's about finding the right performer at the right time — and that's Jodie without a doubt."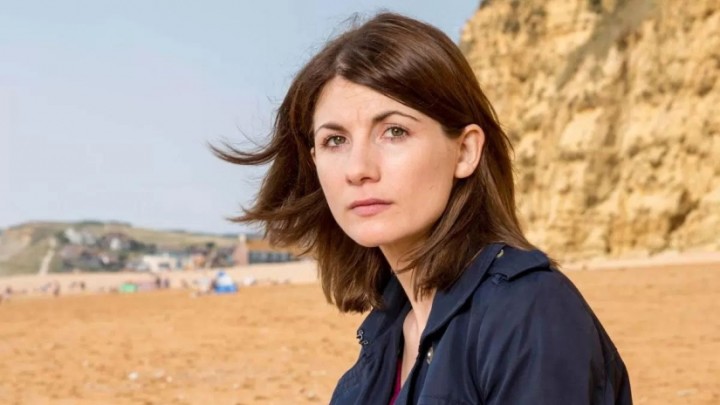 Of course, Jodie Whittaker's casting will continue to cause heated arguments and debates, but a lot of fans out there are excited for Whittaker to make her debut as the Doctor this Christmas.
Creating history with her casting, Whittaker will make her first proper debut as the Doctor in her first full season in 2018, where she will be accompanied by three companions.
Doctor Who returns on Christmas Day with a time to be confirmed. What're your thoughts on Jodie Whittaker's casting?