Dave Filoni Would Not Have Created Baby Yoda If It Wasn't For This
'He Means More To Me Than You Will Ever Know.'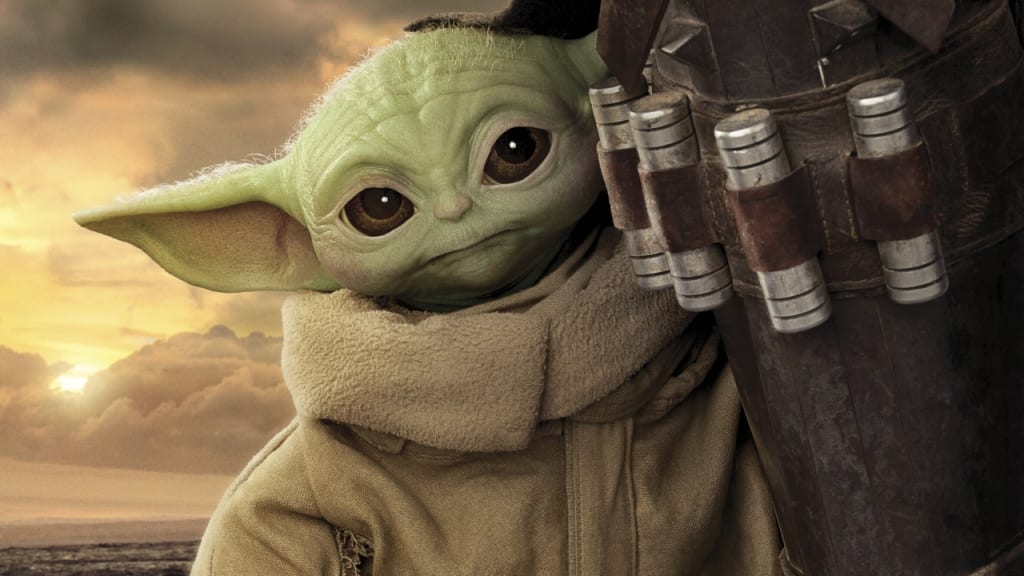 Master Yoda has always been a popular character in Star Wars. He trained many Jedi in his life and died at the age of 900. Not much is known about his species, and only one other kind of his appeared very briefly in The Phantom Menace, Jedi Master Yaddle. This was until The Mandalorian came along and introduced beloved Grogu or "Baby Yoda" or "The Child." However, Grogu almost did not exist if it was not for Jon Favreau and Industrial Light & Magic (ILM).
To this day, Yoda's species is still unknown with Yaddle, and now Grogu being the only other two of his kind we know about. We can guess that this species is Force-sensitive as all three known members are Force-users. "Baby Yoda" was an instant favorite when he was introduced in the very first episode of The Mandalorian. He was a cute bounty that the eponymous Mandalorian Din Djarin had to bring in. He and "Baby Yoda" started to bond, and Mando did not want to bring him in anymore. Instead, he went on a mission to find more of his kind. Eventually, Grogu went with Luke Skywalker to learn the ways of the Jedi, like Master Yoda and Yaddle before him. Mando and Grogu finally reunite in The Book of Boba Fett.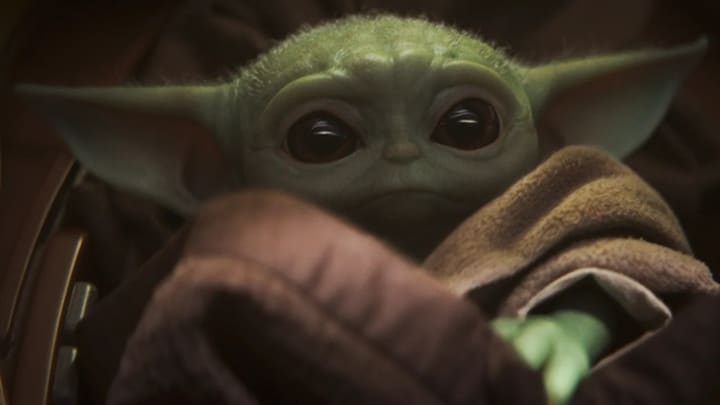 RELATED: Why The 501st Could Have Been Ordered To Kidnap Grogu During Order 66
In a new Vanity Fair article highlighting the new Star Wars projects, Dave Filoni talked about how Grogu almost did not exist. Filoni said he wanted to protect the mystery of Yoda and his species as his background was never truly revealed. They were also cautious about how they framed The Child and how much effort this took to keep the mystery around Yoda. Kathleen Kennedy said that The Child, developed by Jon Favreau was a big sticking point. Dave and Jon debated about The Child "quite ferociously." In a Zoom interview, Filoni talked about his initial reservations. Jon Favreau then went off-screen and came back with drawings and sketches of the Mandalorian and Grogu. They were of the now-famous scene at the end of episode 1 where Mando reaches out to the hand in the bassinet.
Some of the other concepts were more off-putting and scary, which caused Filoni's hesitation. Then, Favreau took out a full-color concept drawing by Chris Alzmann. This was when they knew they had it. They wanted him to have a "goofy, ugly look to him, and didn't want him to be too cute." Favreau said that part of his charm is that you feel a little pity for him. Baby Yoda was kept under wraps until his debut in the first episode and has been stealing hearts ever since.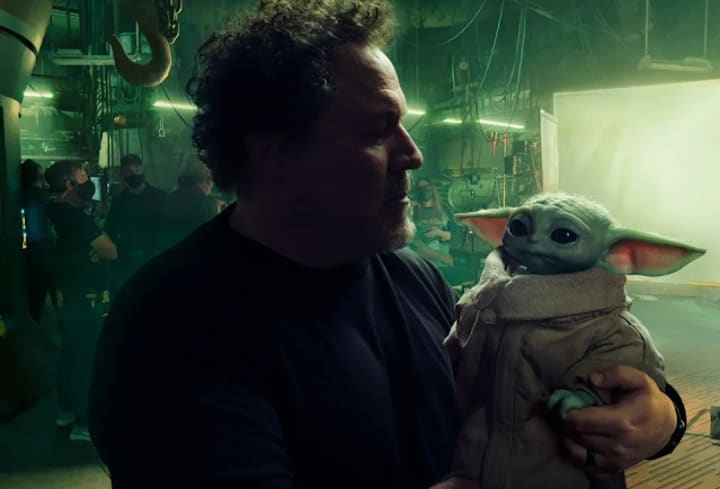 There was never going to be an alternate creature either. There was never a plan for a baby Ackbar or something similar. We never would have gotten The Child if Lucasfilm could not clear the hurdle of how to create a show as vast as The Mandalorian without the "backbreaking budgetary demands of shipping a crew to the farthest reaches of our own planet." Luckily, they created the volume and the show, and Baby Yoda was born.
While Grogu, who goes by many names like "Baby Yoda" and "The Child," is a beloved character now, he almost did not exist if it was not for ILM and Jon Favreau. Lucasfilm and ILM were able to clear their budgetary hurdles of how to film a show as big and vast as The Mandalorian and Jon Favreau helped quell Dave Filoni's concerns once they found the perfect concept art of Grogu. Grogu is now a beloved Star Wars character and I cannot imagine The Mandalorian without him.
READ NEXT: Is 'Obi-Wan Kenobi' Set To Miss Out On The Emmys This Year?
Written By Anna Grimm
Source(s): Vanity Fair
Syndicated From Culture Slate