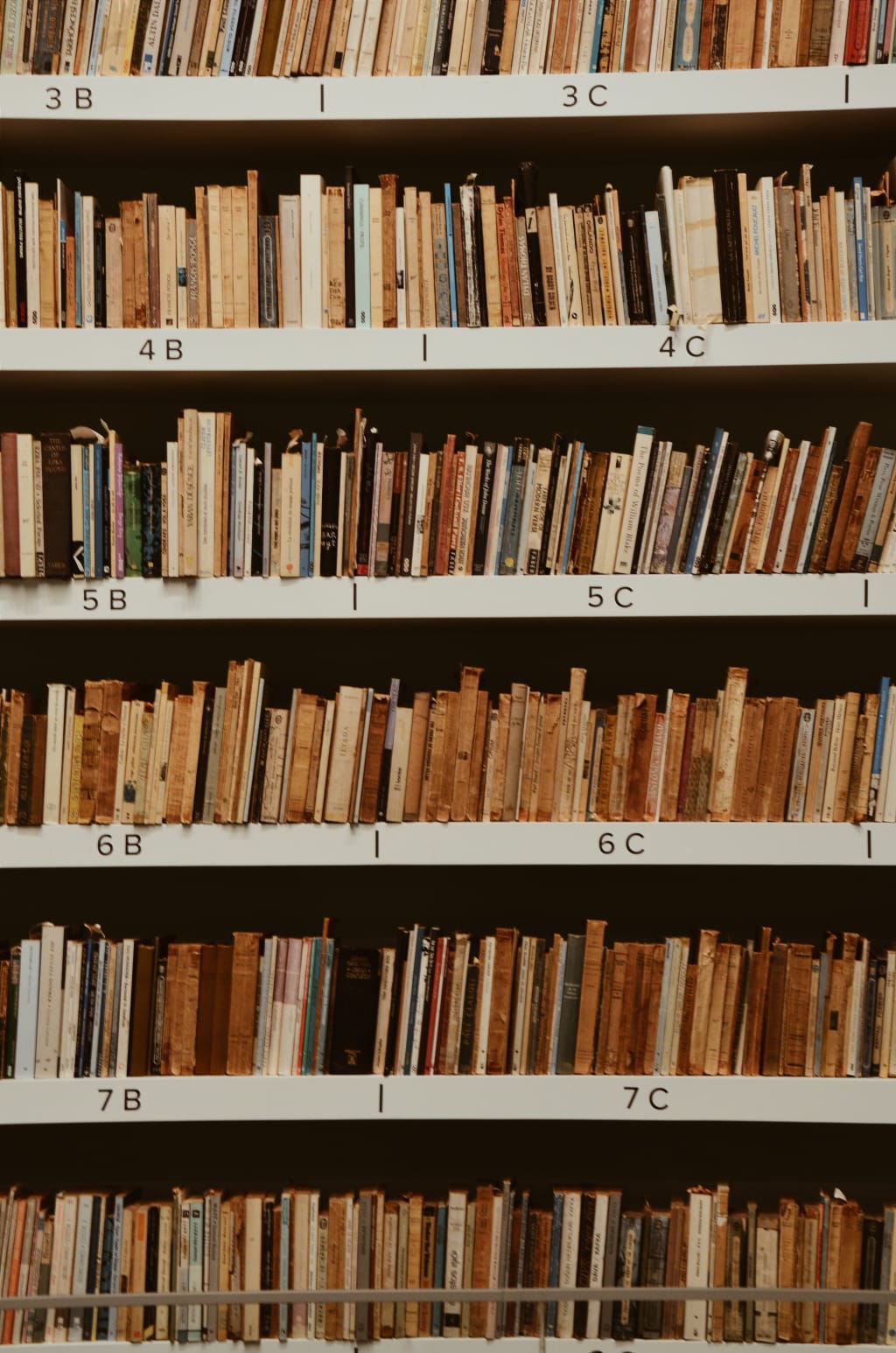 Today, Bill Gates, the man who was once on the throne of the richest man in the world, suggests some books he read, and he feels they are important.
First, the book of genes. Have you ever seen that red apple, free of scratches, as if drawn, as if it were the perfect apple, like that apple that the wicked old man gave to the sleeping beauty? Or have you ever wondered why you are born and resemble your mother or father? The whole secret of this stuff is one thing: genetics. If you want to know about the story of the greatest discoveries in human history, you should read this book, It is very necessary to read it.
The Book of Genetics is written by Siddhartha Mukherjee. This book is an autobiography of genetics and of human genetics in particular.
In this book, the author introduces us to the past, present, and future of genetics, and also talks about ethics and its relationship with this science, and about humanity that genetics is a sensation in the scientific field.
Among the things that have to be confused about this science is that some say that with the development of science, we will be able to form and engineer the fetus according to our desire! ,for example, if a married couple wanted a child with green eyes, blond hair, and white skin, they would resort to this science.
In this book, he shows you that if science develops and is far from ethics, it can lead over time to the destruction of humanity. Just as nuclear physics has developed, it brought us the nuclear bomb, which until now, the stockpile of it in the world is sufficient to destroy the Earth several times.
So this book will explain everything to you about genetics and genetics, and it is an easy book and doesn't require much effort to understand.
The second book, a book bearing the name "Born a Crime," by Trevor Noah.
Has any of you ever felt racist? What if you reach the level of racism to the point where some believe that your birth and coming to this world is a crime? Just because your dad is from one country and your mother is from another country! You must know the satirical program known as "The Daily Shop".
The presenter of this first program was called "john stewart." Bill Gates has been a follower and fan of this show. When Stewart stepped down from the show in 2015, Bill said: I was sad.
As I was worried about his replacement, yes Trevor Noah is a comedian. But Stewart's style is so unusual that I was wondering how anyone could fill in his place. Especially someone like Noah, whose Stewart isn't popular in America but rather in South Africa
Not knowing if his sense of humor would enable him to connect with an American audience, I'm glad to admit that I was wrong. The show still has millions of viewers, even me, because of Noah's hilarious show of humor.
The important story of Trevor Noah is that he was born from a white Swiss father and a black South African mother. Imagine that the law in South Africa was a ruthless animal law to the extent that it only considers the marriage of a white person to a black person a crime punishable by imprisonment, just analyze it a little in your brain.
South Africa went through a phase of extreme racism, the psychological effects of which are still present in many people around the world, especially those who lived in South Africa.
Because of this law, the South African government imposed a fine on his mother and imprisoned her, I will return her to you again, only because she married a white man, and this is what prompted Trevor Noah to say that he was born from a crime, and named the book after her.
One of his episodes that caused a stir was when France won the World Cup in Russia in 2018. Of course, as you know, more than 50% of the French national team players are Africans.
In one of his episodes, Noah commented and said, "And this is what I don't agree with at all. You know how much I love Pogba and Kanté, and I follow their matches and I love their Africa as much as I love their French, and as much as you value their French, you should appreciate their Africa, and this is what I love in America because it isn't a complete country without shortcomings except That people can even celebrate their identity within the framework of their Americanness, but what I find interesting when I read stories from Africa or watch politicians, especially in France, how they talk about immigrants and Africans when they are unemployed or committing crimes or doing something bad, they are African immigrants when Their children make France win the World Cup then they just refer to them as French, and we saw that in the case of the African man who climbed a building to save a child, do you remember that?? So when he was on the ground he was an African, and when he climbed the building and rescued the child he became French, what if he threw the child from above? They will say the African threw the child."
For this reason, as Bill Gates recommended this book to you, I am also now recommending it to you, because it's very wonderful book.
Here was the two books that I wanted to talk about and which Bill Gates recommend it so I hope you find them enjoyable
Reader insights
Be the first to share your insights about this piece.
Add your insights