Are People Really Petty Enough to Boycott 'Doctor Who' Because of Jodie Whittaker's Casting?
Whittaker has made it clear that her upcoming appearance on 'Doctor Who' should not be a problem.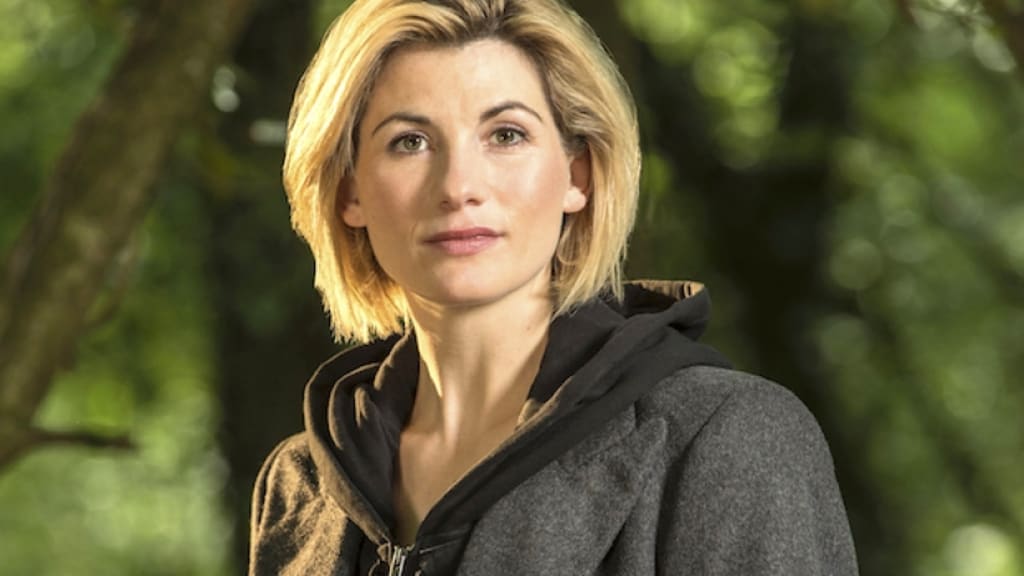 Ever since the current Time Lord, Peter Capaldi, announced he'll be leaving the iconic science-fiction series, fans speculated for months as to who should replace him for the next season. Big names like Kris Marshall topped the list to become the new Doctor. As months passed, it finally arrived: the day we met the Thirteenth Doctor. In a special clip aired during the Wimbledon Finals, it was revealed that Jodie Whittaker will be taking over the role as the Doctor, making her the first female Doctor.
Obviously, as soon as this was announced, many fans were furious and erupted like angry volcanoes. However, since her casting, Whittaker has attended numerous radio interviews to talk about her upcoming role, and she has made it crystal clear that her upcoming appearance on Doctor Who should not be a problem.
Major Roles 'Don't Have To Tick The Same Box'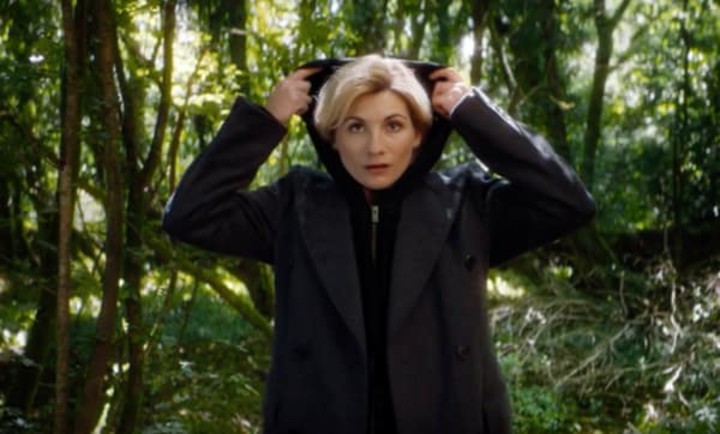 #DoctorWho has featured a male lead ever since the show began back in 1963. However, in recent seasons, many hints had been dropped that fans should expect a female Doctor in the near future. Some of the major hints were the Master regenerating into a female known as Missy. Another hint was the General on Gallifrey being shot by the Doctor and then regenerating into a woman. Most recently, it was hinted that Capaldi's replacement will be female when the Master asked the Doctor in the Season 10 finale: "Will the future be all girl?" The Doctor then responded: "We can only hope."
Now that the Doctor is finally a female, should fans actually worry about the main lead swapping gender? Speaking to Shaun Keaveny on BBC Radio 6, Whittaker said:
"It was incredibly emotional because as a child, all I ever wanted to do was be an actor. I wanted to do it because I wanted to play pretend, and [Doctor Who] is the ultimate playing. I know quite a few of [the past Doctors] – people who have been in it – and for them its a moment in their life. There's only a few people who know what that's like. The people that are in these roles, that we're excited by and we're passionate about, that we look up to, don't always have to tick the same box, and that's what's really incredible about it. I don't even know what the journey is, but that's the best thing about this part. Every script I read will be brand new and something that I can genuinely say I've never done before."
Whittaker, who already knows the new showrunner, Chris Chibnall, has assured fans that he will write in a female Doctor perfectly, as well as produce brilliant scripts and story ideas.
"I already know Chris [Chibnall], so I already know how incredible he is. I also know he's come from a fan point of view of the show, and the direction he's going to take it is going to be amazing."
A Female Doctor Shouldn't Be An Issue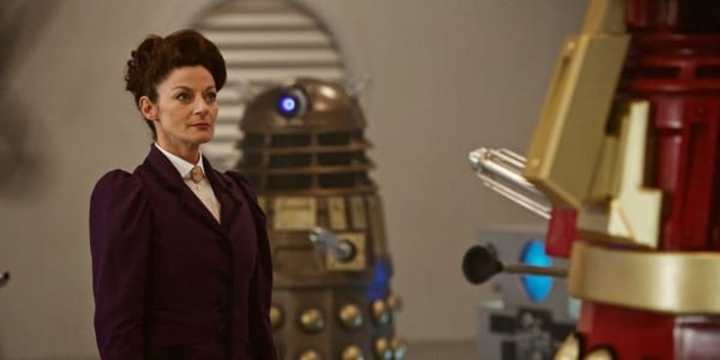 Twitter went into meltdown following Whittaker's reveal trailer, and certain "fans" unleashed their anger to criticize the show, Whittaker and Chris Chibnall as soon as they could. One fan of the sci-fi series said Moffat and Chibnall are using Doctor Who for "PC propaganda":
R.T. Davies had respect for Doctor Who's history. Steven Moffat and Chris Chibnall use it as a venue for PC propaganda. # BoycottDoctorWho
Alongside that tweet, another user slated Chris Chibnall by claiming he has ruined his childhood for "pandering to PC."
@ChrisChibnall why have you ruined my childhood,my sons 6yr old son 2 for pandering to PC, Loosing the core of the show # boycottdoctorwho
Some Facebook users showed their inner selfishness by making sexists comments against Whittaker, saying she "belongs in the kitchen, not acting." The question is: Will they do as they say and actually boycott Doctor Who? Admittedly, the writers are going to concentrate hard on producing top quality scripts to make a female Doctor work, but we should have a lot of faith in Chibnall, especially following his work for ITV's Broadchurch.
It has been proven in recent blockbusters that women have what it takes to take on the main lead. Look at Rogue One: A Star Wars Story and Wonder Woman as examples; you don't exactly see people complaining about the female leads there, do you? Of course, fans of both franchises are too in love with the films to complain about them and cause an uproar. Also, Star Trek storms back onto our screens later this year with a female lead.
Final Thoughts
Now that Whittaker is the Doctor, she will have the opportunity to slightly reboot the show, as she will be a breath of fresh air for the long-running series. While ratings have dropped over recent seasons, there's every possibility that they will fly high again due to Whittaker's exciting casting.
People who are fans of Broadchurch will know Whittaker has the potential to ace this role and make fans retract their negative comments, which they made before Whittaker even made her debut appearance on the series.
For now, we wait to find out what sort of personality the Thirteenth Doctor will actually have. Jodie Whittaker makes her first appearance on Doctor Who this Christmas, which is when Peter Capaldi will bow out of the show. Whittaker's first season will air late 2018.