A Big Week For Whovians!
Series 9 Photos Released! Capaldi Has Been Digging Through His Wardrobe Too!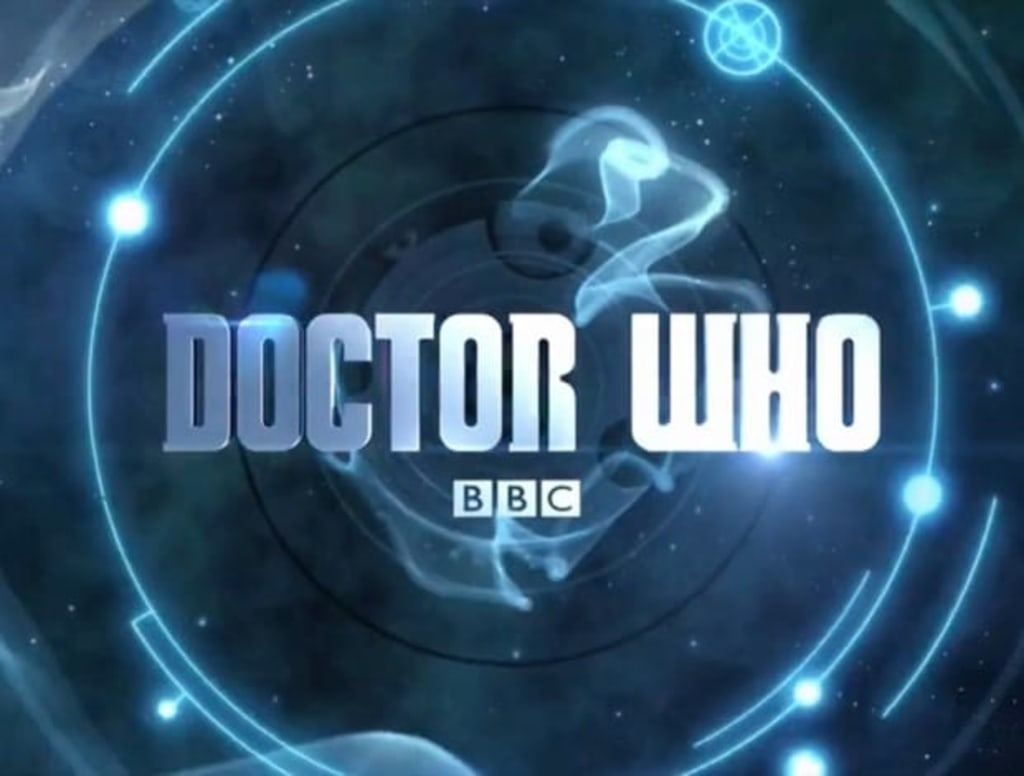 May Contain Spoilers
New Series 9 Photos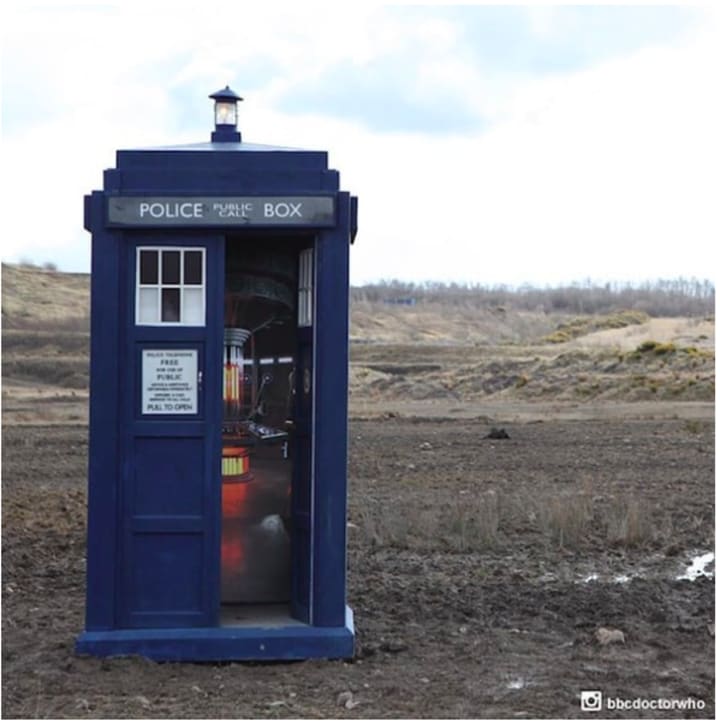 Recently Whovians have been treated to some photos relating to Series 9, including the 12th Doctor having a costume change. Doctor Who released a set of photos on Instagram with some sneaky shots of the cast on set. There's also been a picture taken of the TARDIS in what looks like a desolate location. Wonder what will happen here.
Costume Change For Capaldi!
Looks like the Doctor is having a makeover in costume in Series 9. Twitter user Amberlabamba snapped the images below which were taken in-between recent filming:
Game Of Thrones Star, Maisie Williams Is Set To Be In Series 9!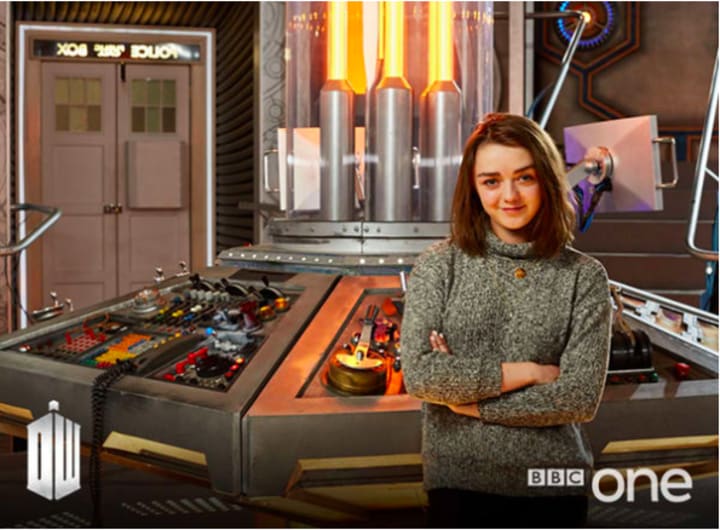 Game Of Thrones star Maisie Williams will be joining the Doctor and Clara in this story. Maisie will appear in Episode 5 and 6. These Episodes are titled "The Girl Who Died" and "The Woman Who Lived". We don't know what enemy the Doctor is up against yet in this 2 part story. Is Maisie the enemy? Who knows? We shall have to wait and see! Eeek!
Whovians were pretty excited when they hear the news about all of this.
Series 9 is set to air this Autumn on BBC One.
About the Creator
MA Media and Communication graduate from the University of Portsmouth - Massive Doctor Who Fan.
Reader insights
Be the first to share your insights about this piece.
Add your insights