6 Low Budget Sci-Fi Films That Helped Define Careers of Hollywood's Biggest Directors
Here are 6 sci-fi films that defined the careers of the biggest directors in Hollywood today.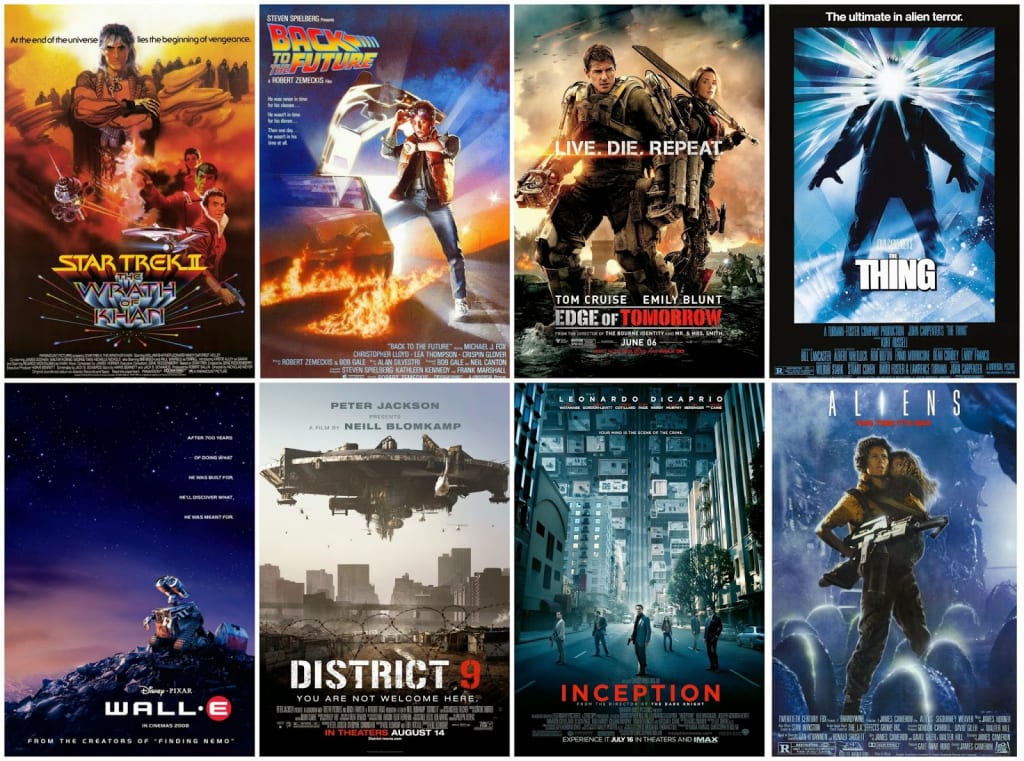 For the most part, science fiction is usually associated with big-budgets and a high production value. In 1902, we were first transported through space in the French film, A Trip to the Moon, for an (at the time) staggering cost of 10,000 francs. Since then, movies truly have come a long way since 1902 and broken new grounds, and often, the bank while doing it. Yet, there are several movies that broke the mold without costing a first-born child. Here are 6 sci-fi films that defined the careers of the biggest directors in Hollywood today.
Cloverfield (2008) $25 Million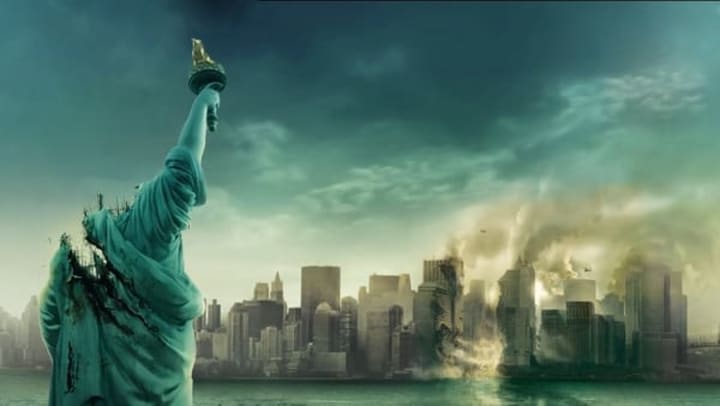 J.J. Abrams is widely associated with so many films and tv shows that make you quite frankly question reality. Cloverfield is often where fans first noticed this knack for the twists and turns of storytelling. Cloverfield came to fruition after Abrams was travelling to Japan and realized that the United States didn't have their own Godzilla. Sure we had King Kong and various alien invasions, but the fact that we didn't have our own giant monster vexed him. He brought that creature to life in Cloverfield.
Before Cloverfield, J.J. Abrams was executive producing several long-running television shows: Felicity, Alias, What About Brian and Lost. Cloverfield was quickly followed with a slew of other movies and television shows, many of which follow in his trademark plot twists and action-packed entertainment.
Ex Machina (2015) $15 Million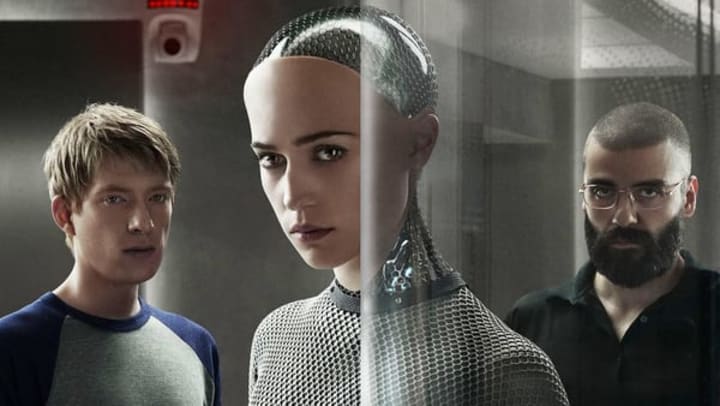 Alex Garland has had a long obsession with Artificial Intelligence, and Ex Machina is the fruition of that desire becoming reality. It's hard to call a movie 'defining' when it's barely a year old, but when it's your directorial debut and it's as well-received as it is - it becomes a defining film: both for Science Fiction and for Alex Garland.
Prior to Ex Machina, Alex had been attached to a few movies, mostly as a writer, including 28 Days Later..., Sunshine, Never Let Me Go and Dredd. These experiences allowed him to step into the writer/director role with Ex Machina, and he blew it out of the park.
The Terminator (1984) $14 Million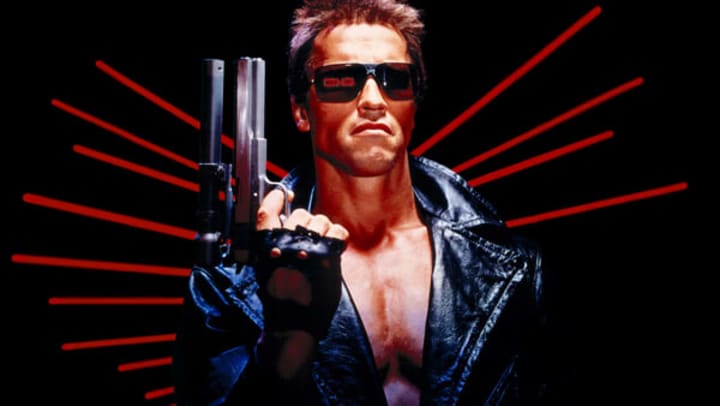 James Cameron, the prodigal child of sci-fi films, created The Terminator after suffering from a fever dream about being chased by a killer robot. The Terminator kicked off a long career for James Cameron as he went on to direct Aliens, The Abyss, Terminator 2: Judgment Day, and several years later, Avatar.
James Cameron is often associated with being one of the most brilliant science fiction directors of a generation, and The Terminator is often labeled as his starting point.
Chronicle (2012) $12 Million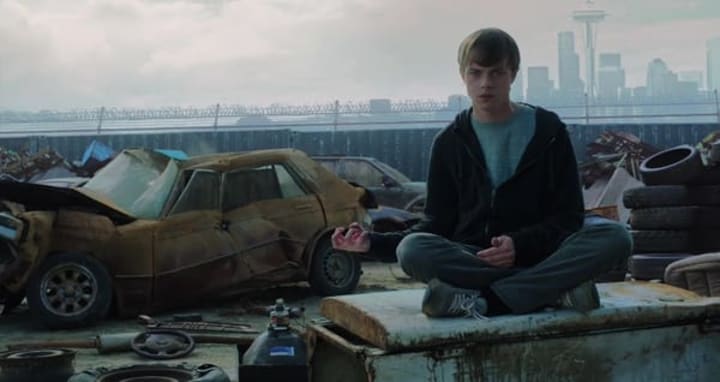 Before the oddities on the Fantastic Four reboot, Josh Trank crafted an anthology of viral prank videos of kids using telekinesis. As he formed the videos, he realized that he had enough material for an entire film, and thus Chronicle was spawned. Chronicle is more than just a pure science fiction story, it is a story of a coming-of-age of sorts as the trio of characters find their lives spinning out of control as they embrace or confront their dark sides.
Chronicle was an unexpected hit, drawing attention to you young director, at the time 28 years old, and ultimately brought him the opportunity to reboot the Fantastic Four in 2015.
Safety Not Guaranteed (2012) $750,000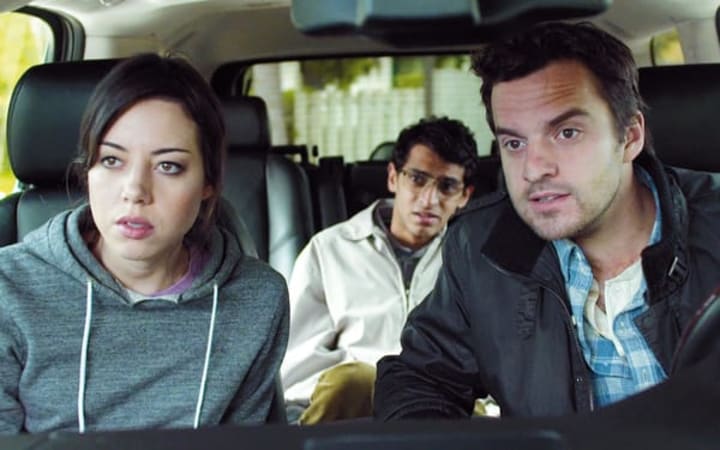 Colin Trevorrow's fantastic science fiction comedy brings a trio of journalists together to answer a classified ad seeking a time-travel companion. The three journalists each have their own reasons for the roadtrip to seek out the ad author. Now Safety Not Guaranteed doesn't scream science fiction, but it has the elements laced within the dramedy.
Safety Not Guaranteed shines brightly and shows why Trevorrow bagged the Jurassic World gig out of seemingly nowhere. Yet his ability to combine genres in Safety Not Guaranteed showed that he could adequately handle adding to the Jurassic collection of films. He is also recently been tasked with the director chair for The Book of Henry and Star Wars: Episode IX, so his future is only going up.
Monsters (2010) $500,000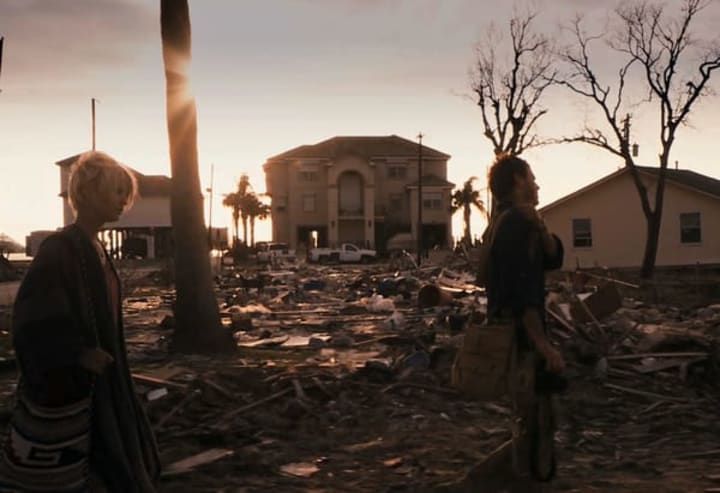 Gareth Edwards brought us a pseudo-improvised love story set against the aftermath of an alien invasion. Most of the camera-work and editing was done by him, on his own equipment. Monsters is a genre blend that carries the experimental film feel and mashes it into a film that has an epic feel, without being overwhelmingly grandiose.
Mosters adeptly shows how a good director can produce a solid movie on a small budget and explains why Edwards' is helming such big budget films as Godzilla, Godzilla 2 & Rogue One: A Star Wars Story.
[Source : Screenrant : DigitalSpy : Cheat Sheet : Box Office Mojo : The Numbers ]
About the Creator
Husband. Father. Gamer. Cinema Lover. Mix it all together, and there I am. I love all things pop-culture and coffee; but coffee is the best.
Reader insights
Be the first to share your insights about this piece.
Add your insights