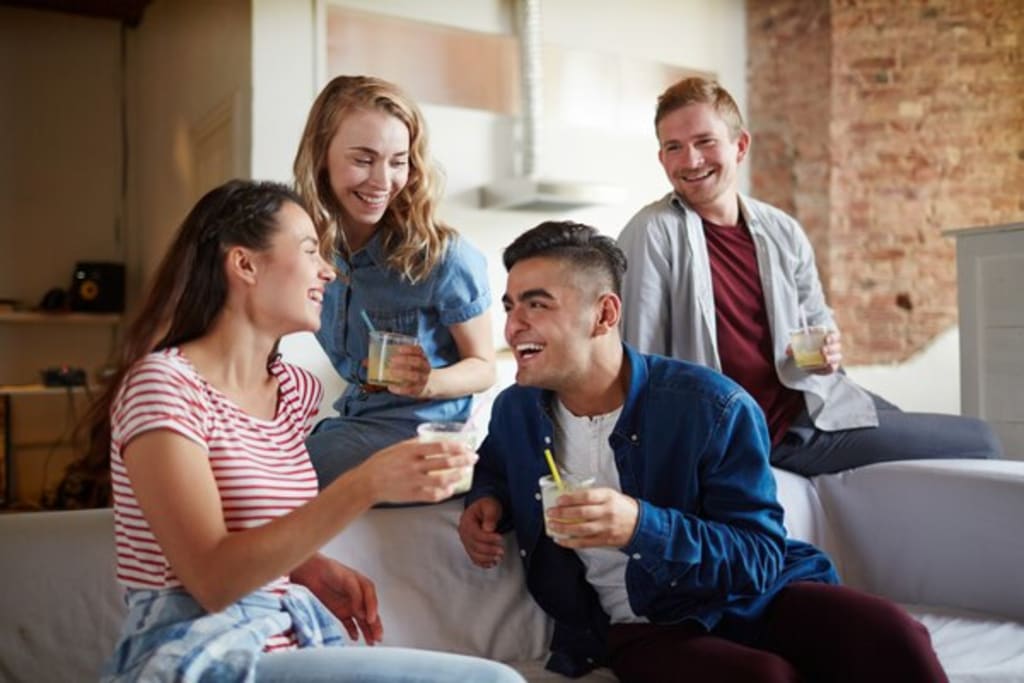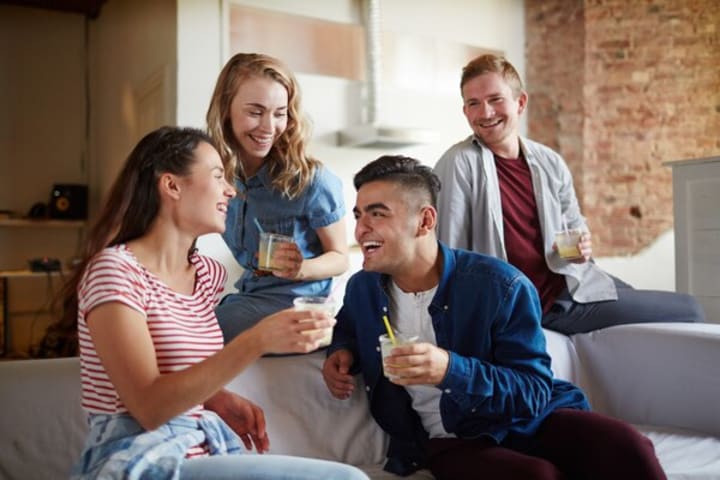 The swinging lifestyle is sometimes perceived with judgment and hesitation, and this leads many swingers to have a private and discrete lifestyle. They don't show themselves with other couples in public, they prefer to meet somewhere safe, where they can express their emotions, sexuality, and do whatever feels more comfortable to them. However, there are other aspects to take into account when you meet swingers.
Not to mention there are several ways to find swingers and get in touch, through dating websites, at private parties, and every establishment has its rules and regulations. It is a good idea to set some boundaries with your partner as well, to know what is allowed and what not. The main idea is to feel comfortable one with another, to enjoy every moment, and not have negative discussions afterwards, and face jealousy.
How to Meet Swingers
Swingers are usually open about what they do, what they like. This is the whole idea, to feel good, confident, and not hide preferences and sexuality. People in traditional relationships usually have fantasies and hide some aspects from their other half. This leads to frustration, and eventually to cheating. Healthy relationships happen when partners communicate openly, when they are honest, and when they state their expectations and dreams. If they want to meet swingers , they should do it together.
Meeting online has become quite popular, and it is highly convenient as well. All it takes is finding a specialized dating site that caters swingers, and helps people meet one another. First of all, creating a profile is necessary, and you can create one as a couple, upload pictures with the two of you, point out the interests you have, how you like to spend time, what you are looking for, where you can meet, and such.
Afterwards, you can browse through other profiles until you find another couple that you relate with, which you find attractive. You can set filters to find exactly what you are looking for, in case you don't want another couple, but to add another person to your bedroom. When you find someone suitable, email them or chat with them through the website and find out if it is a match.
What to Expect During the Get Together?
If you want a reliable dating site for swingers, visit our website . Meeting in real life is the next step, when you feel prepared and when you trust the other couple. If you feel comfortable enough, you can invite the couple in your own home or you can go out on a date first, to see how things are going. It is best to take some precaution measures first, especially if you are just started learning about swinging and you don't have much experience.
Some couples don't want to get intimate and physical from the first date, they want to see how things go, if the spark is there, and most importantly, if there is attraction. Especially people who live in small neighborhoods or towns care about their privacy and don't want others to know about their lifestyle. This is one of the reasons why they swing while travelling, and they go to other locations to meet swingers, they attend private parties, go to clubs, and more.
Travel to Swing
It is quite common for swingers to travel in order to meet one another. Some prefer to go on vacation together, at a private resort, on a cruise, or simply in a large city that has many facilities for swingers. It is easier for them to blend in, and so much easier to meet others. This way, they have a vacation, and they get to do what they like the most.
They can meet swingers online, make all the arrangements, and when they get to the destination, they can meet up and have an amazing time. Also, dating websites provide the opportunity to get to know swingers from all around the world, which is very convenient and enjoyable. You can travel to different locations and always meet new couples to swing with.
Go To a Swinger's Club
You might know this by now, but there are clubs where you can meet swingers. They are usually reserved for members and they are quite private. You need to get an invitation or purchase a ticket to get inside. It is normal to have restrictions in place, because people want to feel comfortable and open, they don't want uninvited participants to get through and ruin the mood for everyone.
When you go to such a club to meet swingers, it is up to you to decide how far you want to go. At first, you can simply mingle, watch, get to know others, get a little physical, or nothing at all. After a while, when you and your partner feel ready, you can find a couple to swing with, and you can go to a more private corner and have some fun.
What Behavior to Display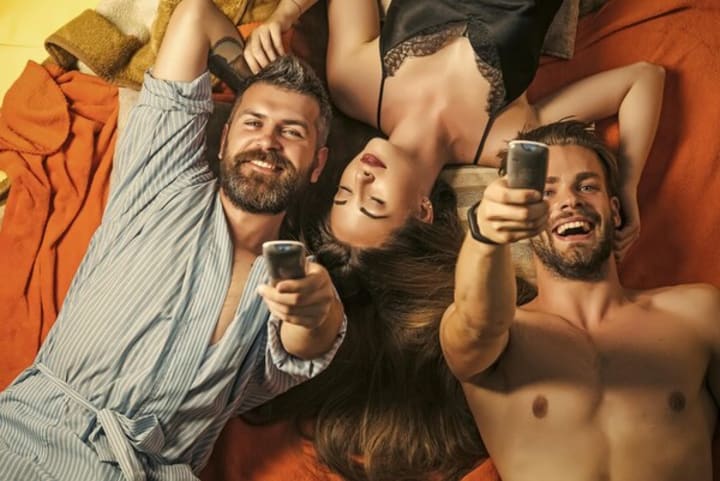 When you attend a private party or go to a club, it is essential to display a certain behavior. This makes things more enjoyable for everyone, and you get to have a lot of fun and not ruin the experience for others. For instance, a private party starts at a specified hour, and it is best not to be late. Swingers tend to group up, and if you arrive too late, maybe you will feel left out.
Once you arrive, try to approach others that you find attractive and would like to be with. If there is a connection, then the other couple engages in conversation and things move forward. If there is no interest, swingers will tell you from the start that it is not a match. You should respect this, and move along to find someone else.
Always keep an open mind and not judge others. People are there with certain expectations, and if you don't agree with what is discussed or what you see, keep it for yourself. Everything is consensual, and if you don't feel comfortable with something, you don't have to do it.
Reader insights
Be the first to share your insights about this piece.
Add your insights