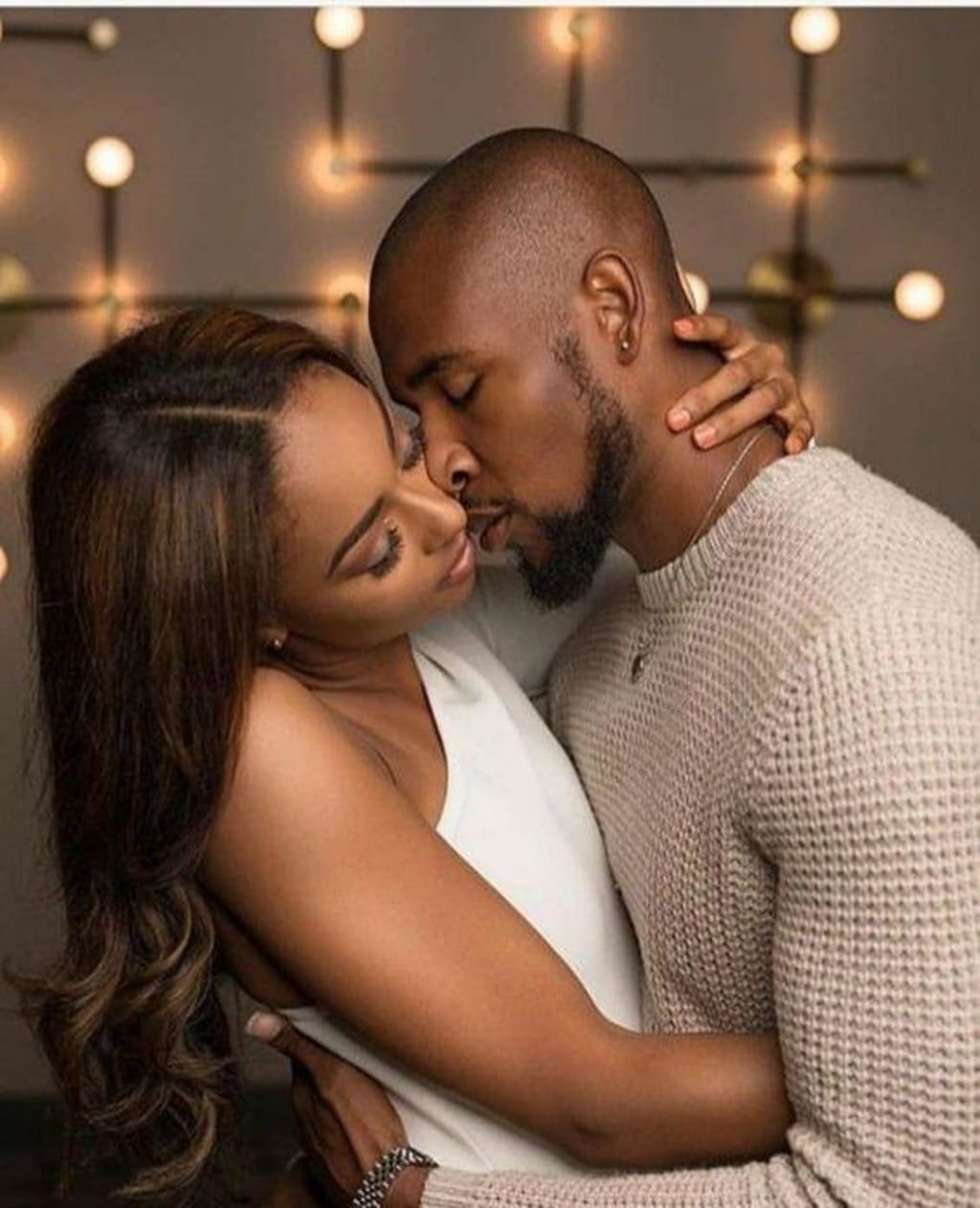 Threesomes, orgies, sex parties involving adult play is how we met but what if my needs to be sexual with anyone else but you has diminished...will that be the end of us as a whole?
When we met at Stay & Play (adult BDSM Treetop resort), both of us were two free & unattached souls searching for sexual freedom and release. Based on those circumstances, our relationship started with honest and inhibited conversations about what we want & like. The memory of the first time your dick was deep in my pussy from the back and my clit was getting sucked from the front still gives me chills in all the right places. Watching you play with other females always turned me on because no matter how good you gave it to them, I was confident in the fact that only I got the best out of you. I loved the fact that whether I was with a man or a woman, your turn on was me; my deep throat got deeper and my wet hole gushed more just because I knew your eyes were only on me. Every sexual encounter we shared was a wonderful experience that allowed us to grow as a couple and I would never look back at it with regret...but times have changed....I have changed and I only want you for myself.
I only want you to touch me because when our skins connect, there's an electric shock like no other, a magnetizing feeling that draws me to only you. My neck has a special spot just for your lips and when they land, it wakes up the rivers deep inside. My lips crave to taste yours but then again the craving grows as they reach all of your...hard surfaces. When your phallus enters me, the tsunami of sensations that I feel are incredible...and I only feel that with you...no one else.
Do you feel the same way? I need to know. My feelings are very real and I know that you feel the same for me. We are not just a bunch of sexual memories to each other, if anything our path grew out of sexual memories. We have evolved into a much bigger entity, our love and devotion is undying and our existence has grown stronger because of our unity. I no longer want to bring other people into our cypher. This circle should only have us in it. I want to be the only one to make you moan, the only one to drink your essence, the only one who gets your pleasures. This new and profound feeling that has come over me I believe is a new path on the road we're on. I'm ready to take it on full speed, are you ready too? We were always having sex with other people but with us, it's love all the way. I'm confident that you feel the same way...but I need you to say it.
What if someone you knew was going through a situation similar to this one, what advice would you have for them if any? Would you mind your business or let them know what you think? If it was me, I might ask if they actually had a conversation with their partner about their feelings...but then again, I like to mind my business but I would love to hear what your response would be if you knew someone in this situation and they came to you for advice.
NOW MORE THAN EVER it is important for you to show love and support by leaving a tip but I also know that times are hard so if all you can do is share this blog to others, that's still support in my book! Thanks again for reading and I look forward to seeing your responses to the situation above.
Kai Storm
About the Creator
Author, Blogger, Podcaster for Motherhood Sex Marijuana, Writer for Fuego Magazine!
nattiekai.com
nattiekai.wixsite.com/kaih!
motherhoodsexmarijuana.com
Reader insights
Be the first to share your insights about this piece.
Add your insights