Vanessa Williams Is a Metaphor for Conservative Hypocrisy 
Vanessa Williams returned to judge the Miss America pageant despite being de-crowned in 1984.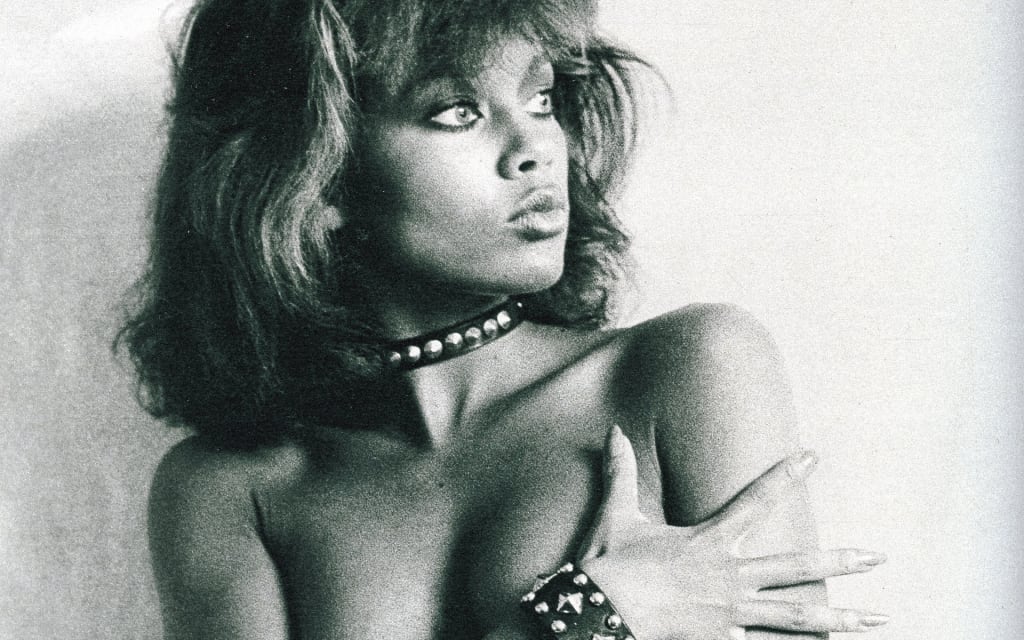 Here's a little Jeopardy-style quiz. The category is "Women's History"—if we agree, just for a moment, that women's history is different from any other kind of history. So: "Margaret Gorman, a sixteen-year-old from Washington DC, in 1921." If your answer is "Who was the very first Miss America?" then you win the prize; and you'll probably know, too, that five years later "the Inter-City Beauty Pageant," as Miss America had once been called, had come a long way, baby. Miss America 1926, Norma Smallwood, earned $100,000 in appearance fees—more than Babe Ruth made that year, or for that matter the President of the United States. (Who was Calvin Coolidge—but you knew that, I'm sure.)
The Miss America Pageant's Vanessa Williams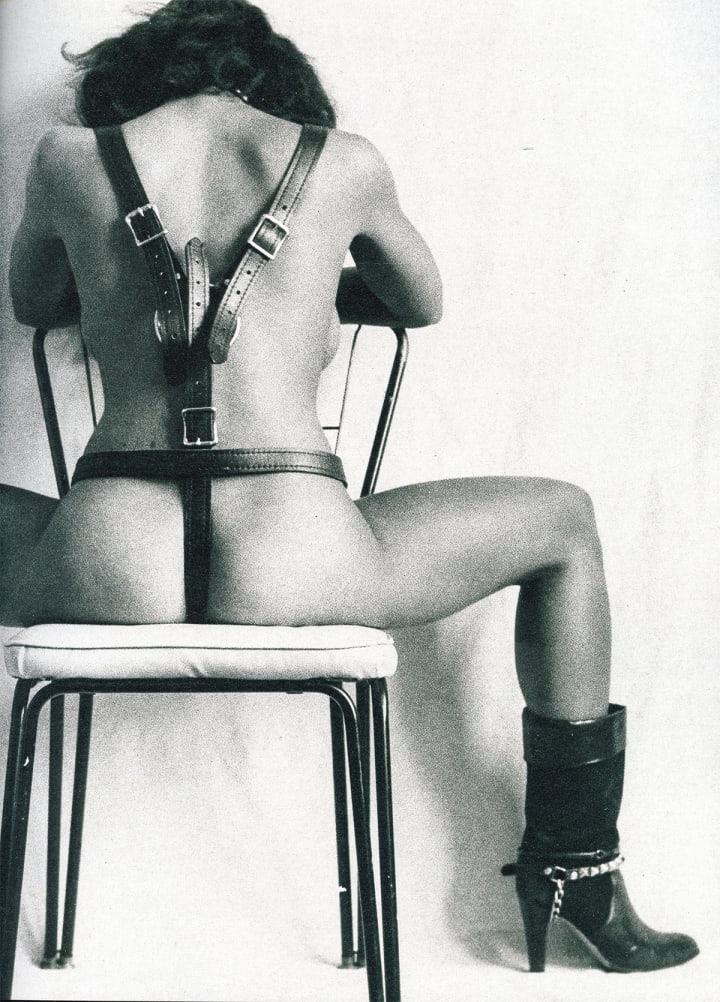 The Miss America website trumpets the pageant's place in American history. "Miss America represents the highest ideals," we are told. "She is a real combination of beauty, grace, and intelligence, artistic and refined. She is a type which the American Girl might well emulate." Sure, those words were spoken by no less an authority than Frank Hickman, President of Atlantic City's Chamber of Commerce, back in the 1930s; but by golly, missamerica.org still considers them perfectly relevant to women in the 21st century, even if a great many of those women (sorry, "girls"!) would agree with John Oliver, who asked a simple question when considering the pageant last year: "How the fuck is this still happening?"
But even those of us who agree with John Oliver (and you may have guessed that I am one of them), and who don't believe that Ms. Gorman was making great leap for womankind when she accepted that first crown, were paying attention back in 1984 when Vanessa Williams, the pageant's first African-American winner, was forced to hand back her crown after she learned that Penthouse magazine was about to publish a sequence of nude photos taken before she'd entered the contest—photos which, it has to be said, look pretty tame today. Three decades later, Williams has been brought back into the fold; invited to be a judge for the 2016 pageant—winner, Miss Georgia, Betty Cantrell. CEO Bob Haskell made a public apology to Williams on behalf of the organization, although neither he, nor anyone else still employed there, had any involvement with the "scandal." "I want to apologize for anything that was said or done that made you feel any less the Miss America you are or the Miss America you always will be," he said in front of a cheering, tearful crowd.
More Than Miss America, She Was A Star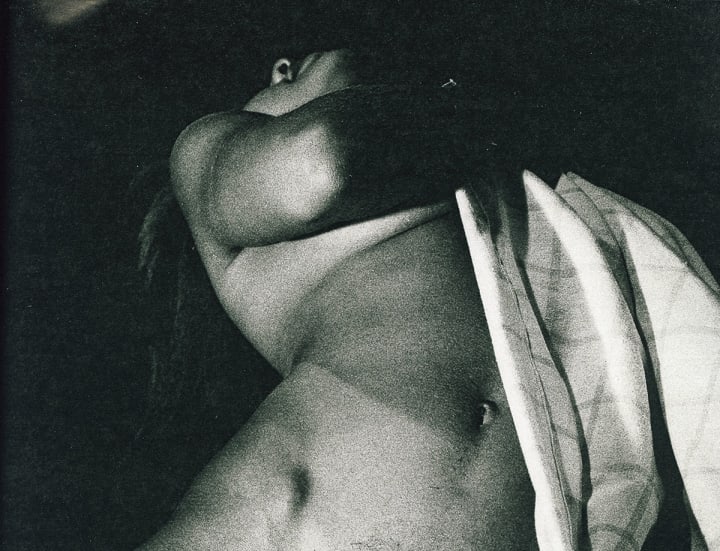 But Williams—without her crown—swiftly became very much more than just Miss America. She built a hugely successful career first as a recording artist, with 11 Grammy nominations to her name; she moved into television, with a star turn on Ugly Betty, and has appeared on Broadway, too. No matter what you think of Miss America, it's a striking tale of resilience, of triumph over a very modern kind of adversity, and a parable of changing times.
For I invite you to cast your mind back, O Best Beloved, to those early 80s days. Ronald Reagan was President, and I was in high school. My parents and I were just three of the 106 million people who watched the very last episode of M*A*S*H in February 1983—back then you had to watch TV when it happened. If I felt empowered—and, you know, I did—it wasn't thanks to Miss America but to Sally Ride, the first American woman in space. I wore high-waisted stonewashed jeans, cuffed at the ankles, batwing sweaters, shoulder-pads. Or least I did until Madonna appeared on the scene, and my school had to add an extra rule to the dress code: "No underwear as outerwear." Crazy days, remember? But if you don't, I promise you that Madonna Louise Ciccone's brand of synth-pop and self-promotion was radical stuff; if you wonder why oldsters like me yawn at the antics of Lady Gaga, now you know why.
Seriously: when "Like a Virgin" appeared in 1984, in certain quarters the title alone seemed to mark the coming of the apocalypse. This was the kind of stuff that Evangelical preachers like Jimmy Swaggart were warning us against—and if sex wouldn't get us, the Soviets would, the President said, and so the Strategic Defense Initiative, better known as "Star Wars" was (you'll forgive the bad joke) launched. It was a time when everything seemed possible, and ideas of what was forbidden and what was allowed were shifting.
Miss America's Unshifting Idealism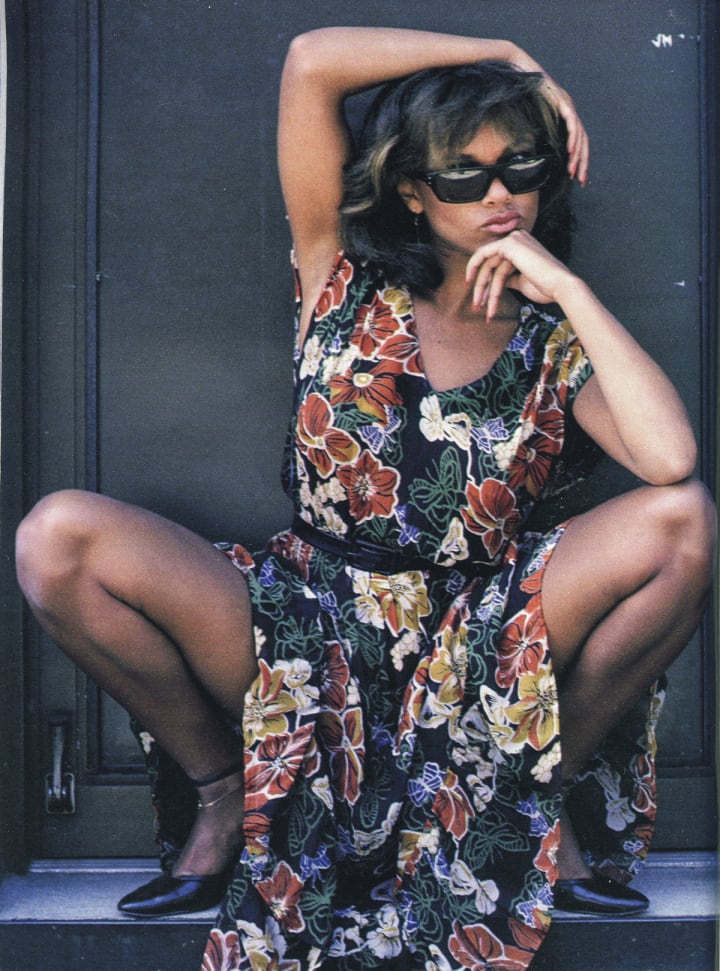 But some things weren't meant to shift. Some ideals were supposed to remain firmly fixed in place—and the ideal of Miss America was one of them. The words "Penthouse magazine" and "Miss America" certainly weren't meant to be spoken in the same sentence—but now that they were, the damage to the pageant, and Williams herself, was made all the worse by Williams' position as the first black woman to wear the crown. She found herself being asked to comment on issues of politics and race she simply wasn't prepared for. "It was like being in a political position overnight," she told The New York Times in 1983. "People would say, 'What about black causes?', and I would say: 'What black causes? Be specific.'" At this distance, her stance comes across as painfully honest. "I would say: 'I'm only twenty years old. What qualifies me to answer?'"
In You Have No Idea, the 2012 book Williams wrote with her mother, Helen Williams, both women are admirably frank about the sequence of events that sucked the young Vanessa from a welcome spotlight into an unwelcome one. (The chapter which deals with the pageant and its aftermath comes with a cautionary epigraph from Ma Williams: "If you are going to do something questionable, ask yourself, 'Is this something that would make my parents proud?' If the answer is no, don't do it." Good advice for all of us, I think.) You could argue that Bob Guccione, the publisher of Penthouse, was far ahead of his time in his straightforward account of why he published not one, but two sets of photographs of Williams—it was the news that a second set was to be published in the magazine's November 1984 issue that finally provoked her resignation. "I'm satisfied that I published the first set, and I'm pleased to publish these," he said at the time. "It was the only thing I could do. It's the hottest nonpolitical news story in a decade."
Vanessa's mother would probably take issue with the statement that publishing more pictures of her daughter in the buff was "the only thing he could do," but so be it. The truth is that the publication of those images marked a cultural shift; two years would pass before Madonna, her gaze as forthright as Manet's Olympia, appeared in both Penthouse and Playboy, after all, and Madonna was, well, Madonna, not Miss America. Times have changed: these days there's no need to sneak off to the newsstand to see women in the nude. They're right there in your living room. Kim Kardashian "broke the internet" with her shoot by Jean-Paul Goude; and we could all be forgiven for wondering whether Miley Cyrus ever wears any clothes at all. Sharon Stone bared all for Harper's Bazaar in August 2015, and at the age of fifty-two—that she looked as if she could have been photographed around the time Williams lost her crown is either evidence of her willpower and exercise regime, or Hollywood's body fascism, depending on your point of view.
The question remains: is all this liberating for us ladies? Some are not so sure—and that includes Vanessa Williams. Speaking to Robin Roberts of ABC at the time of her return to the pageant this year, she admitted she was baffled that celebrities these days use situations such as hers to make headlines and further their careers. "That's crazy, to think that you can look at a scandal and think that that would be good for your career," she said. "For me, it took every ounce of credibility that I had... and wiped it out."
For a time, perhaps it did. But if you wonder why she'd return to the pageant which was nearly the un-making of her, I think I can guess at an answer. Miss America's on the slide. Sure, in the last couple of years ratings have steadied; but gone are the days when the show could pull in 27 million viewers (when were those days? 1954, since you're asking). Miss America needs Vanessa Williams more than Vanessa Williams needs Miss America, and who wouldn't like the way that must feel? No, I'm still no fan of Miss America, and I never will be. But to Vanessa Williams I say: You go, girl.
About the Creator
Lead Editorial Innovator, Vocal. Author, critic, friend, parent, cook. New book: Chief Engineer: Washington Roebling, The Man Who Built the Brooklyn Bridge. Twitter: @EricaWgnr, Insta: @ericawgnr
Reader insights
Be the first to share your insights about this piece.
Add your insights