Unexpected Acts of Love
Love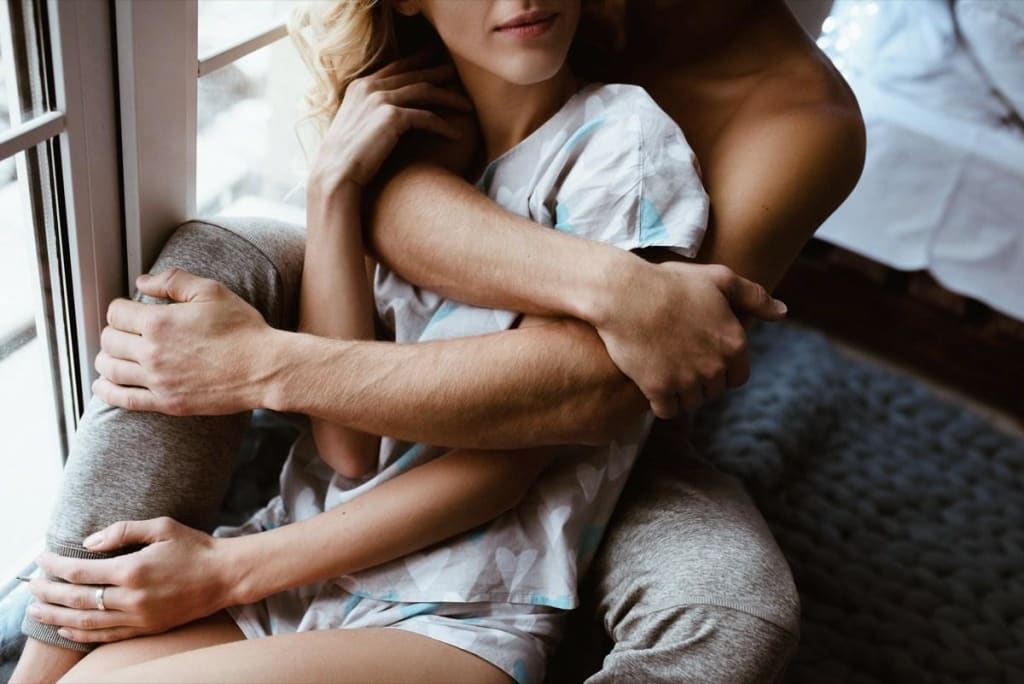 As I was writing my daily Morning Pages today, I was reminded of something I'd written the day before with the intention of using it for my piece in this newsletter. The topic was about moving away from fear. After some contemplation, I determined that writing about and focusing on fear was no longer appropriate or acceptable. What we all need right now is to concentrate on love. Then uncertainty (a different kind of terror) crept up on me.
"How can I write about love when I don't know anything about it?" I was thinking to myself. "I understand fear a lot better than the majority of people on the earth."
Then inspiration came to me.
I was reminded of an occurrence last summer while walking the path at one of my favorite neighborhood parks. It's a lovely woodland that stretches for kilometers along the coastline. At one point, I heard youngsters laughing and yelling with excitement coming from the direction of the shore. I saw an older couple with two small children as I gazed through the woods toward the shore. It was probably grandmother, grandpa, and the grandchildren. Grandpa smiled up at me as I stood there for a bit, watching their antics. Even though I was fairly far away, I could see a big grin on his face. He lifted his arm in the air and waved it back and forth, exclaiming, "Hi!"
That little experience was the answer to my question about whether I knew enough about love to write about it. The grandpa's exuberant wave and grin were an act of love as he conveyed with me his joy at being in that wonderful area with his cherished wife and grandchildren. As I revisit the experience, that short recollection has provided me with several moments of delight and sentiments of love.
I was reminded of comparable incidents in my recollection when I remembered that specific occasion this morning. Events that bring me joy and warm sentiments of affection every time I recall them.
On one such occasion, my husband and I were being taken to our seat at a beloved restaurant for Sunday Brunch. We passed a huge circular table with a mother, father, children... and granny, who sat silently in an aisle chair, staring downward, while everyone else spoke excitedly and cheerfully. I saw her lovely, vividly colored and beautifully patterned jacket as we passed. "What a lovely jacket you have," I exclaimed as I bent down. Her face brightened up with a wide grin as she gazed up at me. I returned her grin as she thanked me and continued to tell me how much she loved the jacket. When I glanced up, I observed that everyone at the table was silently watching this little action. As she witnessed her mother react to my modest gesture of compassion, the mother looked at me with a loving grin on her face and tears in her eyes. Later, I observed granny was actively participating in the family chat.
Strangers' surprise gestures of love and generosity have a powerful emotional effect simply because they are unexpected. We value loving deeds from family, friends, and spouses. However, as lovely as they are, they are to be anticipated. Surprising gestures of compassion and generosity from strangers elicit surprisingly tremendous surges of gratitude, admiration, and love in us.
What are your recollections of surprising gestures of kindness from strangers?
What surprising love memories have you shared with others?
Thanks for watching and wish me a superb start to the week ! ! ! ! ! ! ! ! !