Too Controlling BDSM vs. Vanilla
Where's the line?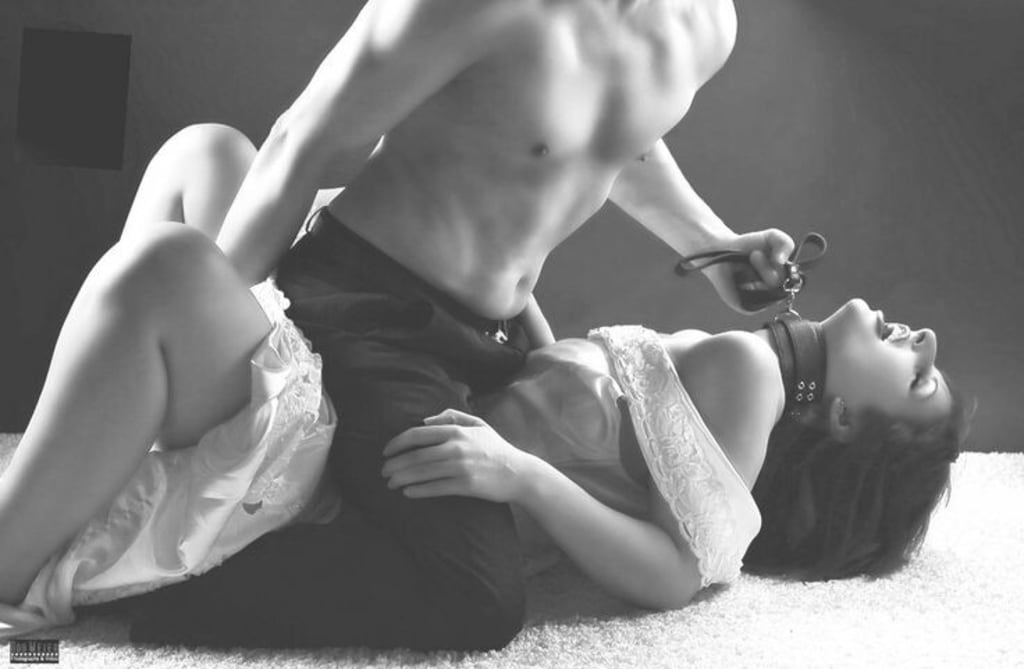 Vanilla and BDSM are similar in some ways when it comes to what is too controlling. The main difference is rules and boundaries. In a vanilla relationship, you have boundaries and maybe rules to keep the relationship on the right track. The vanilla boundaries and rules may also be there to make sure there are no hurt feelings and everyone involved is on the same page. These rules and boundaries can be like monogamy: no being alone with certain genders (or people), and texting or calling when you arrive safe somewhere. In BDSM, some of the rules and boundaries can be similar to vanilla ones, but they go deeper than that. Part of the reason that the boundaries and rules go deeper in BDSM is because it's a power exchange lifestyle and the stuff we do is a little different. People have soft and hard limits and that's part of our boundaries and rules.
In the vanilla community, the boundaries or rules will go too far if it's less about safe guarding you and the relationship and more about just controlling you. In the vanilla world, being told no wearing short shorts or shorts in general can be seen as controlling, whereas in the BDSM world, it can be seen as the dom not wanting other doms looking at your ass or legs. To me, I've heard of doms wanting their subs to wear or not wear certain things, but that is more of a master thing.
There are some things that can be considered too far in the BDSM and vanilla community. Some rules and boundaries are too far for both sets of people. Also, both of the communities can agree about tracking your partner's phone. Also, we can all agree that track/stalking your partner is going too far. Some people may consent to that, but people agreeing to that would be rare. Also, while we are talking about phones, some people may also agree to having their partners have access to their phones at all times or whenever they feel like it. I don't have anything to hide, but why does my partner need full access to my phone or tablet at all times? Does my partner not trust me?
Also, both communities can agree that not being able to be a few minutes late is a bit too controlling. One slave I talked to thinks that being even a few minutes late will be a break in trust. I don't think that being minutes late will break trust. People should understand traffic or other things that would effect being on time.
Both communities will agree that hitting is wrong, but if it's hitting that is consented to, it's OK. Consent in hitting can be things like flogging and paddling. Everything comes down to consent and what a person will be OK with. But there is a huge difference between consenting and putting up with. If you just put up with something big but don't really like it, then that's not good. You should consent to things you like and not put up with the stuff you don't really like. If you are putting up with stuff you're not OK with to keep someone in your life, are they really worth keeping in your life? But before you kick someone out of your life, realize that there is OK stuff to put up with and not OK to deal with. For example, putting up with a hobby that you may not like isn't a big deal, but you shouldn't be dealing with a behavior that you deem not OK.