Sex Ed
Tips and Guidelines to BDSM
Stay Safe, Sane, and Consensual with These Guidelines for BDSM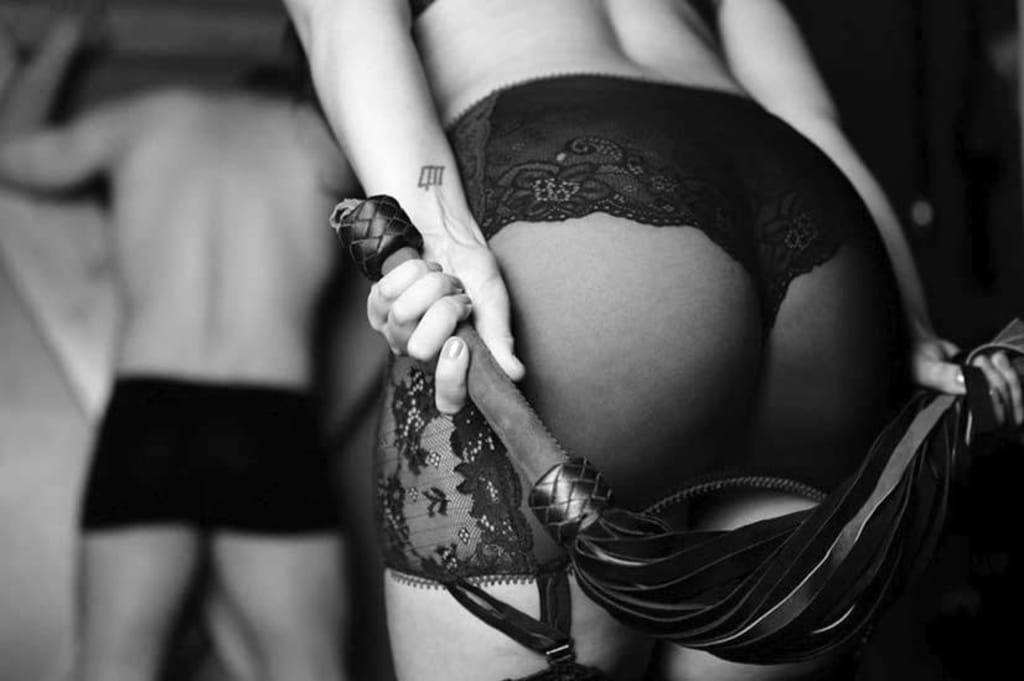 As a woman that has delve into the wonderful and exciting world of BDSM, there's a lot that should be addressed before jumping into it. BDSM isn't for everyone, but if you are considering to explore the lifestyle, there's a few things you should know and do.
1. Consent, Consent, Consent!
This one should obviously be a given, but here's just a little reminder. First of all, you should be given/giving consent to any type of sexual act, but you just have to remind people (you know who I'm talking about). BDSM can get very intense very quickly, please make sure both parties are consenting to whatever it is that may take place. If it hasn't been discussed with your partner, do not do it. Nothing should be done to or with your partner until they consent to it.
2. Aftercare is important!
I'm going to repeat myself and say BDSM can get intense. Lots of physicality and verbalization takes place and can take its toll on a person. Things done in the bedroom (or sex dungeon or wherever) can be very tasking for both parties. Please check on your partner before, during, and after all encounters, but also make sure you're okay the whole way through as well. It's important to know your partner is comfortable the whole way through. BDSM may be uncomfortable for newcomers, so take care of yourself and your partner.
3. Don't force it.
BDSM is definitely something that involves comfort. There's obviously discomfort as well if you are new to the scene. Things may feel super unnatural and weird, but if it's not working for either partner, it has to come to a halt. Although it may seem like there's a problem, it can easily be worked out, but if someone in the situation isn't feeling it, don't force it.
4. Not everything has to be done the first time.
I'm going to reiterate, BDSM is very tasking and even the slightest bit of change from your regular sex life can have an emotional or physical impact on you. If there are many kinky activities you want to try, just know that not all activities have to be done the first time. BDSM certainly has to be eased into for most consumers and it's certainly okay to take it slow. All of the work going into this can be done at your own pace.
5. Lube is your friend and confidant.
That one is pretty self-explanatory, but for the love of god if you are engaging in anal anything, use lube and be gentle! The butt is a precious area of the body that must be treated with care. This isn't something you can necessarily rush into either because if you aren't careful, you can end up on a one way trip to your bed, sitting on a bag of ice.
6. It's okay to look and feel weird.
Sex allows people to show the vulnerable side of themselves and BDSM does exactly that. It's an intense situation to be in and letting your insecurities subside or to embrace them is a critical part to enjoying sex. Sex can allow you to feel good about the way you look and perform, embrace it.
7. Have fun!
Not every aspect of sex needs to be taken seriously. It's okay to laugh during sex and it's okay to make dumb faces or say something you wouldn't normally say. I for one love to laugh during sex, it makes the entire experience much more comfortable and natural.
BDSM can be fun, but it can also be extremely intense and time-consuming. Bottom line, take care of yourself, take care of your partner, and enjoy the ride.