SO Dolls
Sex Doll Site Review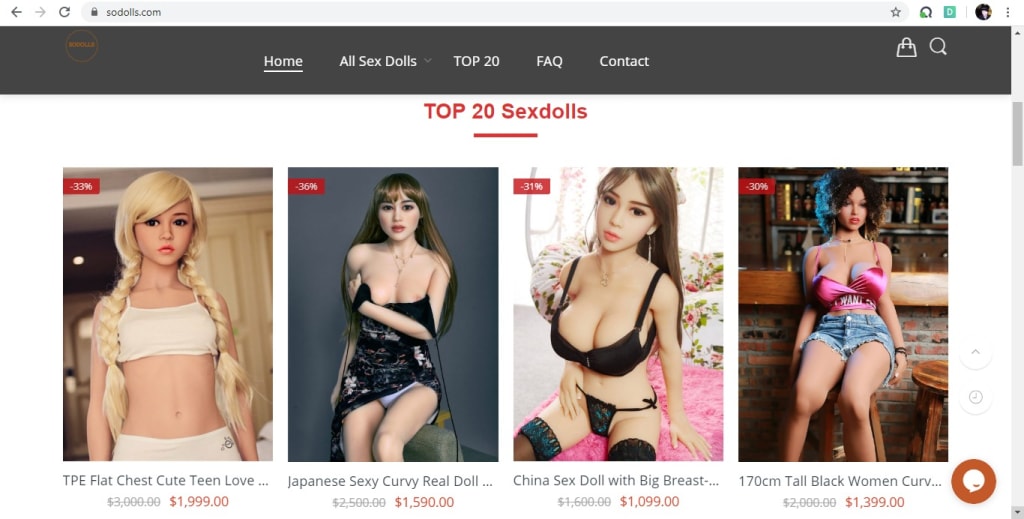 With my "spread-wide" fame as a purveyor of sex toys and sex dolls, it's no surprise that a representative from a new shop, SO Dolls, reached out for a site review.
Tony Zhang contacted me via email after reading some of my other articles. We spoke at length via emails over the course of about a week. I made sure to ask numerous and pertinent questions.
You can see how SO Dolls feels about dolls and customers through our conversations. Keep in mind that English is not Tony's native tongue :
I totally agree with you about many people have incorrect comments on the doll. In fact when I first know the doll when I was doing wigs business then, one of our customers ask me to look for top quality and realistic doll as wigs model, I search and find this kind of doll is the best model for wigs as it is the most real looking and also life size as people, the customer is also very pleased to receive the doll as a model.

After that I read many articles about the doll and also visit many factories in China, talk with them to know it deeply about the doll gradually. I find the doll is really can help many people who do have difficulties with relationships, some people who just make the doll as their sincere friend and like to make up to her, some artists who pursue perfect, and also some people use the doll as model in their shop, and so on. we find the dolls have a different function for different people, but in all the dolls help these people a lot, make their life more colorful.

so we decide to open a shop online to help these people to make their life/ work better.
As you all know, I always share concerns regarding scams of any kind but especially sex doll scams. I asked Tony some questions about shops, the site, and manufacturers. Here was the response:
We visit many doll factories in Shenzhen, zhongshan, dongguan cities in China, we are glad to find there are some factories have their own doll brand and become famous brand worldwide for their dolls quality and unique design. such as WM DOLL, 6YE Doll, Sino Doll, Irontech Doll, and so on. we are the authentic reseller of them. We also heard there are many fake dolls from some small factories, copy their design and picture, so you will find some fake website sell the dolls at very low price, it is impossible to cooperate with these factories for us.

Hope you can know our company more after reading these, if you need some part of doll to take pictures, we like to send wig, eyes and eyelash, is that ok for you?

Another thing, I am Chinese and our company is located in Qingdao City. it is easier for us to visit doll factories, control quality, shipping and so on.
I really admired the fact that SO Dolls was more than willing to send me something to prove that they are a legitimate company. In order to prove that SO Dolls is a legit shop, here are some "unboxing" pictures of a wig they sent me.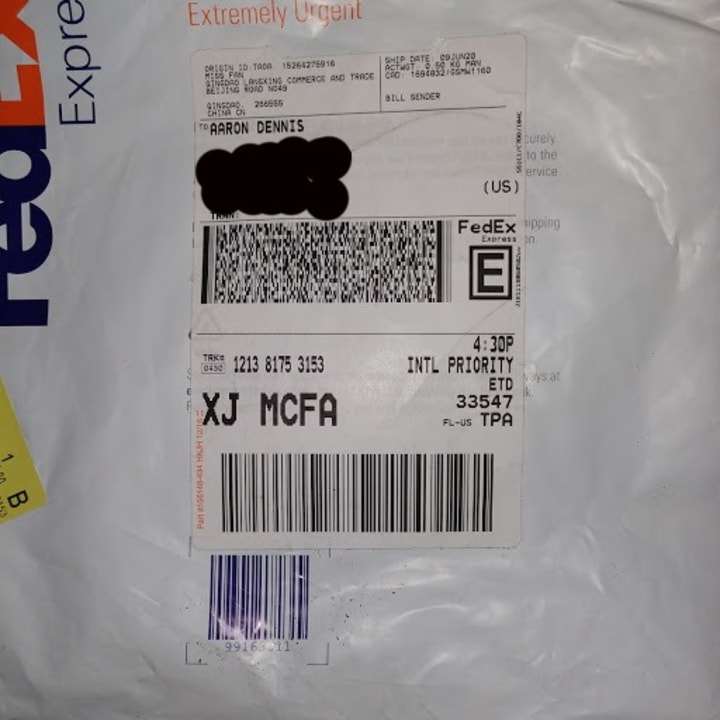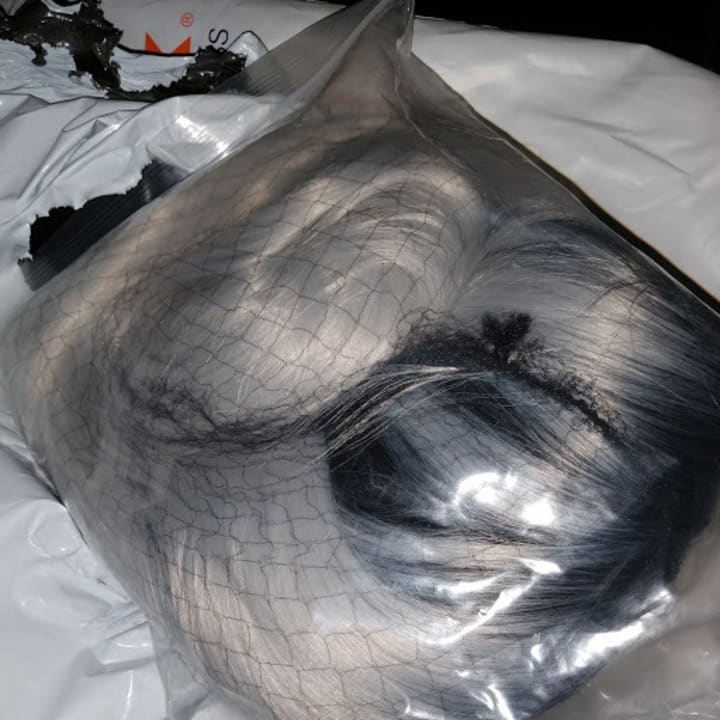 It's a nice wig, silky-smooth and well constructed. My review of SO Dolls is pretty much the same; silky-smooth and well constructed.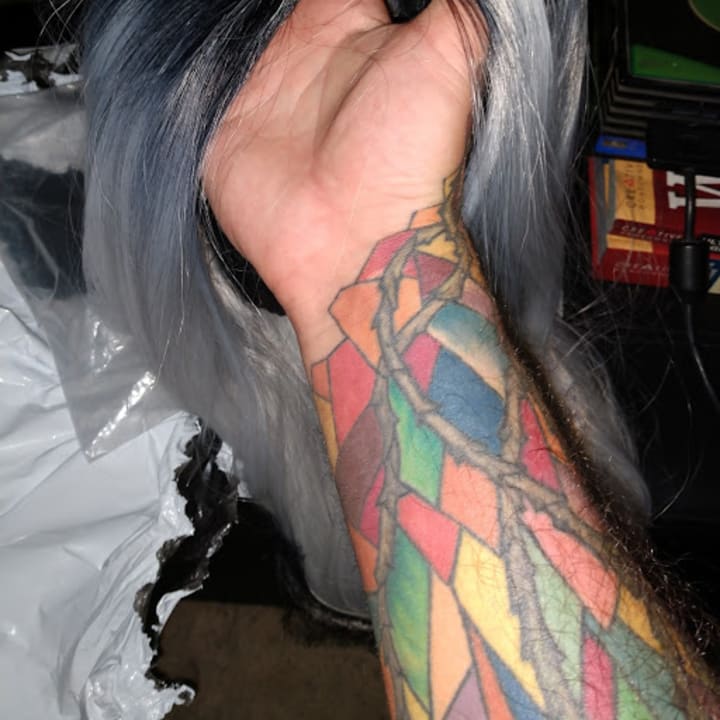 I do have one concern, or perhaps it's more of an explication.....
This is an anime doll available from SO Dolls.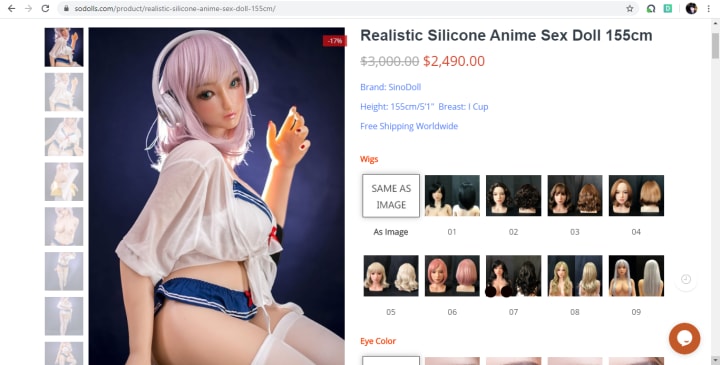 Like every doll on SO Doll's site, it can be somewhat customized. However, this same doll from the actual manufacturer can be further customized. The customizations, naturally, cost more, but here's the thing; SO Dolls is a reseller, so they do not have access to every single possible detail or custom option that the actual manufacturer can perform.
This is not a bad thing because it does mean that as a reseller, SO Dolls can pass savings on to you. Do keep in mind that resllers of any item come in all shapes and sizes. Some might be unscrupulous, but not SO Dolls. They are aboveboard.
As always, consider a few things before buying a doll from any shop:
Email them any questions you have.
Chat with them online.
If you are worried over being scammed, ask to buy a part, like a wig, and then you'll know.
If you have never owned a doll, start with a smaller, cheaper doll; you may not realize how heavy a doll can be or how difficult it is to keep it clean. You wouldn't buy a Lambo as your first car before you know how to drive, right?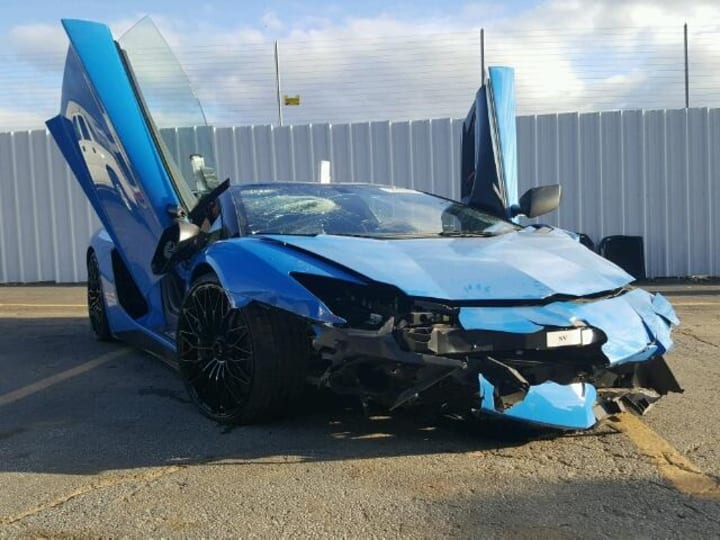 Do understand that brand name dolls are of better quality than a brandless doll. This doesn't mean that the resulting orgasmic pleasure is any less explosive, but it does mean that the doll's makeup, nipple color, etc, will likely wear out more quickly.
This isn't a fashion statement; like, this isn't the difference between a Gucci bag and a knock-off Guzzi bag. We're talking the difference between a Hitachi magic wand masturbator and a no name brand; both will get you off. The Hitachi probably has more settings and is likely more durable. The Hitachi is also twice the price.... Feel me?
Good, now go check out SO Dolls and feel a boob!
If you still feel like you want more information before buying a doll, download a free copy of Sex Dolls: A Mysterious World Demystified.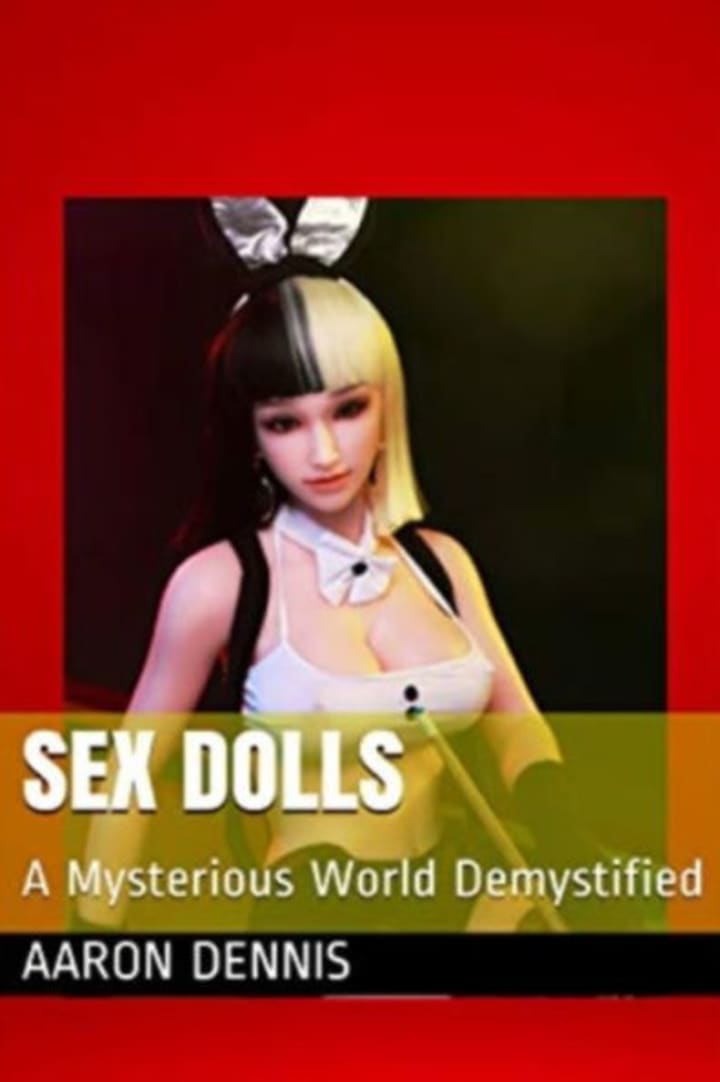 The definitive guide to shopping for, buying, owning, and maintaining sex dolls. If women can buy dildos and vibrators, you can buy sex dolls, not to mention that female dolls, male dolls, and shemale dolls exist. Whether you want to bang a vampire, an elf, or a futanari catgirl, this guide is for you. Learn all about doll ownership and reputable sellers. This is an adult book with adult themes and adult language. If you're under 18, or 21 in some countries, or you're offended by sex, step away from this booklet. You've been warned.
Finally, for more articles or review sites, be sure to check out my NSFW 18+ page!
Feel free to tip me :) Thanks for reading.