Showing the condo
#KnowThatItsMe
What makes a buyer say YES to moving into the property?
Condos are known as a great choice for residents who disdain outdoor maintenance and want to shake off that responsibility for good. What interests and disinterests does this buyer have with such an attitude? What is their version of the American dream?
Story: Phil takes a risk
Phil is a real estate agent showing condos for Busy Bee Properties. He is in competition to sell the most properties. He contemplates how his property is going to stand above the rest. He's hired an interior designer, but still does not feel the place is particularly memorable even though it checks off all of the right boxes. A buyer would not have a hard time walking away from this property, despite all it has to offer, because other properties in other locations are on the same level. The place looks so classy that it is too business-formal...words that he heard from an old friend of his, Silent Scarlett.
Phil decides that he can purchase five displays to take a risk in his career. Zazzle and RedBubble are two creator-run printing services that are guaranteed to provide originality from talented artists and photographers.
He knows most of his clients as wealthy men eager to host and attend cocktail parties. He knows what all hereto-men want. Quite a few of his coworkers enjoyed reading stories like what Silent writes in Vocal's Filthy section as a morning paper with their wives or a fun conversation for bro-night.
The dull, silver-colored walls stared at him in desperation to be touched in some way. Phil thinks back to them, I want to touch you too.
"Silent! I'm following your advice about the importance of decorating. I was wondering if you could re-upload two of the photos you already have on that site, but in black and white for this condo I'm trying to sell. I have a lot of top-notch buyers and I really believe they fit into your target audience as well."
Silent agreed in her abrupt, rushed whisper and hung up the phone.
Phil knows Silent's little secret and has never whispered it to a soul. When she is not modeling her curves and love for glamour, she still sells her naughty photos in other ways at her own job. Not all of the product designs are of her womanly figure, but could work as items that were all too regular!
I love knowing that you can carry around a zoomed-up version of me- something that was on my body- and everyone is oblivious to it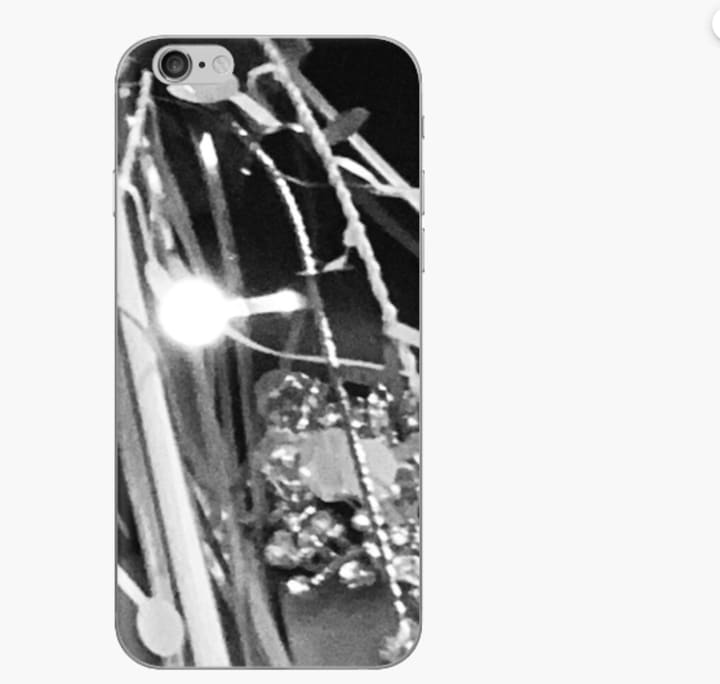 Silent solves the problem, and Phil puts it right into action.
By the time Phil is done shopping and setting his products, he is proud and totally unashamed of how the place looks.
He loves the pillow he purchased for the couch.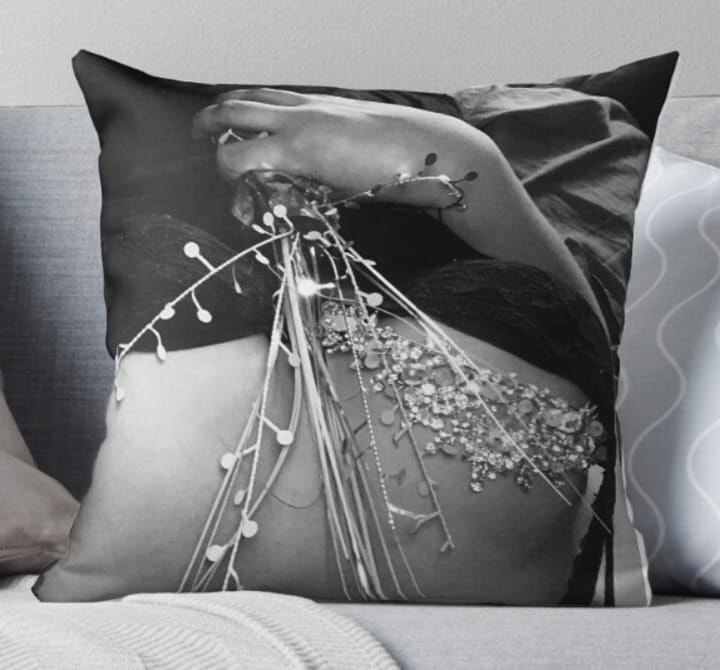 He loves the shower curtain that uses the same photo, but no can tell what the image really is. Only he knows, and that excites him on the inside during the tour.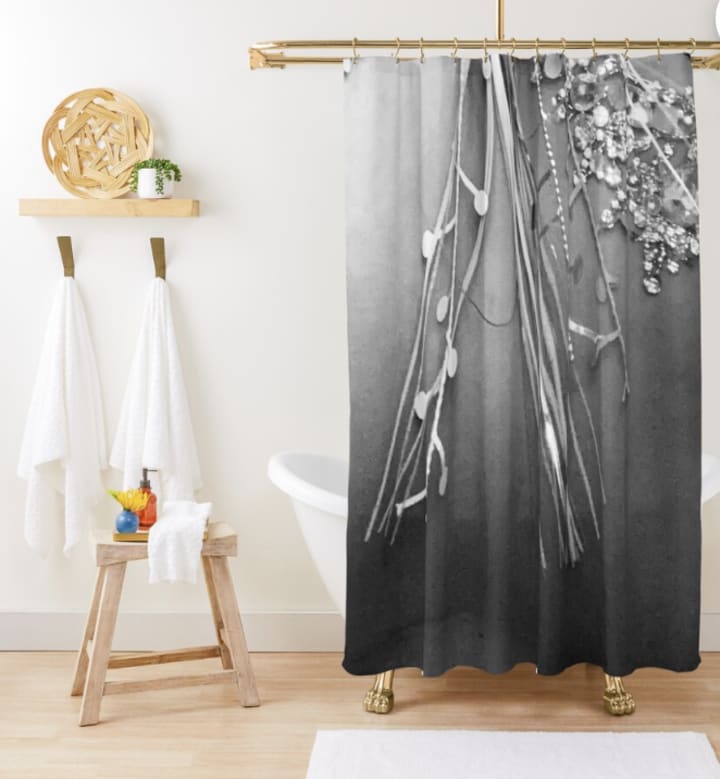 He adores the classiness of the black and white photos.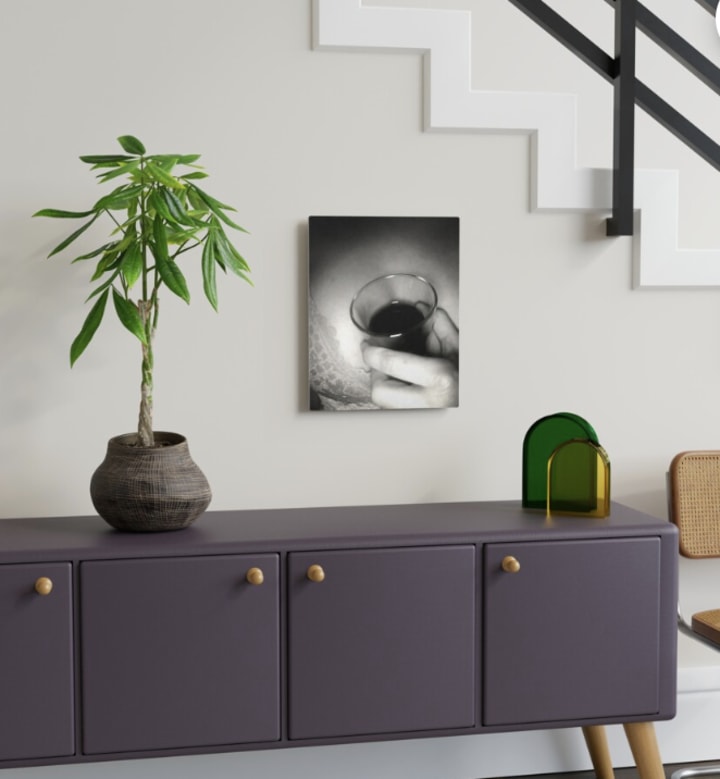 Do you think Phil's choices IRL would actually help him reach the top of the competition? What would you use to decorate for a SEXY tour of a home?
If this story caught your fancy and you want to bring it to your own life, explore my discounts to make your shopping experience go smoother.
My Discounts
I have a few different avenues to discounts that might make your decision to purchase items from RedBubble a bit easier:
$15 Gift Voucher for a minimum purchase of $50.
6% Cash Back + Sign-Up Bonus with Swagbucks
*Swagbucks regularly works with RedBubble to offer Cash Back discounts. The Swagbucks extension applies the sale to the account so that other discounts do not conflict. Swagbucks is worth the little piggybank worth of extra money it offers through surveys and constantly rewarding purchases.
About the Creator
Life is a sexier place with my elegantly modern gifting and home decor. You're an investigator on a scavenger hunt for what I left laying around out there 😜 🔍
Reader insights
Be the first to share your insights about this piece.
Add your insights