Sexy Snapchat Amateur Review: Lou Manners
The masked woman dominates men all over the world.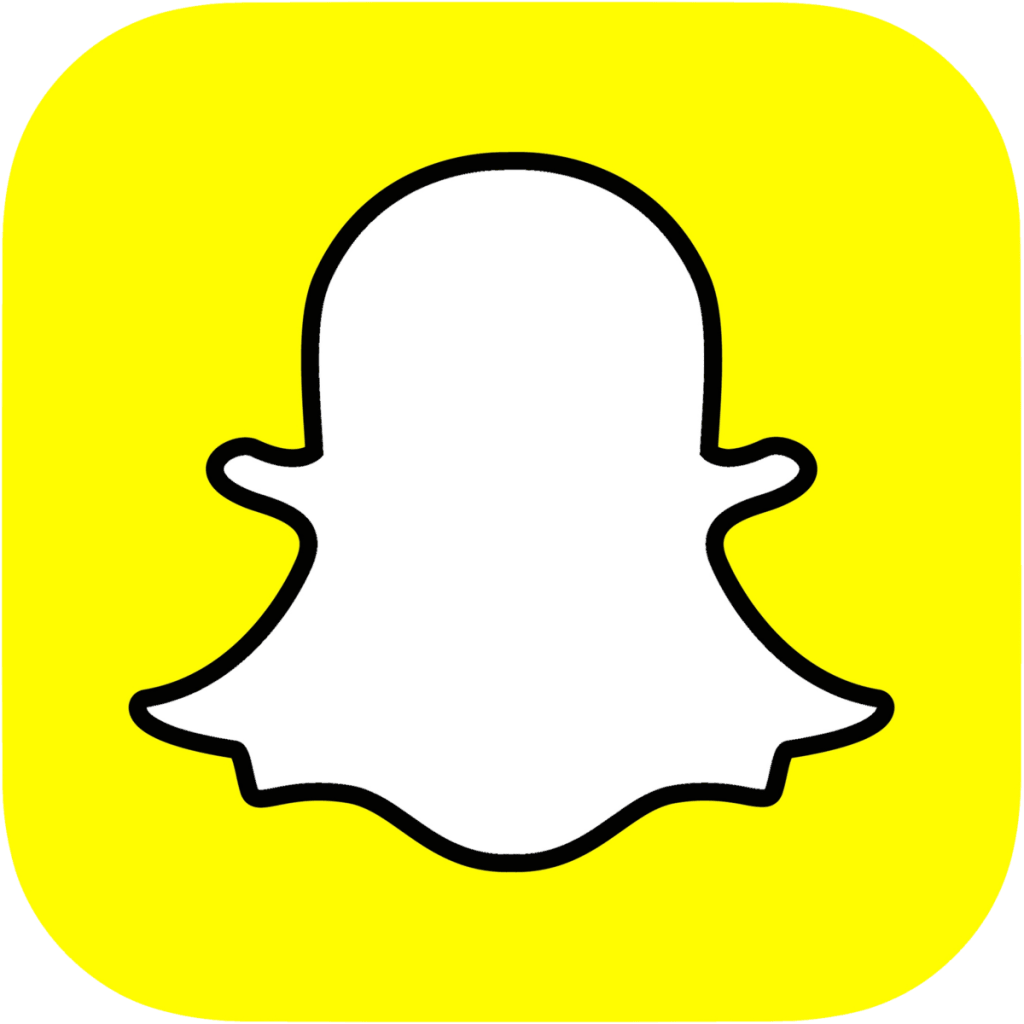 Free porn is everywhere. It doesn't take long to find whatever you want to tickle your fantasies just from searches on sites like Pornhub and Xxxhamster.
What isn't everywhere, however, is sexy amateur porn driven by mysterious women who aren't afraid to call you by name and take over your horny mind. These ladies aren't being directed by a professional out to put his cock in a video and get paid; legitimate Snapchat amateurs run their own show and they aren't afraid to take control.
And that's exactly what you get when you encounter Lou Manners.
Lou Manners is a premium that's worth every damn dime... or quid. Not sure which to choose because she takes U.K. money. Regardless, not a cent is wasted.
Appearance: Get a good look of Lou here.
This sexy Snapchat amateur is not afraid to show off that body. Lou has shoulder-length blonde hair. Everything is naturally curved with no spray tans or implants. Thick boobs, thick ass, and just built well like someone who takes care of herself but isn't afraid to eat. She likes to try on different bikinis and lingerie before commencing to hot sex. She'll twirl and turn while her partner holds the camera from bed.
What you see on her free site is censored clips of her Premium: mostly boy/girl, a few solo play, some showers. I was attracted to Lou because she has personality, mystique, and an awesome strategy for story content: she has a global traveling job and recruits partners via Tinder. I couldn't imagine their reaction when she asks to be videoed while she's wearing a sexy black mask and directing from the first lick to the last drop. You won't be seeing her ravage the same dick every month. She was the driving inspiration behind Nyteshade, a character I created for my 48XTC erotica series.
I don't know what she's like in real life, but that mask seems to give her control. When she's sucking cock, she never lets the guy touch her. When she's taking a cumshot, she's ordering him where to finish his load and she thoroughly enjoys it. She controls every position and angle without saying a word until cumshot. It's so hot for a new sexy Snapchat amateur.
And every video just gets better. Lou has started to employ mounting her phone or camera in different places to get better angles of her doing reverse cowgirl. You can see the expression on her face when she knows her loving is pushing her partner to the edge so fast.
Did I already mention the sexy locations? The benefit of having a traveling job is you can screw in exotic places. Even on her free account you can see Lou Manners taking it from behind while looking outdoors at a pristine beach in Thailand.
Despite her appearance and sexy fucking, the highlight of Lou's work is how she moans during her orgasm. It isn't just gasping and cussing. It's a very primal squeal that's equally energized when she's getting a hot facial. You can hear her whispering for more cum, and that's just damn sexy.
Premium Price: The monthly premium starts around $25 U.S. per month (at the time of purchase) and gives you access to her stories plus flirty chat. She usually responds within two days.
From there you can buy custom vids or upgrade the monthly cost for additional sexting. And that accent just magnifies all things custom! She can really use her mysterious charm to turn you out.
Rating: 9/10. Would be 10/10 if she'd come to the Bay Area and let me help decorate the hotel room.
These amateur Snapchat reviews are unsolicited. Due to potential spam abuse, hot Snapchat amateurs often change their teaser profiles. If you want the latest access info, add me on Snapchat: alamedaking510 and tell me who you want to follow.

Roman Gabrielo
Roman Gabrielo is a writer from the San Francisco Bay Area. He specializes in erotic short stories, namely his 48XTC series that explores encounters stemming from a mysterious phone app. Follow him on Snapchat : Alamedaking510
See all posts by Roman Gabrielo →