Self-Pleasure During Self-Isolation
Self-Pleasure During Quarantine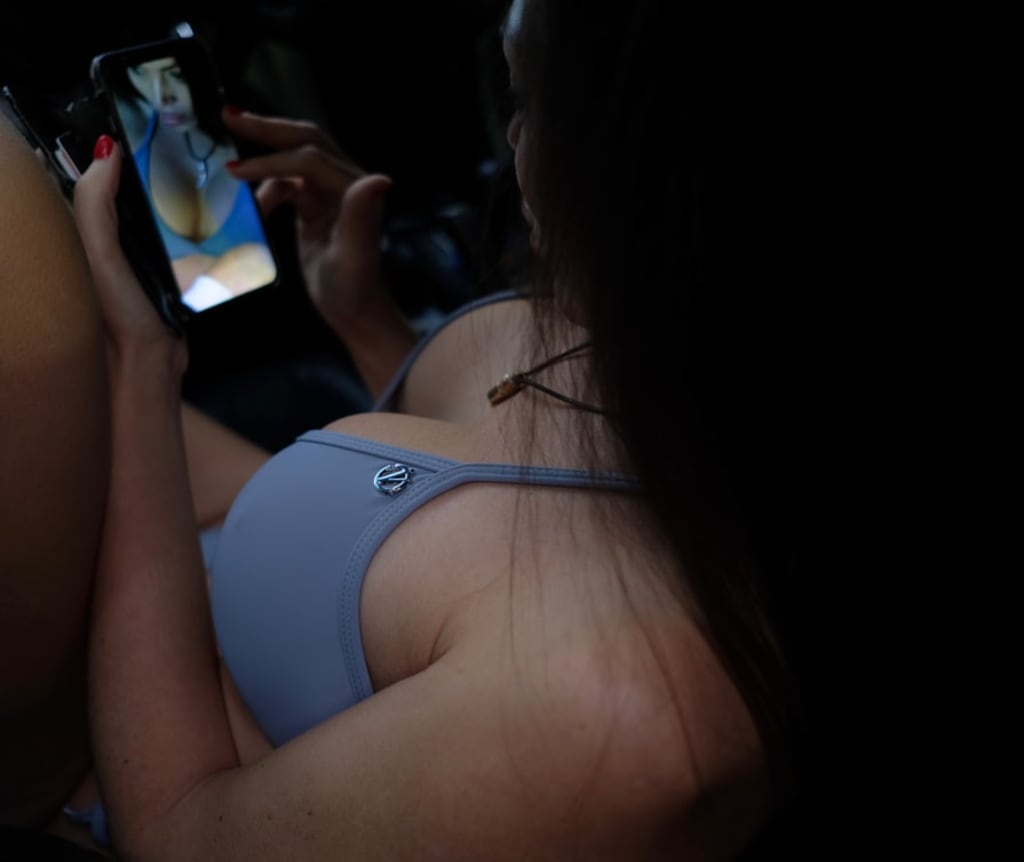 Igor Starkov, Unsplash
Quarantine has been rough on us all, and likely hardest for those of us who live alone. It seems counter-intuitive that by physically staying apart from each other, we're actually supporting one another. These are unprecedented times that call for us to be brave and to exercise our self-love (and probably isn't the greatest time to download a dating app that puts you in intimate contact with strangers). It's important to keep in mind that all of our sacrifices during this time will have a powerful impact on our communities. All this being said, keep your head up, because there are plenty of ways to make this quarantine work for you.
Even if you thrived during the chaos of abnormality at the beginning of the global pandemic, the extended periods of alone time can tax anyone's mental health. We think it's about time we view isolation as an opportunity to get intimately acquainted with ourselves. Let's talk about self-pleasure during self-isolation and the unlimited possibilities for achieving mind-blowing ecstasy in 2020.
Pleasure can take many forms, and we encourage you to discover pleasures in every capacity. Experiment with a recipe, watch your favorite sitcom, read some new fiction, or sip a glass of wine on the deck. But the form we are interested in discussing here is pleasure of the sexual variety, arguably the best type of pleasure.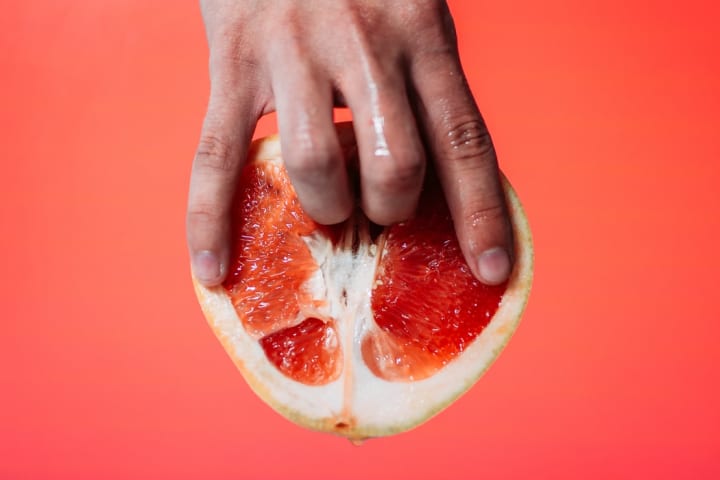 Living alone during this global pandemic probably has translated into more time in solitude than you'd ever reasonably bargained for. We get it. Why not take this extra time and start a masturbation ritual? Treat self-pleasure in self-isolation as a meditation practice. Why not? Masturbation and bringing oneself to orgasm regularly has health benefits that are comparable to a daily workout, yoga, or meditation routine. Trust us, this is a worthy investment of your time.
There are a vast number of different products for you to play with. You could explore a wide variety of erotic sex toys to help you find your best, most sensational climax in no time at all. We invite you to explore the depths of your wildest fantasy and use self-isolation to further investigate your own sexual identity. Use the freedom of this alone time to figure out the unlimited ways to experience pleasure.
See how setting time aside each day or even every other day to experience the bliss of an orgasm translates into all other aspects of your life. Jot down your findings in a journal or notebook. Climaxing regularly can have far-reaching benefits in all areas of your life. Allowing yourself to feel intense pleasure on a regular basis is exactly the kind of self-love that self-isolation allows us to foster.
Pay attention to the needs of your body. Women especially have a tendency to ignore their body's perfectly understandable request for sexual pleasure. Challenge yourself to do the opposite. How can you capitalize on all the perceived negatives of quarantine? Being alone, having limited social commitments, working from home — these are all opportunities to treat yourself to an intimate self-evaluation of your sexual preferences. Indulge yourself in a new toy every month and find out which one does it for you the most. (Warning: these findings are subject to change. There's always more to explore.)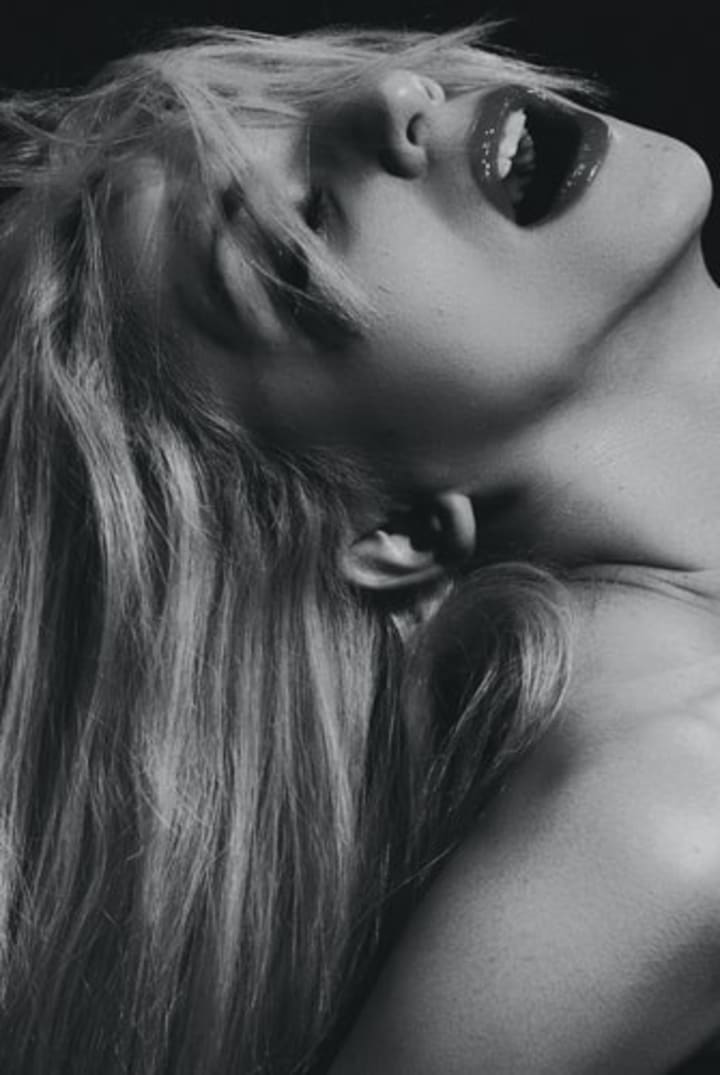 To be clear, we're not suggesting you whip out the Womanizer while you're on a conference call with your boss and eleven of your unsuspecting coworkers, but how about repurposing the half-hour it would have taken you to get to the office and replacing it with a self-pleasure appointment — party of one. Seriously, tomorrow morning, set your alarm. Allow yourself ample time to prepare your delicious cup of coffee just the way you like it and then head back to your bed with a fully charged vibe. Enjoy waking up to a coffee and a climax. Before long, you'll wonder how you started your day any other way. You deserve to feel good, and we support you in your self-discovery.
Although this is targeted for those of us who have spent quarantine living alone, we fully understand how those of you who live with your partners are experiencing your own cornucopia of struggles during isolation in 2020. There might even be times you'd like to trade lives with your single counterparts because your partner's close vicinity is driving you a little crazy. This is normal. There are fabulous toys for couples to reignite the passion that you may have missed due to the stress of quarantining with your partner.
No matter your situation, just remember that while you are sacrificing mightily to protect others in your community by isolating as much as possible, this doesn't mean you have to be a full-blown martyr. Get the self-pleasure you have coming your way and browse the incredible selection of toys out there.
Thank you for doing your part to social distance and keep others safe. We appreciate your commitment to the community and hope you stay healthy and ready to receive the self-pleasure available for you in self-isolation!
Photo Citation:
Image 1: Starkov, Igor. https://unsplash.com/photos/XIScK82rQ88
Image 2: Chernus, Taras. https://unsplash.com/photos/mYt2lGON2cc
Image 3: Krivitiskiy, Alexander. https://unsplash.com/photos/qcqousI-MPw