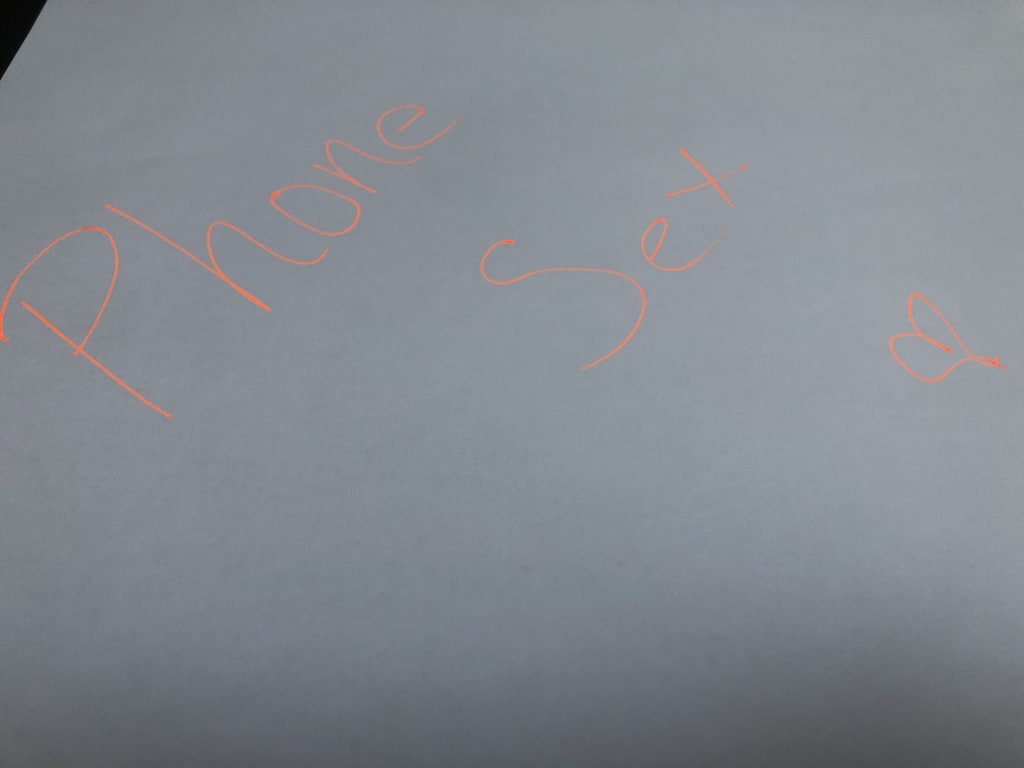 As you all learned in my last post my favorite kind of shows as a cam girl are foot fetish shows. My second favorite shows to do are phone sex shows granted you usually don't make as much money as you do on cam but its a little easier and you have more options as to where and when you can do shows.
Same as cam there are a whole bunch of sites you can use to make money on. There are a few different kinds of sites though, one type is with a dispatcher so pretty much what that means is that the calls come into the site and a person (usually a past phone sex operator) will dispatch the calls to girls that are online. To me at first this was awesome I could sign online and whenever someone called they would send me a message on the computer and call and inform me that someone wanted a session. The downside to this kind of site though is percentage they take a lot more then most sites because lets be honest they handle a lot of the work and you just sign on and take calls. The other kind of site is one where you do allllll the work you have to promote yourself, talk to people through their messaging system, discuss prices and time and create your own profile. The percentage for these sites though work in your favor you make a lot more on these then the dispatch but only if you are willing to do the work to get your own clients. So there is good and bad about either kind of site. If your just starting out I personally would recommend a dispatch site first till you get the hang of it and are a little more comfortable while you are on here you can start promoting yourself on social medias, blogs and pretty much anywhere honestly I've even seen people promote on craigslist but hey the more places you are the more likely you are to be seen.
I always have and always will use my own pictures its just something I believe in I want my clients to not feel like I am lying to them if for some reason they ever cam across my cam sites. I do keep the same name throughout all my sites so for me its an important thing to be the same person on every site. I have known some girls that have bought pictures off this site that sells them and they use them on their phone sex operator pages. If that's what you are comfortable with that's perfectly fine to do also. I don't tell anymore my real name or where I really live. Some people are ok with telling everything about themselves but for me I like keeping my private life private from my cam and phone sex life. I have children and I don't want them to ever come across a naked picture of me or someone they go to school with to find it and make fun of them for it. if you want people to know your real identity more power to you!! this goes without saying but just be careful there are some great people you meet in this business but there are also some very scary people with very scary sexual desires. Some people will try and find out who you are and show up at your house or job because they think what you have with them is real and they are in love so be careful I cant stress this enough.
Next time I want to tell you more trick and tips on how to make good money as a phone sex operator stay tuned!!
tips are always appreciated and i thank the people that do so much you guys are the best!!!
Anonymous
I'm a mom just doing my thing. I love to read and write so I wanted to share some stories with you guys!!
Tips are always appreciated and I thank everyone that has tipped you guys keep me going thank you thank you thank you!!!
See all posts by Anonymous →