Penthouse Founder Bob Guccione's Life Being Turned Into TV Series
As reported in an exclusive by Variety, the intimate life of Bob Guccione and the women who defined him will heat up the screen.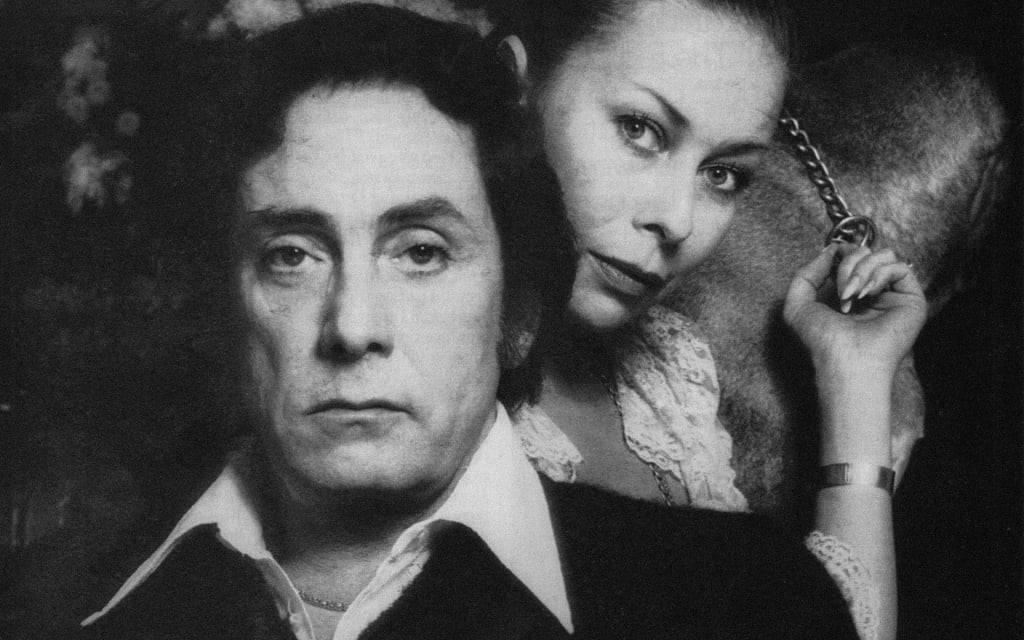 Penthouse founder Bob Guccione's rise to the top of the media landscape and fall into financial ruin will be the subject of a new television series, Variety has learned.
Jerrick and Maven Pictures are teaming up on the project and are currently interviewing writers. The filmmakers say they are interested in providing a deeper understanding of Guccione, who they maintain was much more than just a pornographer.
"Bob Guccione was more of an intellectual," said Rick Schwartz, co-founder of Jerrick. "He was a complicated guy."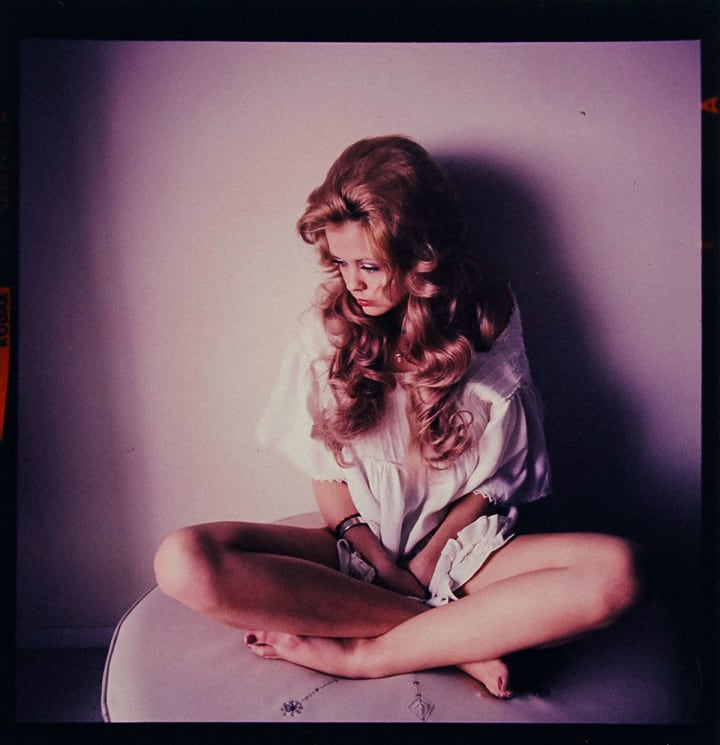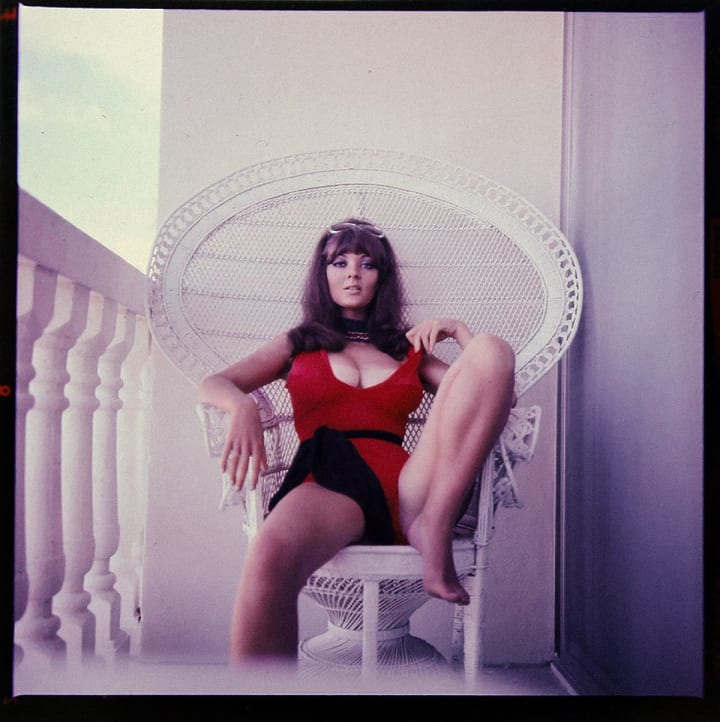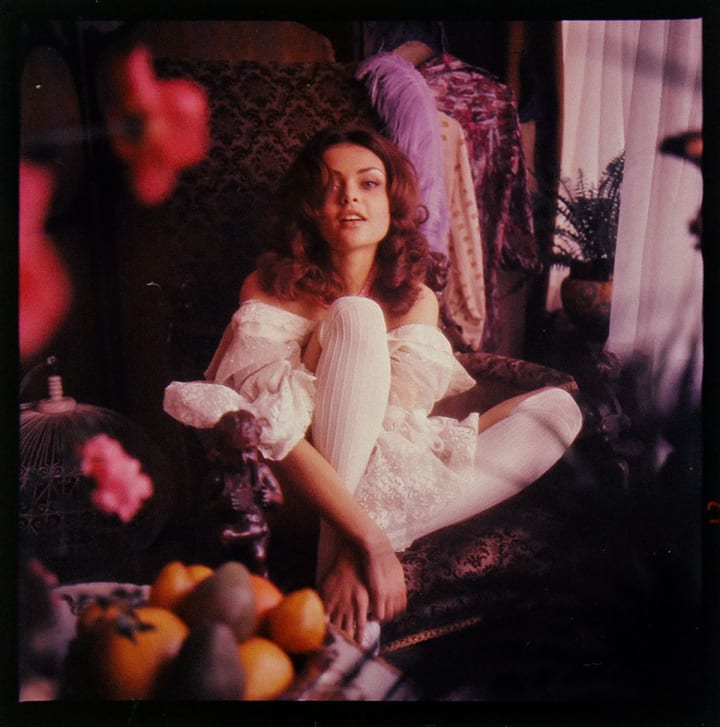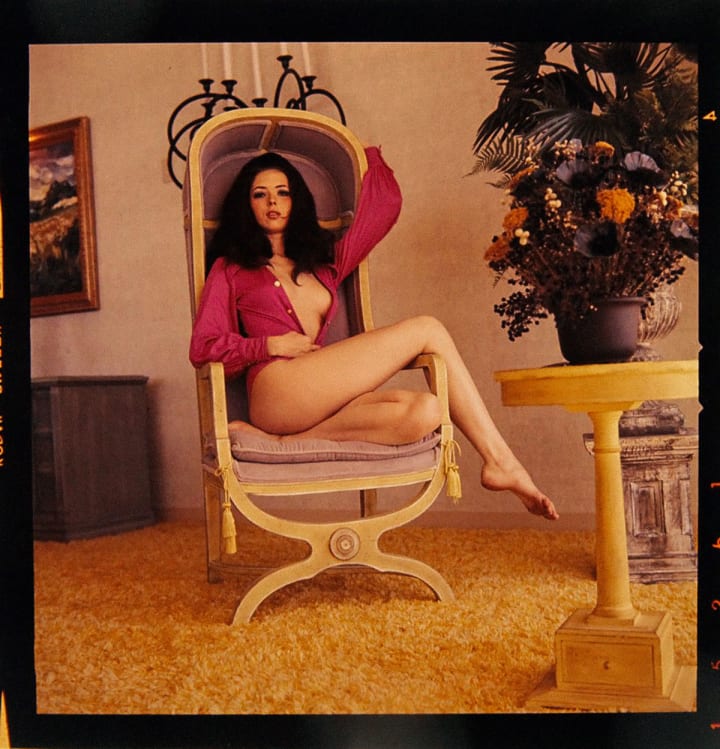 Backstory
In many ways, the show feels long overdue. After premiering our documentary Filthy Gorgeous: The Bob Guccione Story at TIFF in 2013, so many people approached us and said how the life and times of Bob Guccione would make for such great television; comparing it's potential to the Mad Men series on AMC.
But my partner, Rick Schwartz, wanted to wait until just the right moment. The story will be told from the perspective of the women who worked for Bob. In a time when women are still fighting for their voice under precarious political pressures, there seems to be no better time than now for this story to be unveiled.
About the Creator
New Yorker in his forties. His counsel is sought by many, offered to few. Traveled the world in search of answers, but found more questions.
Reader insights
Be the first to share your insights about this piece.
Add your insights