Pantie Diaries
Day 1: The Beginning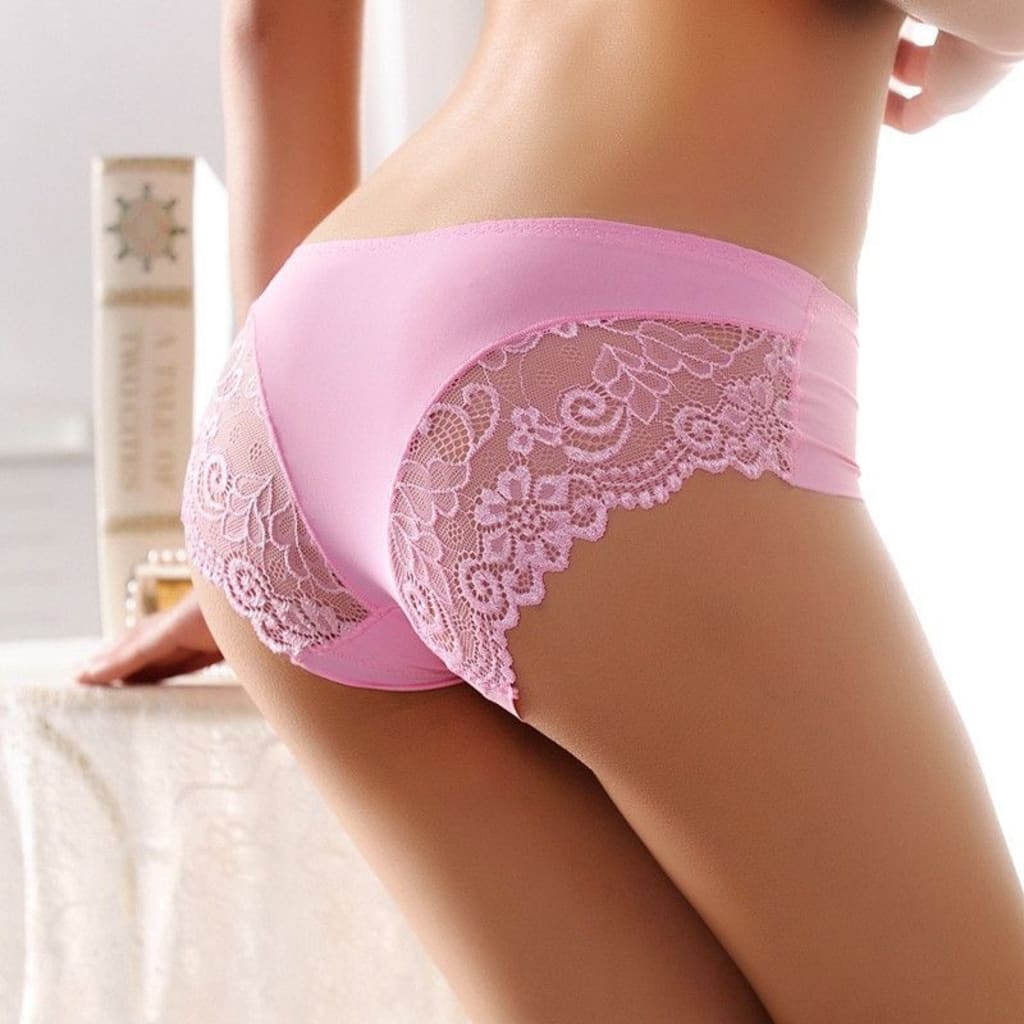 Since I was a young child, I have always found ways to make extra income. I've sold candy bars and lemon aid as well as babysitting and shoveling snow. When my sister-in-law told me that her friends were making extra money selling their used panties, it had certainly piqued my interest. That night I created a shop on a pantie selling site. So began my pantie selling journey.
Selling panties was nothing like I had expected. I thought I would post pictures of my used panties, people would buy them, and I would ship them off. It turns out there is a lot more work involved. Each client that buys has unique tastes and requests. A lot of them enjoy getting to know the pantie wearer. They want to feel a sexual attraction to the seller. Making the panties more valuable to them, I suppose.
I also learned that a lot of people were interested in more than just panties. A lot of buyers have foot fetishes and enjoy socks or even old sneakers! Some like to purchase bras and other clothing items. You can also sell pictures, videos, and phone calls. Some buyers want to buy fluids such as pee, bathwater, or cum. My first request for cum I had so many questions for the buyer, although I do think he enjoyed helping me. How do I package it? Oh, how do I get it into the vial?? Ohh... What's the going rate for 10mL of cum? Unfortunately, that sale fell through as I did not have vials in stock. He wasn't going to wait for that vial of my juices!
Another request I received on my first day was for a facemask. I was online when a young gentleman asked if I owned any masks. That confused me at first. I quickly learned that facemasks were a hot item! The seller can wear the facemask in their panties, and then the buyer can wear the mask on their face hands-free. That's 2020 for you! A facemask worn in my panties for an entire day was the first sale I made. I remember walking around Target with a facemask hugging my pussy. The strings of the mask rubbing between my buttcheeks. Thinking about my buyer and his purchase got me a little bit wet and turned on. I'm sure he will enjoy that scent I left him. Just having the fabric rub against my pussy and thinking about what I was doing was almost enough to make me cum right there in the store!
I've always been a very sexual girl. My first-day had opened me up to a whole new world of fantasy and foreplay. It appeared that I had some additional shopping and research to do. I purchased multiple styles and colors of panties. I got a couple of sexy bras and some cute socks and sexy stockings. I also got some lollipops to make what I saw called "Pussy Pops." This one seems self-explanatory, but just in case you didn't know... A pussy pop is a lollipop that the seller masturbates with and gets all of her juices on it. Then the buyer can suck the lollipop and taste the seller's pussy. I must say there is a lot of creativity out there!
I did a lot of research on my first day by looking at other girls and their shops. I also created a fake profile as a buyer. This way, I could engage with the girls as a potential buyer and see how they communicate and make sales. Being bisexual, this was also very enjoyable to me. I haven't been intimate with another girl in over ten years, so being able to dig into that part of me was so satisfying. Having been with the same guy for over a decade has dimmed my sex life. Yes, he is great and all, but he doesn't make me cum like I need to. But now, I have found a way to explore my sexuality while also making money. Win-win! And the stories I have are too good not to share! I can not wait to share some of them in this diary. :)