Nothing Gets Her Off Like LELO
Show her she is in the top 1%, with exclusive LELO toys. How it looks, is as important as how it feels.
You wont find these LELO products in the night stand of a room at a Motel 6. LELO is more interested in the discerning connoisseur of the erotica. Targeted at a privileged explorer at the sex bazaar, LELO's luxury products are more likely to turn up at The Four Seasons. When you can afford the best why bother with the rest. You wouldn't find a LELO toy in the glove compartment of a Hyundai but you might in a Lexus SUV. Marketed at the on the run working woman who wants to know she can get off when she needs to, and get on when she wants to. Make her feel like she deserves. Nothing will get her off like a LELO toy.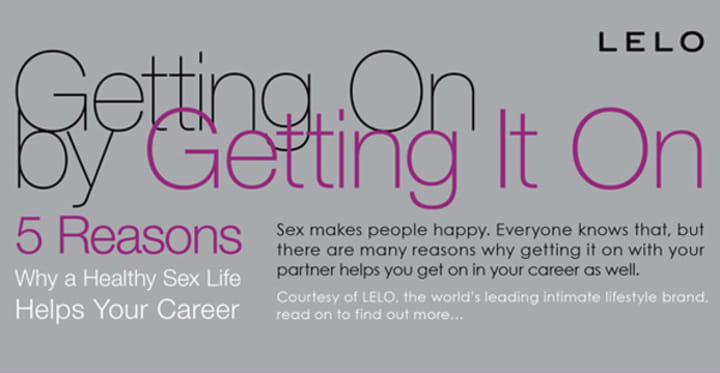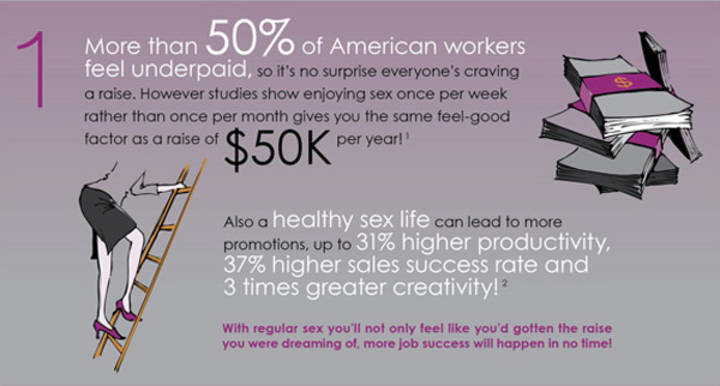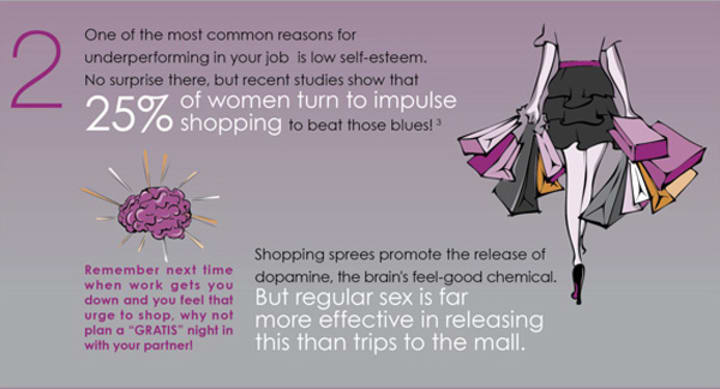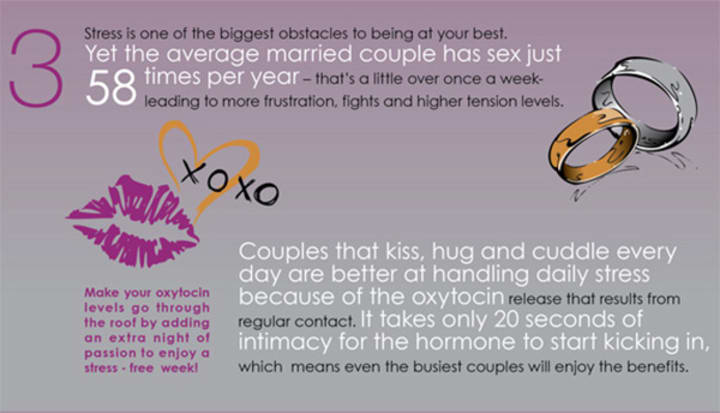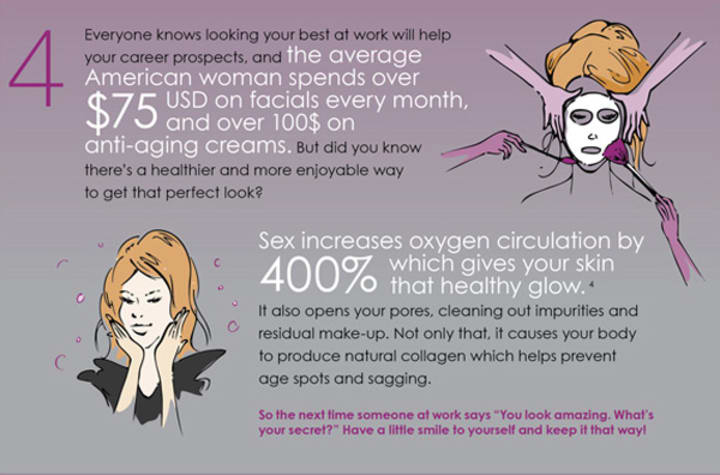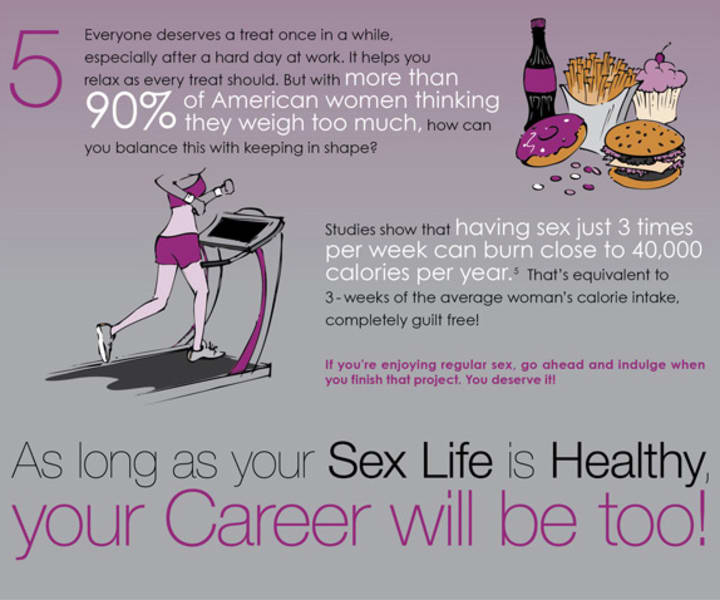 Perfect to throw into your purse or clutch on your way out the door for a night of secret pleasure, Mia 2 is ideal for the woman who isn't afraid to indulge in herself. This powerful bullet is great for beginners or the discreet vibrator extraordinaire. Mia 2 is rechargeable with the USB built right into the product. Its sleek design resembles a lipstick case and while it's small, it is packed with six unique vibration patterns and adjustable intensity. Get your Mia 2 in order to experience its hidden power.
Get rid of your old disposable penis rings and step into a new world of pleasure. You'll get pleasure that will last and last, just like you! The Tor 2 allows for your erection to stay bigger and harder longer. It's a flawless combination of a penis ring and a vibrator that promises pure enjoyment for hours for the both of you. Bring yourself and your partner to pure ecstasy with this luxury sex toy for him!
Feel the beat in a whole new way! The LELO Siri 2 Music Vibrator listens to your music and vibrates in time for pulse-pounding pleasure. This petite and ultra-powerful rechargeable vibrator fits in the palm of your hand and vibrates in response to ambient noise – whether it's your favorite slow jam, or even your lover's naughtiest whispers. This little mix of a vibrator is super quiet, super powerful, and is also waterproof. Try taking it with you for a wet and wild good time in the shower and you'll start any morning off with a bang!
The special SensoTouch technology is why LELO named it the Smart Wand! The vibrator modifies its power based on contact, so it increases strength the harder you press it and decreases strength when you reduce pressure. This ability to build vibrator strength allows you to deliver a professional-level massage without leaving the house. Best of all, the SensoTouch technology allows the wand vibrator to intuitively respond to your body and your sexual needs for unparalleled pleasure. There are 8 different vibration speeds and patterns for you to try, and because it is waterproof and virtually silent, you can use it almost anywhere.
The beads strengthen your Kegel muscles in two different ways. First, they subtly vibrate with your movement, stimulating the Kegel muscles and building them up with every step you take. Second, the beads automatically cause your vagina to clench when you stand up as your Kegel muscles fight gravity to keep the beads in place. The pink and blue balls differ in weight so you can adjust them based on your experience. The beads' subtle vibrations can feel incredibly erotic and can last for hours on end. With greater kegel muscles, you will gain greater control and have stronger orgasms, so why not get a toy that helps you and also lets you test out the progress later on?
Ever miss oral sex but don't have that someone in your life to deliver? Well the Ora Sensual Oral Pleasure Massager is your new best friend. At the end of a rough day, hole up with this gadget and experience a full on clitoral orgasm. Designed to feel like oral sex, the massager comes with a moving pleasure nub that moves up and down your lips and all over your clit like a real tongue! Take it into the shower to start up your morning or into the hot tub as you wind down your evening. Hand it over to your man and let him completely control your orgasm. The LELO Ora Sensual Oral Pleasure Massager is an absolute must-have in any woman's toy drawer.
Being one of the first rabbits with a "stroking feature" everyone should own an Ina Wave. This sex toy is used to mimic a lover's fingers and hit your G-Spot in a way that will make your toes curl. Pair that with the special clitoral stimulator and you are in for one hell of an orgasm. The Ina Wave has 10 distinct patterns that each offer their own various levels of intensity. Use it for yourself or hand it over to your partner for a controlled orgasm. It's rechargeable, waterproof, and amazing.
It may look like a piece of art, but the LELO Insignia Soraya is more than just easy on the eyes. Dubbed the Michael Kors of vibrators, it has two separate motors to offer extra power and bliss. One motor is positioned in the tip of the vibrator to deliver pleasure up and down your body. The second is in the stimulator focusing all its energy on your clit to send you over the edge in ecstasy. With over 70 different vibrator functions between the two motors, this is a sex toy that will keep you cumming back for more.
Yva will bring you an orgasm fit for a goddess. It's more than just a powerful massager: it's sexual jewelry, a lifestyle accessory, and it's perfect for exploring different temperatures and sensations. The gentle and resounding vibration sent out by the cool metal is luxurious against naked skin, or just hold it in your hand for a few moments and it warms in the palm of your hand. As a lavish gift or just to spoil yourself, the Yva is sure to please.