Naughty Friend Steals Boyfriend!
Welcome to the world of "Backstabbing Sluts!"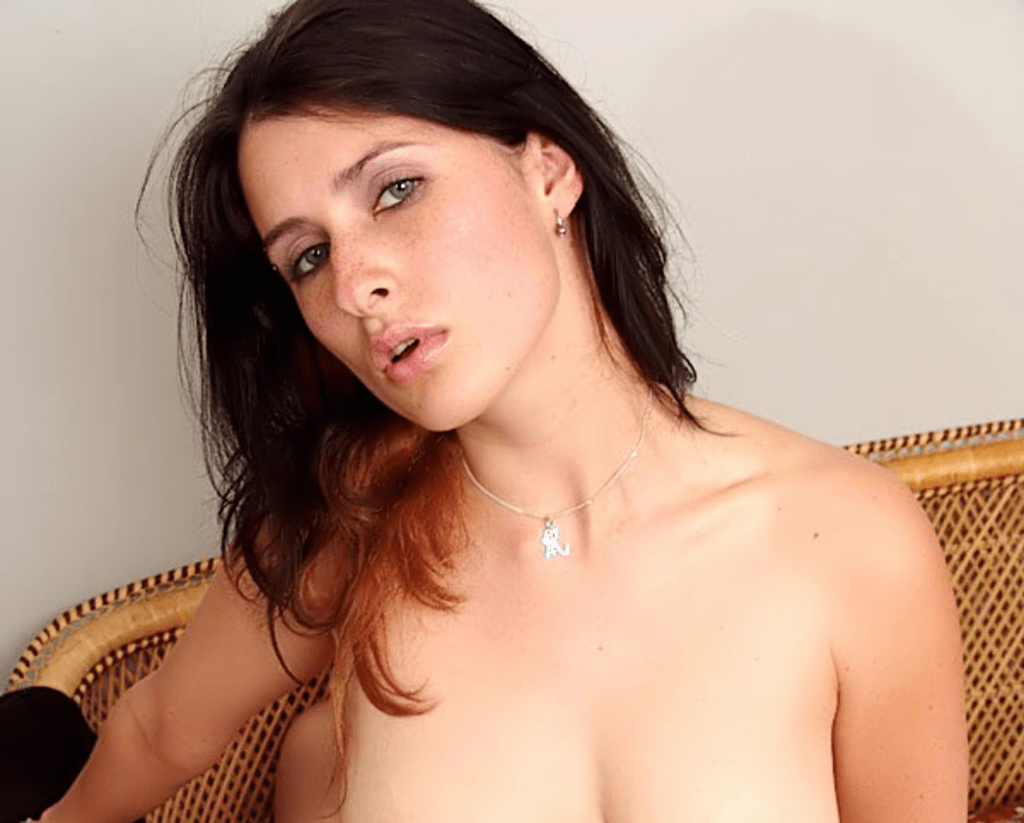 With that much content available to people online, pornography companies need to be extra creative to attract a customer. This can include fetishes, creative scenarios or appealing to a certain type of customer. We see all sorts from Vivid's Hollywood-esque production values to Naughty America appealing to a certain kind of fantasy. Throw porn parodies in there and you've got one hell of a mixture of video footage. A unique idea can often be a game changer and can make a lot of money if it is found by the consumer. That all depends where it is on the "Google search" and whether or not it comes from Google's competitors. I'm not sure where the website "Backstabbing Sluts" came up but it's no longer active. I managed to pick up the scene on whorestepmom.com if you're interested. This is one of the best scenes I've seen on the internet and I am curious to why Naughty America or Brazzers hasn't followed suit. In the scenes of "Backstabbing Sluts" it creates a scenario where "the slut" steals her friends boyfriend for a naughty tryst behind their back. It's simple yet arousing, we all tend to know the loose women in our society and it plays on that fantasy.
Two Faced Slut!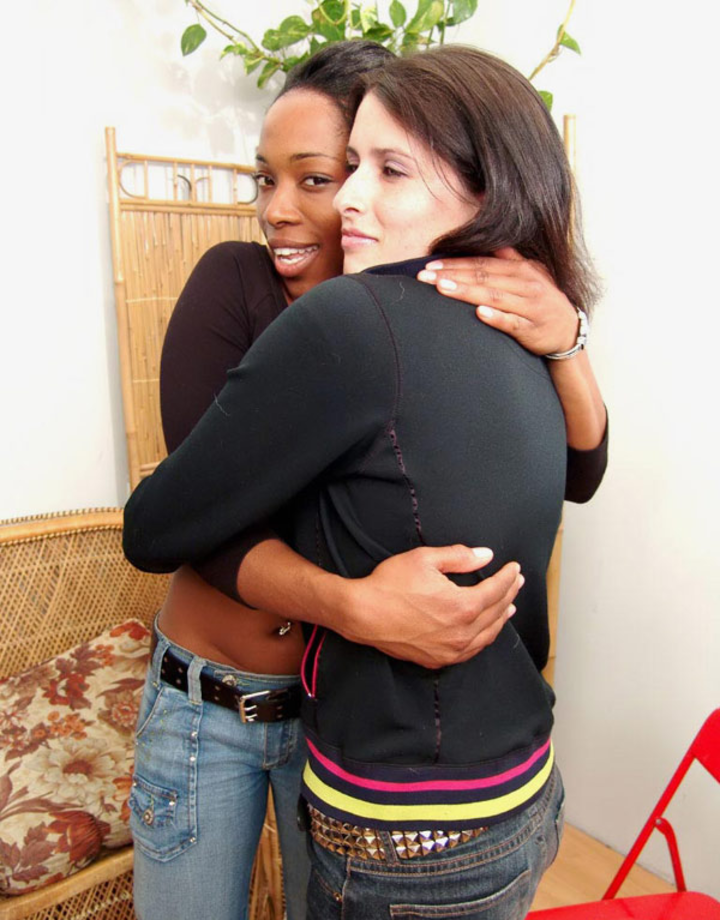 This particular scene stars a young Canadian pornstar called Arizona. An exotic name for a gorgeous honey with statistics of 36D-26-35 and suitably green eyes. It was hard to find information on Arizona as it appears she likes to keep a low profile. I found her credits include "Next Door Hookups" and "Young Busty" for anyone who is interested; she now sports a lip and eye brow piercing as well. So in this scene Arizona's best friend has brought her fiance to meet her and plan her wedding. Arizona is a pretty good actress and when she turns from friendly to slutty it's pretty convincing.
You're in trouble now...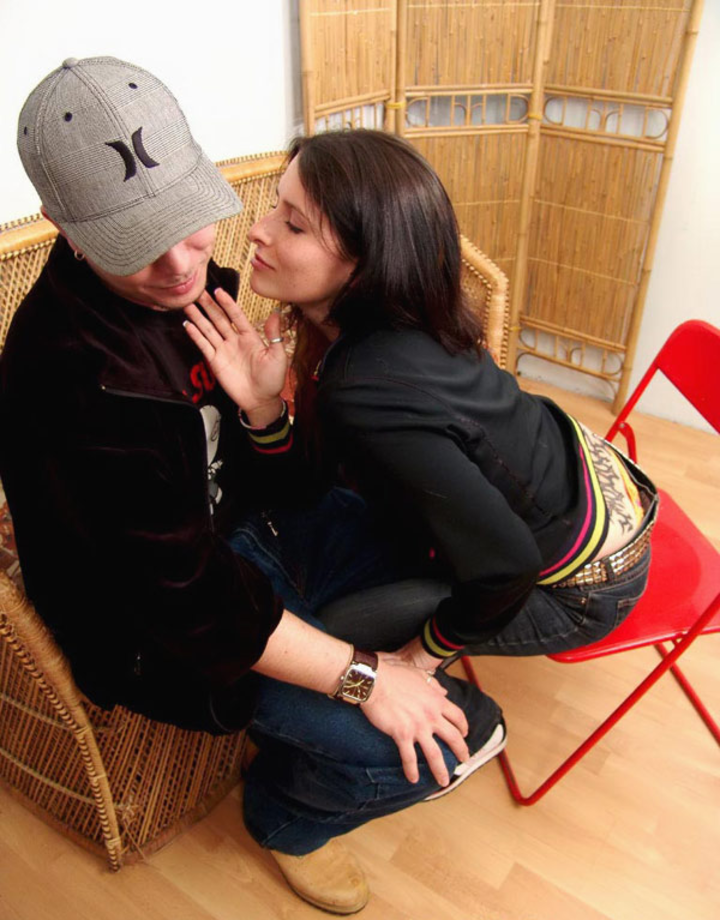 The scene is all "cheesy" and jolly at first with Arizona inquiring about her friend's wedding and how long they've known each other. Her best friend and her fiance are not credited but they are good actors coming across like a "nice couple."
The fiance is foreign which makes the seduction a bit more convincing as there's this idea that foreign men cheat more. It's rubbish but it's a general concept that seems to be in people's mind's unfortunately. It works for the scene though and makes it a more convincing performance.
"You guys are all the same..."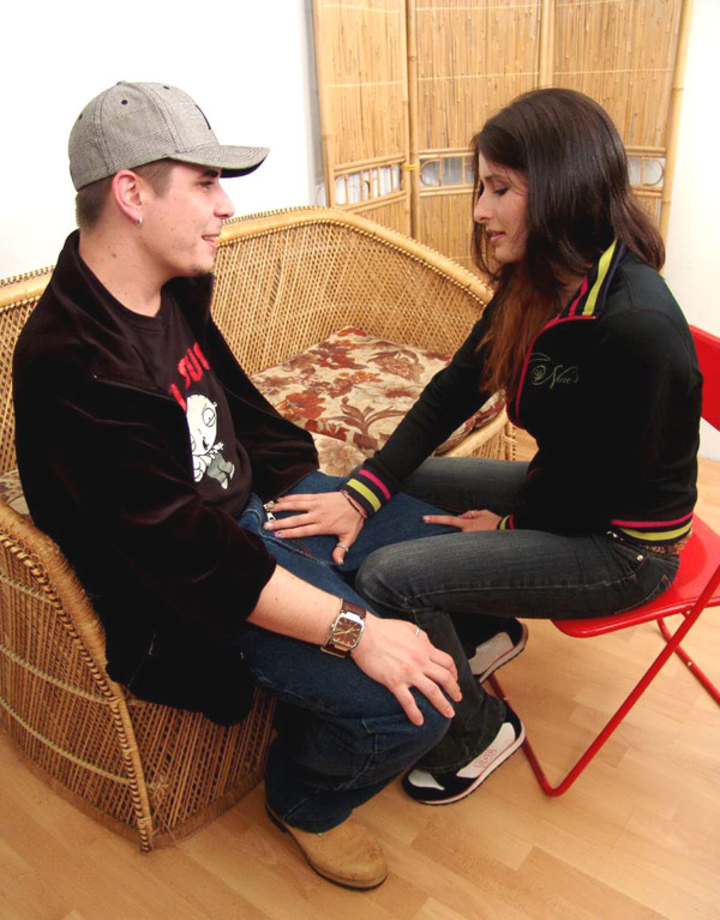 After a bit of general "chit chat" Arizona's friend gets a phone call from her Mom who's car has broken down. On the call she says "She's been telling her to get rid of that motor for weeks."
Being the stereotypical nice girl she goes to help her Mom giving her a ride home; she says she'll be back but this leaves Arizona with her fiance. Arizona is a model I haven't really seen before and this works in the scenes favour as it makes it feel fresh. Arizona being the bad girl she is states she has sexual feelings for her friend's fiance. While seductively rubbing his knees and thighs she reveals that she was hoping it wouldn't workout between him and her friend. The guy acts well and does his best to resist but eventually has to cave to the charm of Arizona.
"I think I forgot my contraception..."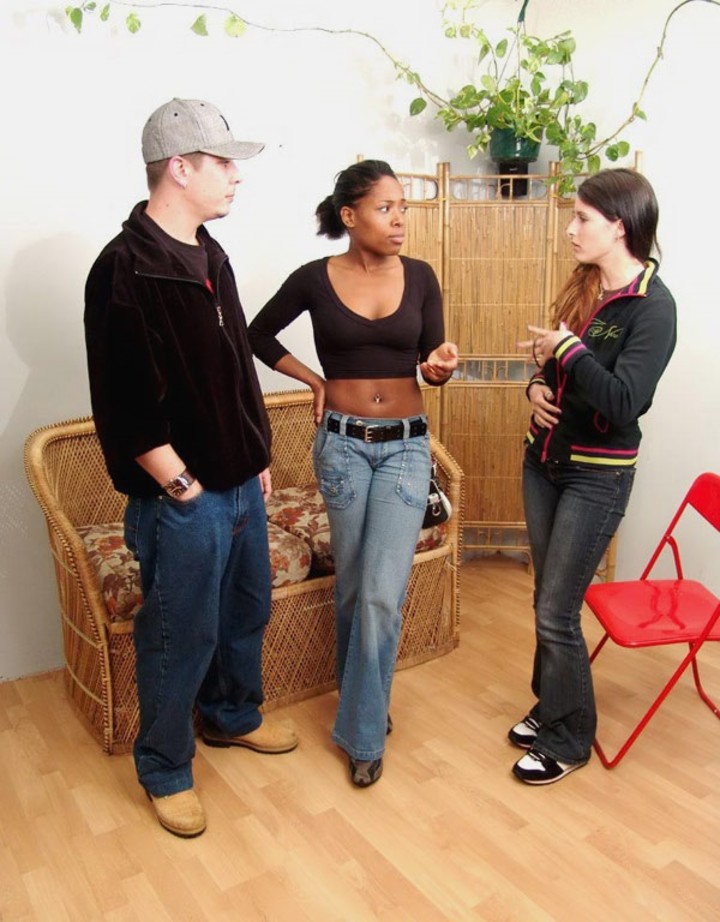 Now age 34, Arizona looks very youthful in this scene as she strips out of her t-shirt and jeans. She reveals her gorgeous breasts complete with nipple piercing and a nice backside. A sexy "tramp stamp" completes the package at the base of her spine which may suggest Arizona is a bit of a rock chick. She pulls off her friend's fiance's pants to give him a satisfying blowjob before straddling him in cowgirl position. At one point she whips his face with her panties stating "all you guys are the same." This would suggest it's not the first fiance she's stole for some action which works for the scene. Arizona looks great in all positions and the acting doesn't stop once the sex commences. I won't spoil it totally for you but at one point the line above the last picture is delivered and it's totally "slutty."
Absolutely epic scene; I'm just surprised the website has been taken down now. Get it watched as it's great acting, great sex and I give it 5 out of 5.
5 out of 5.