Naked Outdoor Photography: The Next Chapter
New Stories to Make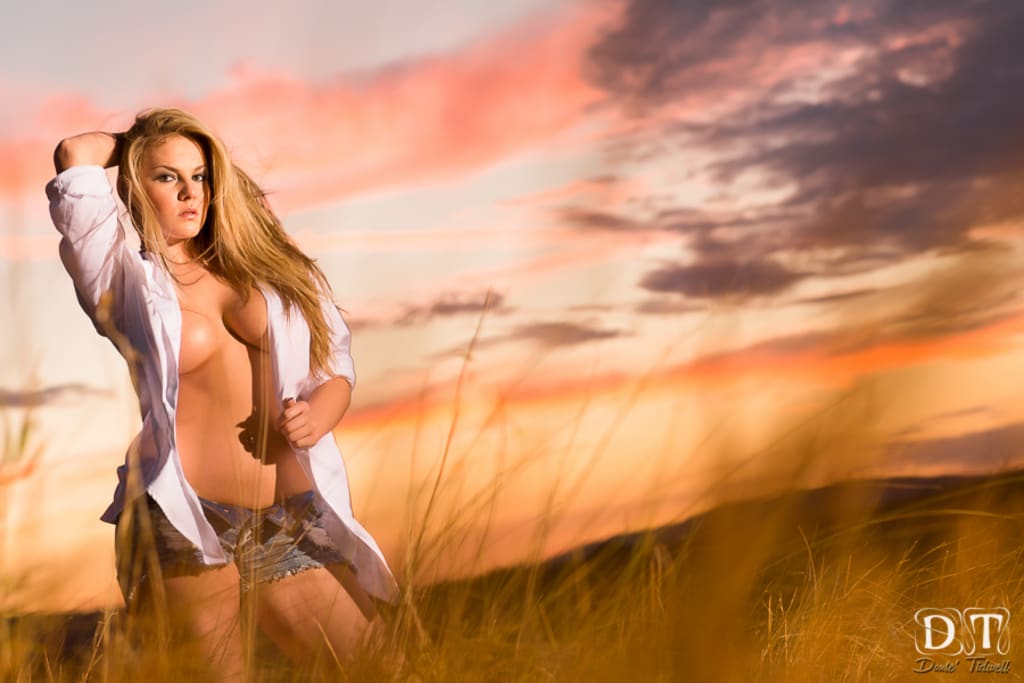 After writing about taking outdoor naked photography a lot, it's time to think about getting back to it and to the future. I have discovered that as I didn't post to the site I referred to in the previous posts, I need to try and consider rejoining it or joining a new site if I want to share online again. The site I used isn't accepting new male members and is only accepting a male/female pairing, probably as the site is nearly all men. A new woman has joined recently, but the male dominance remains. Also, one of the most prolific woman posters is British-based, so is restricted by weather.
In the past year I have left the partner I did many of the pictures I have written about with and have moved in with my new partner. She has said she will try and do naked pictures outside but I think she will need some persuasion. I have tried to sell her on the thrill and excitement; I hope she tries it and then will see how much fun it can be. My previous partner went from no chance, to maybe, to loving doing it in a few months.
I have candid and posed pictures of my new partner, some she took herself for me. Sharing with me and using a website is of course two very different things. Also, being naked indoors and naked outdoors is also very different. I will try and help her along by making the first times as simple and as risk-free as possible. I will find a quiet location with the least possible risk to start. I will probably pose first or will use the tripod so we can pose together. My last partner posed naked at our then-front door as her first pose and then ducked back inside the house. Outdoors she did a few topless shots not far from the house on a local footpath.
The first naked ones were a few miles away on a quiet back road. She posed in just knickers at first to get used to using the camera timer and how long the ten seconds wait feels like. We then both stripped naked in the car and then did her first shot together. After that, she loved doing it. She often took the lead and chose locations or ways to take the shots.
The site we used wanted pictures where the naked person or persons were in the shot with a certain background or item. For example, railway was one, roadside was another. The site I might try if my partner is happy to share is a bit different in the way it's run, and in the way you get points. In the old site, it's simply points per picture. In the new site, you get points per certain item or stages of undress. For example, you get points for getting the dare, points if topless, points if naked, points if others in shot.
My girlfriend is very self-conscious about how she looks, and takes pictures for me so she can edit or delete ones she doesn't like. So, if we do shots to share online then she may need to edit before sending. In both sites there is a small amount of disguise allowed, and people can choose names to use so they are as secure as possible. I have never had anyone recognize me from any site I have been on.
This could be a long process, so maybe this year I will just work on getting some shots and see where I go. Its possible they will never be shared and will just be for us. It's a great experience for a couple to do this, even to do alone. I hope it works out as she's beautiful and I love to show her off, but if not, it will be fun doing it still.