Naked Outdoor Photography Part 4
More Naked Tales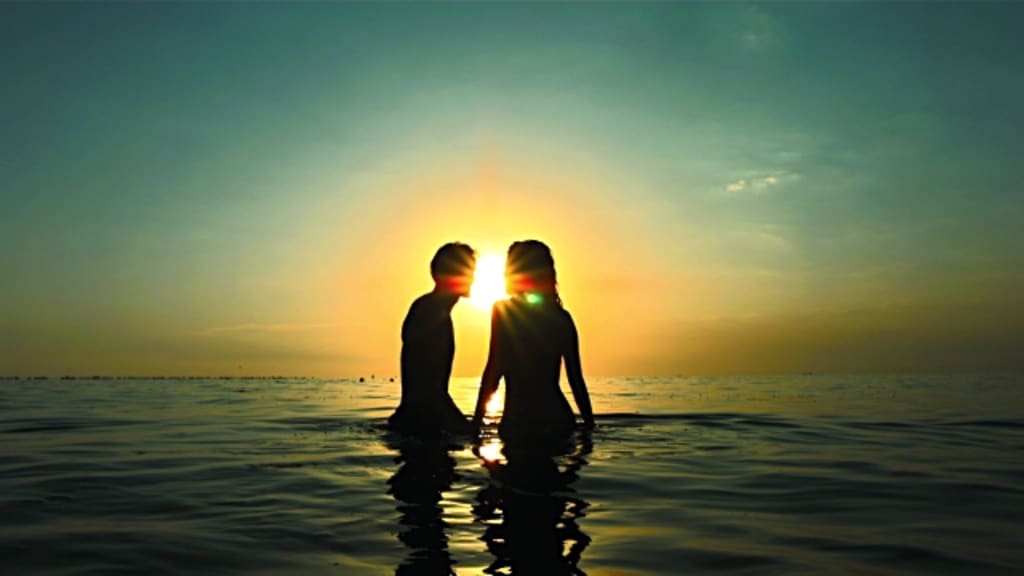 I took naked pictures in public on and off for around 20 years, which is why this is now part four of stories, tips, and ideas. This is time spent naked alone or time spent with one of the two partners who posed and photographed with me over the years. It's not for everyone but it's a thrill when you do it. From the dare site I belonged to, I have had numerous emails from people who wanted to try but hadn't, or those who admired our bravery in doing what we did.
One email came from a husband who had taken naked shots of his wife in private but wanted her to pose in public for the site. I told him how I had gotten my ex-wife to pose and told him tips on getting the shots. After a few exchanged emails, she posed for the first time. She usually planned shots in advance, got naked under a coat, and either flashed or dropped the coat quickly to pose. After a few shots, she got more and more confident. She ended up posing in some various, braver places, even posing inside a shopping centre among the Christmas decorations.
Some of the early shots I did with my ex-wife were in the Brecon Beacons National Park. It gave us the chance to pose with scenery, waterfalls, and animals, which helped with many dares. Some risks were there, but sometimes we knew we were fairly safe. One regular risk was that people could approach from any direction at any time. With roads and streets, you could predict where people would come from and you could hear traffic. With open fields and footpaths, you would see people only when they saw you. We had many times where we would get naked and stay that way for as long as possible, moving around the area in order to do different shots.
It was always harder working alone but meant more thrill and more planning. Also, it often meant having to stay naked longer while retaking failed shots. I had to set the camera, strip, press the timer button, and pose. Then I checked the shot to see if was okay or not. If it was no good, then I posed again. Obviously, with someone taking the shots, then there was more chance of getting it right the first time. Also, you wouldn't need a timer or tripod to hold the camera, though there were a few shots taken where we stripped and posed together, doing the dare jointly.
A couple of shots were taken at very well-known places. On Cornish holidays, I took pictures alone, plus with a partner on another trip. Around the Lizard Peninsula are some brilliant locations. It's the most southerly point in England so it is very popular, which means shots are riskier but more thrilling to take. I posed by the old lifeboat station on my own the first time and with a partner the next time. Anyone could have approached down the path or looked over the cliff from above. Again, the first time we would have seen them is when they saw us. We also used the Goonhilly Satellite Station, which is where the first satellite broadcast to America came from.
A quite strange dare for me was with a woman from the site who was going to take a shot near where I lived. We made arrangements and she picked me up on the way to the dam where we would take the shot. Firstly, after getting to the spot, her husband asked me to hold her clothes for a shot as his wife stripped naked in front of me. Then, he asked me if I wanted to pose, so I stripped naked, put my arm around his naked wife and posed. This was all in full view of the road, in November, and while her husband took pictures, which appeared in the site.
The most extreme was posing on a balcony and in a garden while on a Christmas break in Canada. It was extreme, as it was under snow and around minus-ten degrees. The shot on the balcony wasn't too bad as I stripped in the room and stepped outside as my wife took the shot. The garden was harder as I stripped in the garage and walked into the snow bare-foot for the shot. She took it quickly and I ran inside to dress and warm up. My feet had ice burns but the shot was taken.