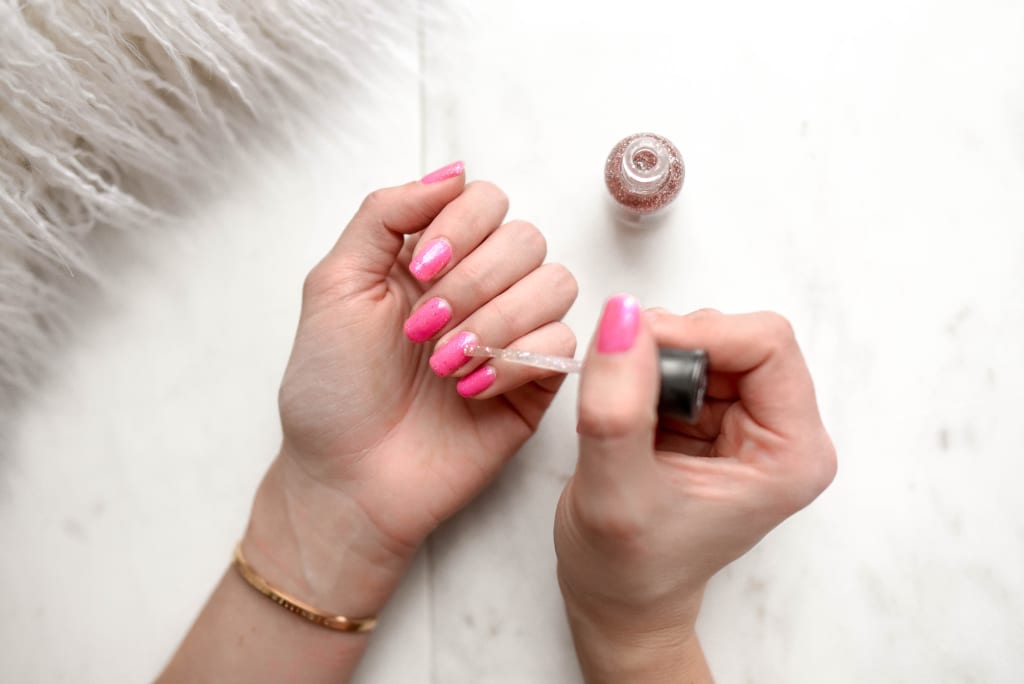 My Nail Fetish
Your nails ignite multiple, corresponding and cascading sensations. But they're not just sensations, because my soul is left torn.
I'm sitting, doing something, anything that requires my attention elsewhere. I'm reaching for that book or typing that next line when, out of nowhere—fire.
Multiple tiny burns erupt on my outer soul and ignite, shooting into the back of my neck where my nerve center is housed. And then, just as they take my breath away and I'm left panting and dismantled, they begin to travel.
Your sexy, long, more jagged than you've planned fingernails, plot a course for wherever and I'm stuck, helpless and along for the ride. Your tracks are red, raised and, if I'm lucky, may result in scars.
You make that first pass quick and somewhat mild just to get my attention and to shallow my air supply. Then, just when I've inhaled enough oxygen to sustain sanity, you rip both away with a grab, a clench and gash.
I am undone.
On the back end of each burn is the sweetness of relief. And it leaves me wanting more. One at a time, ten at a time, it doesn't matter. Two long, dissecting patterns that fillet my hard outside shell and expose my soft, submissive self.
In an instant it's happened and then it is done. My eyes roll back and out of my head. I realize where and with whom I am and I shoot a look at you.
But you return the favor as someone who it meeting eyes with a stranger. Was it all in my mind?
Crushed, I relay that I've lost myself even more than before. Then I'm saved when you smirk at me like someone who knows who they own. My heart sinks in the only fulfilling way.
My Blush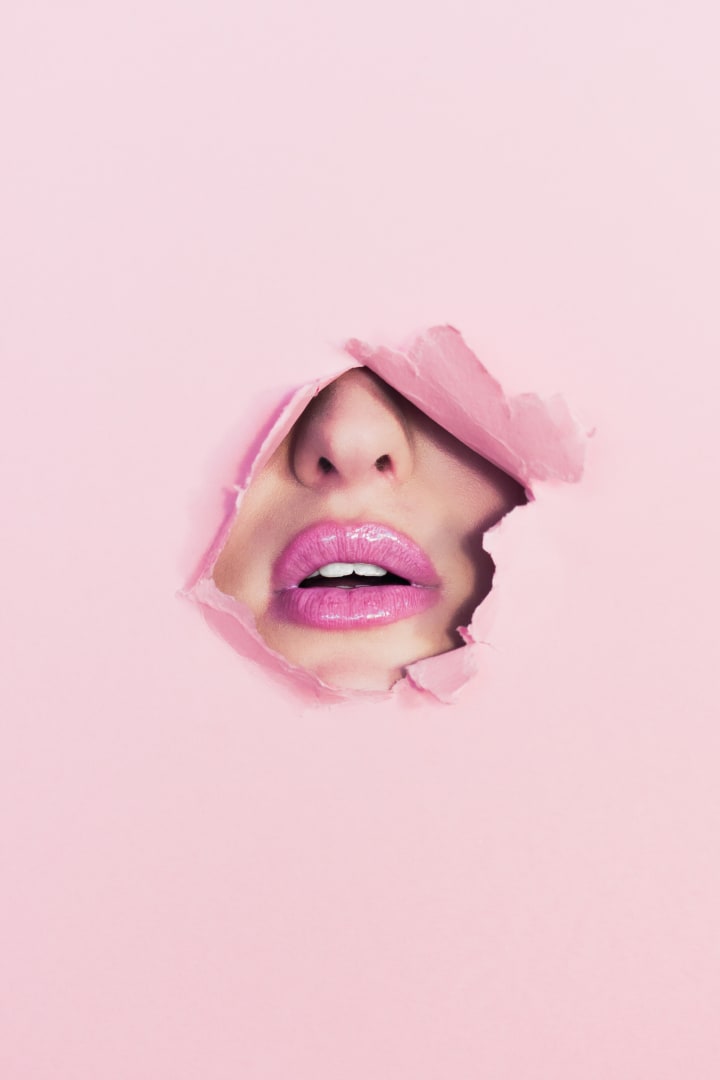 "Close your eyes, slut!"
I snuff out the light from my curious pupils. I've been so good and patient and obedient as you've worked on me. I've just got to manage for a few more minutes.
This started as a joke (at least in your mind) when I picked up your lipstick and put it on with a wink.
"What? you want me to doll you up?," you quipped.
A sheepish grin was all you needed. I pretended to fight back, I mendaciously protested against your demeaning demands.
"Pucker up, slut. Show me those lips."
I pretended that I didn't yearn for such words, or your firm grip on my jaw, as you grasped your canvas and held it tight before expertly tracing, and coloring and shading.
I don't think you've spent this much time on your own face for me, maybe ever. At least you've never needed to. What started as a drunken prank and bending tryst had seemingly consumed you, much to my excitement.
Carefully highlighting, decorating and embellishing your mannequin almost like a newly-found pet hobby. I am as excited and as satisfied as I've ever been.
Foundation, blush, eye shadow, lipstick and mascara. All things I'd only felt and worn in a fantasy. How strange that I brought it up tonight and it became a reality so quickly.
Then, I'm abruptly awakened from my dream with a soft slap to my cheek.
"Okay, open your eyes, slut."
I adjust to the room and your smirking grin. But then I'm roused as you shove that mirror in my face with a hand on the back of my head to ensure where I'm focused.
"Well, do you like what you see?," you ask.
"I do, Queen," I admit.
Shame, excitement, fulfillment and submission have never mixed so beautifully.
Then you invite me to bed.