My First Sex Session
Sex Experience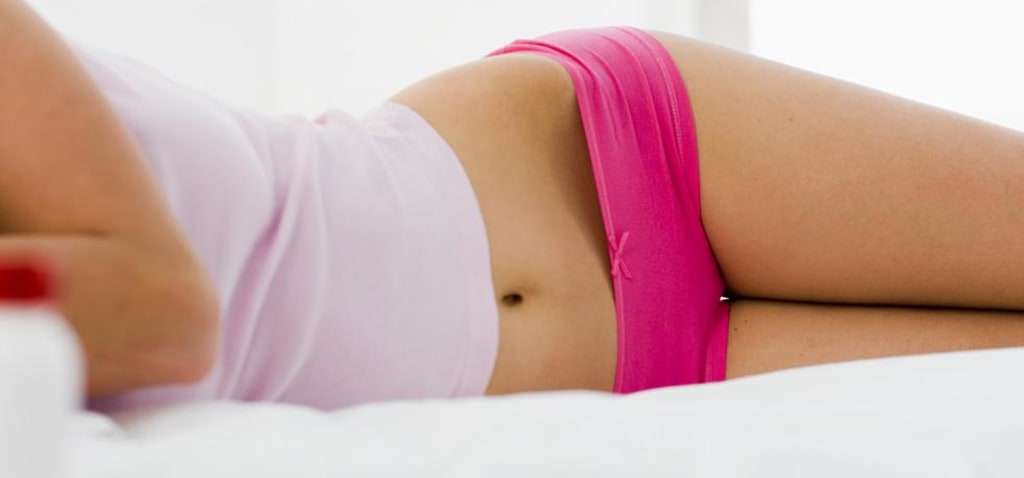 After reading so many different sex stories on this site I thought I'd try and write about my first time having sex. From the date this article is published on this site I would have been 4 years (not exact) to the time that it was my first sex "session." I was 16 at the time. With my boyfriend at the time we were one of those couples where nearly everyone in and out of school were trying to get us together, but were also trying to find out everything we would do together.
We were both 16, knowing each other for about 5-6 years we were quite comfortable talking to each other and spending time together. However, he had more experience with sex, what you had to do and the way it usually goes from his previous girlfriend. Therefore, I had no experience whatsoever; I'd never look for porn, never really spoke about sex, nor had anyone really explained what they did during sex. So, I was hoping that we would start slow or I could research beforehand.
It was in the summer time that my boyfriend's family had gone on holiday and he decided to stay home, so instantly as any young couple would, he asked his mother whether or not I would be able to stay in the house for the week that they were away. Both me and his mother got on quite well as she didn't have any daughters of her own. So easily enough she agreed for me to stay because she knew I wouldn't let the house get into a mess!
After she agreed we were basically jumping off of the walls with excitement, but now I'm older I don't really know why I was so excited. Only because I ended up cleaning up the house everyday.
However, back to the subject. We didn't have our first sex session until about the 3rd day that they were away, so we were quite comfortable in our surroundings. Therefore, we both knew if it didn't work out for us at the time then we could continue with what we were doing before. We were fans of Playstation and Xbox so we would spend quite a few hours bouncing from game to game.
Although the day of our first sex session we didn't play that many games, we decided to play about 1 or 2 and then play board games. For teenagers I don't really think we were the "normal" ones compared to our friends.
Because we were so comfortable with each other it was quite easy to get excited by each other. However, I've never really been ok with my body, so it did take me a while to go down to just my bra and underwear. Whereas my boyfriend as the time was able to go down to his boxers within a couple of minutes of agreeing to try for our first sex session. Although I think this made it easier for me to undress.
The sex session began on the sofa that he had in his bedroom, this was a 2-seater settee so it wasn't the biggest for two 5ft people to try and have sex on. However, having a bed next to us, we didn't really realise we should have moved to the bed. So, I think this is half of the reason why it didn't really work out to how I thought it would.
I didn't really know of foreplay before so I let my boyfriend take charge and play a little before he went inside me, however, being my first time, it was slightly uncomfortable and painful. The uncomfortableness did put me off a little bit, but I wanted to enjoy it so I didn't say anything.
Soon it was over and my boyfriend had finished inside me. We both didn't use any contraception, this was because we were both looking forward to having a child and thought well if it happens then the time was right. However, we were lucky that it didn't happen as the relationship had ended about 12 months after the session.
We both didn't comment on the session at first, I'm not really sure why. But something must have been right because we had numerous sex sessions from our first time to when the relationship ended.
Although I didn't really learn or experience a lot from that relationship (sex wise), I was able to learn new things in the relationships I have had since then. In the relationship I have now we are able to experience what we want and try new things that we've never been able to try before.