My Favorite Fetish
A True Story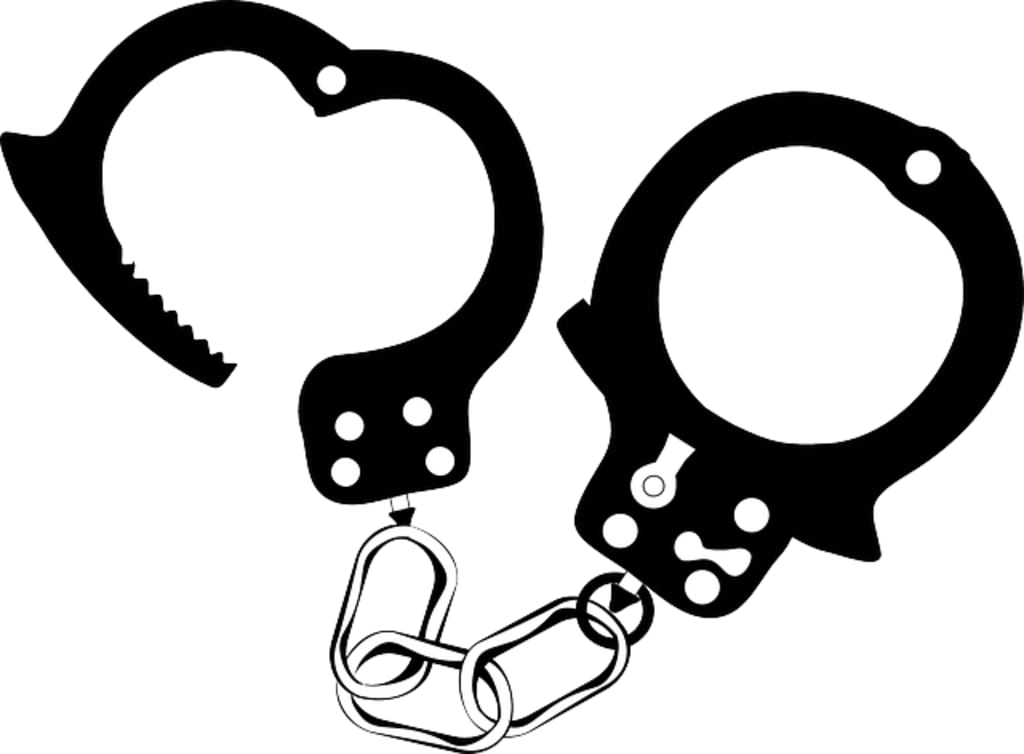 I guess I would have to tell a little secret about one of my favorite fetishes. It might seem like something that is pretty common, but I find it very arousing. One of my fetishes is to be with two men at once because I love to have a man's testicles dangling over my face while I am being penetrated at the other end. That is not my all-time favorite, but it is close.
I love playing with my sweet clitoris while being penetrated too. I get to feel how swollen my clitoris gets as it is aroused and then feeling my vaginal lips begin to swell with excitement. The man always loves watching it and me. I have had threesomes with a man and another woman which was exciting, and I have even had threesomes with two other women. Do you want to talk about erotic, it sure was?
I have been in gang bangs with at least ten guys who took their own turns. I have experienced anal intercourse both in a good way and the bad way. I have played with many different toys and items where it had me climax over and again. You can only imagine how good those things felt to a woman who was in her sexual prime at the time.
There have been many scenarios and things that I have done in the past thirty years because I will be fifty in about a week and I have looked back at everything I have done and it is amazing to me how I could have experienced so much in my life, but now I am at another peak in my life where instead of sexual pleasure being kinky and a fetish, it is more about eroticism that excites me.
I have had sexual pleasure both oral and vaginal outside in public places and on the beach where the cool breeze would hit my body and make everything more intense. It is even more erotic where having sexual pleasure and experiencing fetishes with another person who likes it as well and then you have those who take control and just take the vagina in every possible way they could.
With all the different positions it is also exciting to know that my body can bend into most of them. One of my fetishes is having my legs up over the man's shoulders while he is inside my vagina and feeling how deep inside me he is while I masturbate and then feel the intense orgasm and the squirting over his penis.
Fetishes come in all shapes and sizes and new ones are created every day with the explosion of sexual pleasure that is happening in the world today. My all-time favorite fetish is having someone watch me have sexual pleasure. I find it very erotic to experience pleasure myself while being able to look over and seeing someone pleasuring themselves because of me.
Feeling erotic hands over my body and bringing about the intense feeling that I want to explode while seeing someone who is sitting on the other side of the room and having pleasure themselves. Watching as they masturbate either male or female it is all the same to me as long as they are experiencing sexual pleasure.
I want to see the intense pleasure in their eyes as they watch me explode with intense orgasm and then seeing them come to climax makes sexual pleasure that much more interesting. I have come to find that even though I have experienced a lot in my life, true pleasure for me is having another person or persons watching as my body is used as a tool for sexual pleasure.
fetishes
About the author
I'm a forty-eight-year-old woman who became a published author back in 2016. I write fiction and nonfiction in many different genre. I love to write and tell stories to the world and hope that everyone enjoys them.
Reader insights
Be the first to share your insights about this piece.
Add your insights