Masturbating Daily to Save Money
I want to emphasize the fact that we can masturbate to save money day by day.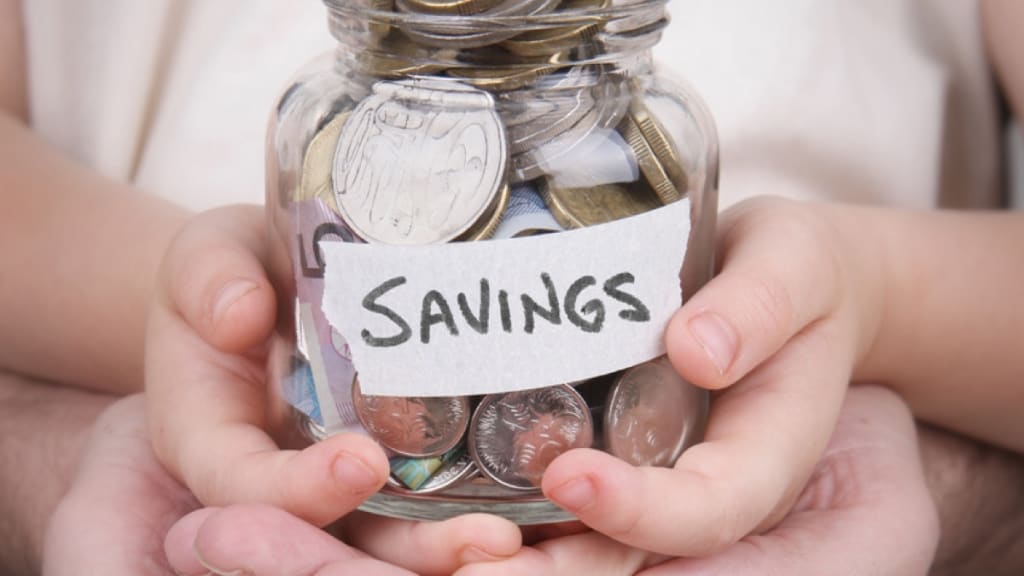 Source
That could be a funny statement, but I have my own reasons for it because I have experienced for over 11 years since my period of high school in Vietnam.
In general, scientific theory tells us that masturbation is a must to do for a better state of mental and physical health. The reason why I conclude that masturbation can save money is because whenever I desire sexual activities, I masturbate for pleasure rather than going to a brothel or nuru massage parlour. As a result, I can reach orgasm for free. I have done this by watching hard porn and masturbating at the same time.
If we enter either a legal brothel or nuru massage parlour, we cannot avoid the fact that we must pay a lot of money for pleasure services such as having a sex with someone else or copulation. Hence, we do not need to waste payment. Moreover, masturbation helps us prevent the risk of sexually transmitted infection such as gonorrhea, genial herpes and so forth. Once we get infected by such illnesses, we must enter the hospitals for treatment and obviously we waste a lot of money again. One more thing for sure, if we have sex with a whore in a brothel, then unfortunately she'd get pregnant. Of course we will face the prosecution and be liable to pay compensation.
Secondly, for men it can help prevent them from the risk of prostate cancer, without spending money on the treatments in hospitals. For men, prostate cancer is a big problem when they age. According to several studies, frequent ejaculation can convey health benefits. Specifically, men who ejaculate many times in a month enjoy a higher percentage lower risk of prostate cancer than men who report less times of ejaculation a month throughout their lifetime. Consequently, men should not be be afraid of wasting money for the cure in hospitals.
Next, it reduces stress and the possible risks of major depressive disorders. According to some detailed studies, masturbation can cure depression. When we are in the state of stress or high pressure of life, we have a tendency to meet psychological doctors just to ask for better advises. In some situations, it may cost a lot of money without gaining a more effective cure for our status. I'm aware of this reality so I try another way. I masturbate at least once a day and repeat this habit frequently. After one year of trial, I feel myself relaxed and get back in form. Reaching orgasm after masturbating releases an internal energy inside myself. This energy plays a significant role in reducing stress. However, that's not good enough because taking a short nap in 15 minutes after masturbation will lead to a real feeling of relaxation. I always experience this after one year of practice, so I must say that it's the truth. Masturbating before sleeping at night or after waking up in the morning will give us more energy due to the release of chemicals like endorphins and dopamine, which makes stress fade away immediately.
In conclusion, it is undeniable that masturbation is significant in modern society and how it makes us save money. What we really need to do now is trying to masturbate seven times a week, so that we not only prevent us from possible illnesses but also helps us not waste our wage. To be honest, masturbation is the best of the best ways to protect us. Last but not least, let's take further action and masturbate once and for all.