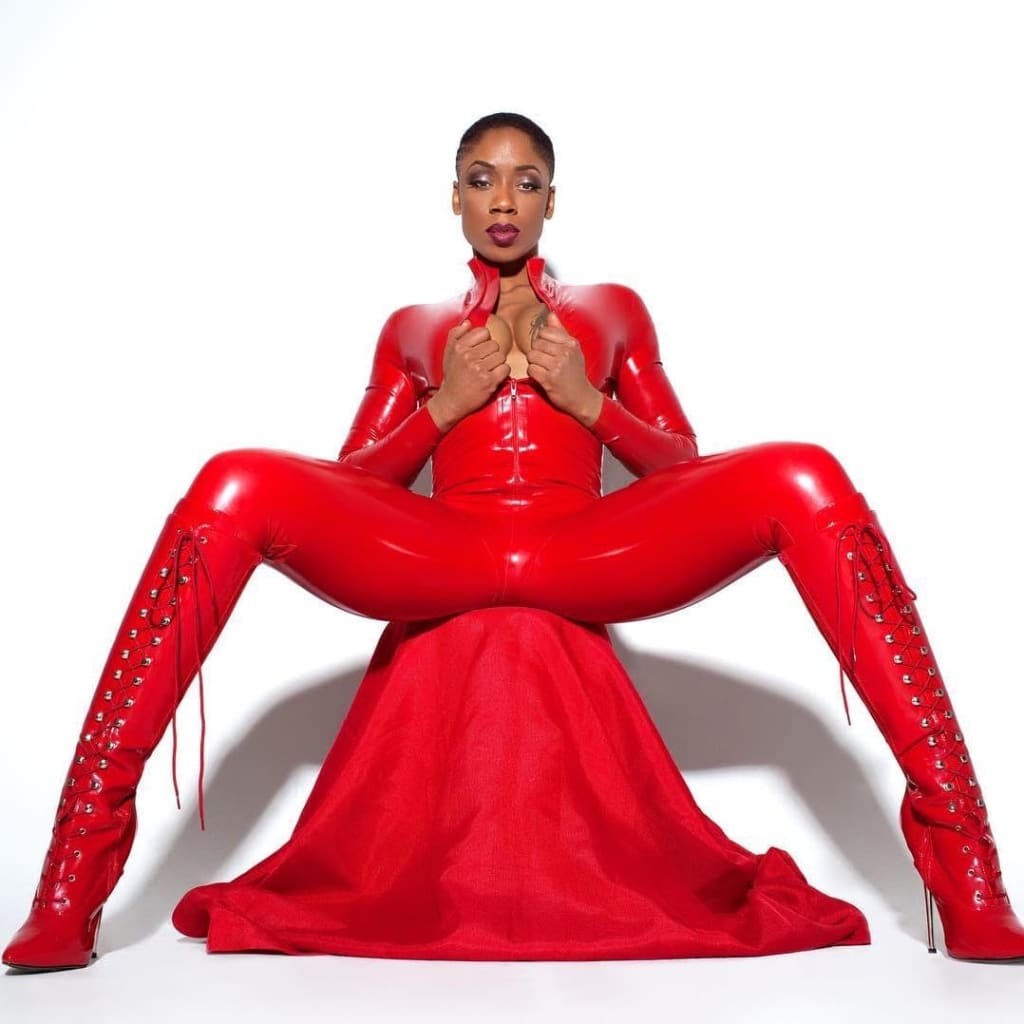 Turning you (the reader) on has become a fetish for me as I squirt out every blog from deep within, drawing a nasty picture in your mind that seeps within the halls of your nasty thoughts!
With every blog I write I attempt to figure out what my readers like but like everyone else, there are times when a helping hand brings out the best in you. To create this particular blog, I put up posts asking everyone to tell me what turns them on/kink/fetish and I have to say that few were brave enough to answer me. Not surprised, though, few people have the courage to talk about their sexual likes/needs openly in a social platform much less the thought of their answers being published in a blog. I am thankful for the ones that did—those are my true heroes. Before I get into other people's kinks and fetishes... I figured I would talk about a couple of my own. I was asked this question via my Instagram inbox and I didn't quite answer the question as I wanted to wait until I penned this blog. The person who asked me might be looking for my answer and I figured it would be nice to divulge some information.
Sexual photographs: Anything that shows pleasure, sex, passion and dirty indulgence. Leather, ropes, cuffs, and chains are not necessary but when added properly in the picture, it's definitely a yes for me.
Sexual sounds: While watching pornographic material, the visuals are an automatic turn on but what really takes it over the top is the sounds. From the erotic whispers to the moans and all the way down to the wet n squishy sounds of dick sliding into pussy & pussy getting licked & sucked. Every and all sounds. I want to hear it all!
Tattoos & aggression: Sounds a bit silly as tattoos have nothing to do with sex but for me tattoos are body art and body art is totally sexy in my eyes. One of the sexiest things in the world to me is a man that physically shows how much he craves a woman. Grab, bite, snarl at me while claiming ownership of all my orgasms is a YES, DADDY moment!
That's enough about me for now. Let's get into the audience answers that made it to this blog. Of course, anyone that would like to keep this discussion going can feel free to email me at [email protected] but for this blog, we'll explore the answers I got so far:
PASSION PLEASURE P: What turns me on most is mental stimulation, flirty, sexy conversation. When you are turned on by my mental penetration and show it, when my words get you wet and you let me see which brings me to my second favorite turn on—peeking. I love to peek under a skirt to see what pantie you're wearing if any)—up skirt peeks are my favorite. I love submission. Next to "I'm wet..." my favorite words are "Daddy" and "Sir." Feeling your obedience is a DEFINITE turn on for me!
CALI LONG JOHN: What turns me on is strangers. Women I don't know and just met. There is something electric about new faces.
RONIN 420D: Women with Vast Amount of Knowledge. Not just on general matters, but massive subject world matter. It's like a mesmerizing electric feel that goes from my toes to my loins. It's been that way for as far back as I can remember.
MONSTER BUCK: This kink started right around the end of a pretty shitty relationship. I started joining a couple of dating websites and connecting with women that I shared interests with. Every woman I met turned into a one night stand but the sex was so magical, fresh, and new that I couldn't help but want new pussy all the time. Within two weeks of joining the dating sites, I had sex with twelve different women. Twelve different tastes, twelve different feels, twelve different pleasures, and I have a thirst for more.
As always, I encourage you to check out all of my blogs on nattiekai.com & nattiekai.wixsite.com/kaih, subscribe to my YouTube channel, leave a tip, and share with others that are kinky like you!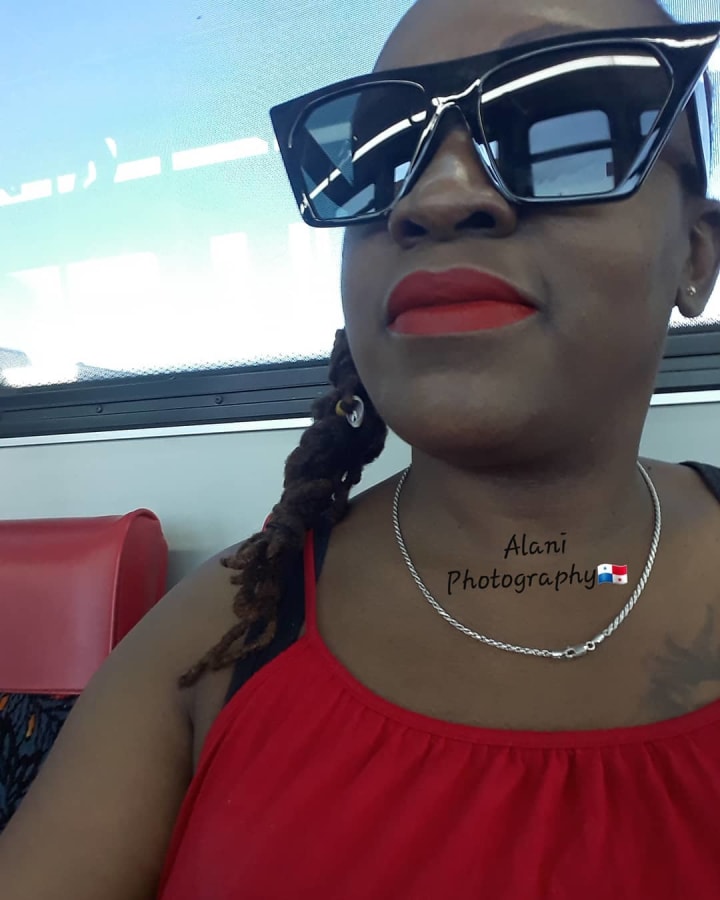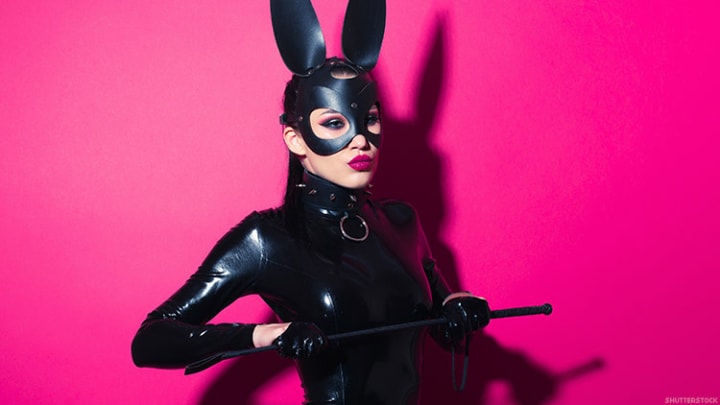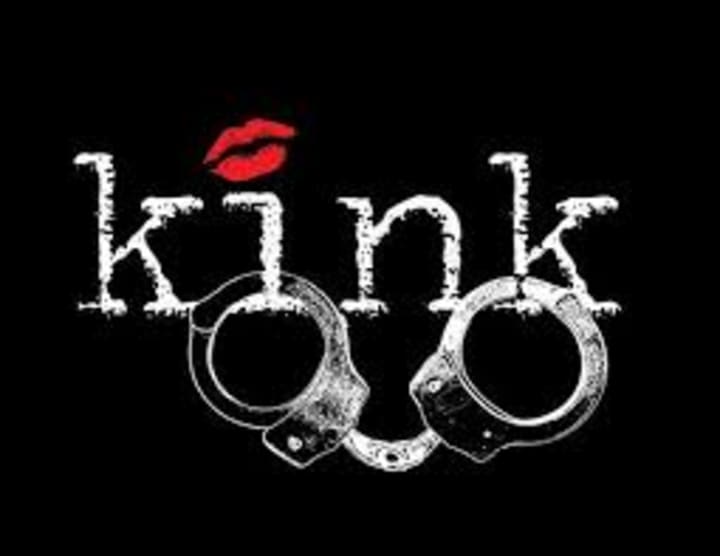 About the Creator
Author, Blogger, Podcaster for Motherhood Sex Marijuana, Writer for Fuego Magazine!
nattiekai.com
nattiekai.wixsite.com/kaih!
motherhoodsexmarijuana.com
Reader insights
Be the first to share your insights about this piece.
Add your insights