JUST FOR ME-Fanfiction-CH*2 ( To my Hotel )
(TAEKOOK (w)~NAMJIN YOONMINSEOK)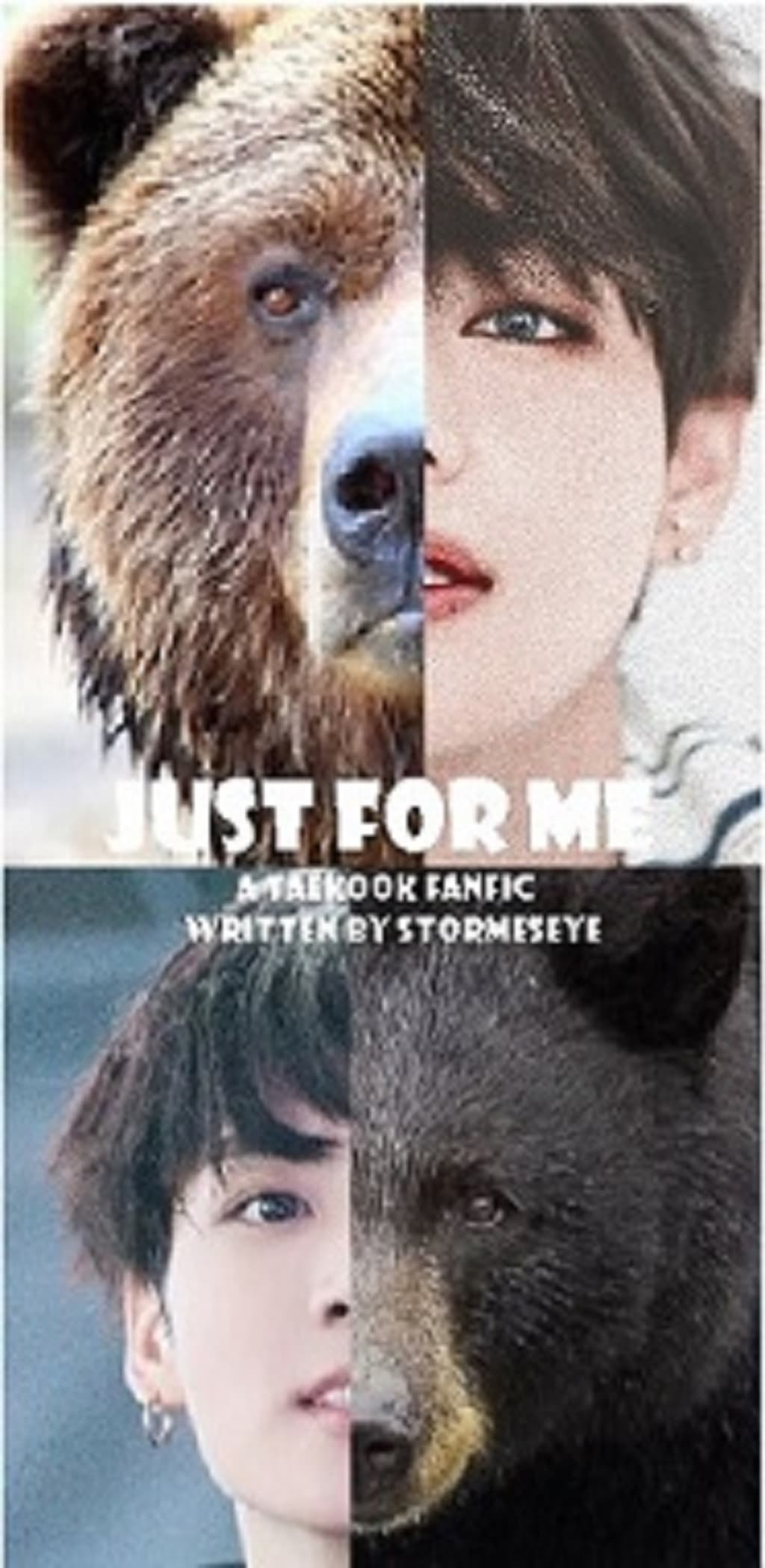 "Welcome To beautiful Orlando!"
After exiting the plane, I entered this huge airport. I thought the airport back in Seoul was big. This place is huge by comparison. So many people everywhere. I am so glad I decided to study English in college while I had the chance. Now at least I will be able to communicate with anyone who speaks English. Lucky for me my company has arranged a driver and hotel room until I find suitable lodging. I will rest today and start my search tomorrow as I have two weeks before I need to begin my job duties.
I retrieved my checked luggage and proceeded to exit the airport. I knew I was staying at the Doubletree Hilton hotel in Orlando. I just needed to locate the driver my company hired to get me there. Just then I received a text message from Seokjin my company liaison. He let me know to look for Lady Q my Uber driver. She was driving a blue Nissan and was waiting for me to text her that I was approaching the gate. I messaged her and received a response almost immediately that she would be there in 6 minutes. I waited at the curb looking for a blue car. Not long after a blue car pulled up in front of me and a tall middle-aged woman stepped out. She introduced herself to me as Lady Q because she said most people mispronounce her name, so she just goes by that. We chatted while she loaded my bags into her car.
"Hi, I'm sorry for the wait. The traffic here is a little heavy this time of day. How was your flight?"
"It was good but long." I smiled at the friendly driver.
"Long hmm, where did you fly in from?"
"South Korea."
"Oh, wow that must have been a long flight! Go ahead and hop in and we'll get you to your hotel."
I hopped into the back seat and put my seatbelt on. I wish I had thought of getting something to drink in the terminal. I'm not sure how long the ride is and I'm thirsty.
"Would you like a bottle of water or a soda before we start riding?" She asked.
I began to laugh, "You must be a mind reader I was just thinking how thirsty I am. I will take a water please."
She laughed too, "It's pretty common with these flights especially with one as long as yours. Would you like cold or room temperature water?"
"Oh, room temperature, please. Thank you so much for this."
"You are so very welcome. I like to make sure my passengers are comfortable while riding in my car. The ride is not that long so go ahead and relax. I will have you at the Doubletree Hilton in less than 20 minutes."
"Okay, thank you again."
"Its no problem, I'm happy to drive you today. Are you visiting with us or coming home today?"
"Honestly I guess you could say both. This is my first time here, but I am moving here for work."
"Ah ok. So yes, both would apply then. Welcome and congratulations on the new job!"
"Thank you! I'm excited about the job! Oh, I never introduced myself, my name is Jungkook, Jeon Jungkook. You told me your name, but I never told you mine."
"Oh, that's ok. I'm glad you told me though as the reservation is in your company name so I would have mistakenly referred to you as Mr. Kim. That would have been a disaster." She looked at me sheepishly in the rearview.
I laughed, "No, it would have been an honest mistake as I didn't tell you. I'm not exactly sure how all this works. Uber drivers and such. I know I won't have a car yet but hopefully, I will not have a hard time finding my way around when I do. You are a good driver. I was afraid, I've heard stories of "crazy" American drivers!" I laughed again.
"Well, it would not be a problem for me to drive you around until you get your vehicle. I'll give you my business card when I drop you off and you can just text me and let me know if you'd like to do that. That will give you time to check with your company and see exactly what they have prepared as part of your relocation package."
Thank you, that would be great!"
"Here we are. Let me help you with your bags and here is my card. Just let me know as soon as you decide. If you have a specific schedule you need to follow, we can work with that as well." She smiled and handed me her business card.
"Thank you again. I will definitely be contacting you if I need an Uber. This has been a wonderful experience."
"You're very welcome Jungkook. It was a pleasure driving you today and I hope to hear from you again."
I waved goodbye to her as the concierge came out to help me with my bags to check into the hotel. I am very excited to be here. All good experiences so far. I hope it stays that way.