It Started With A Text
How did it end up like this?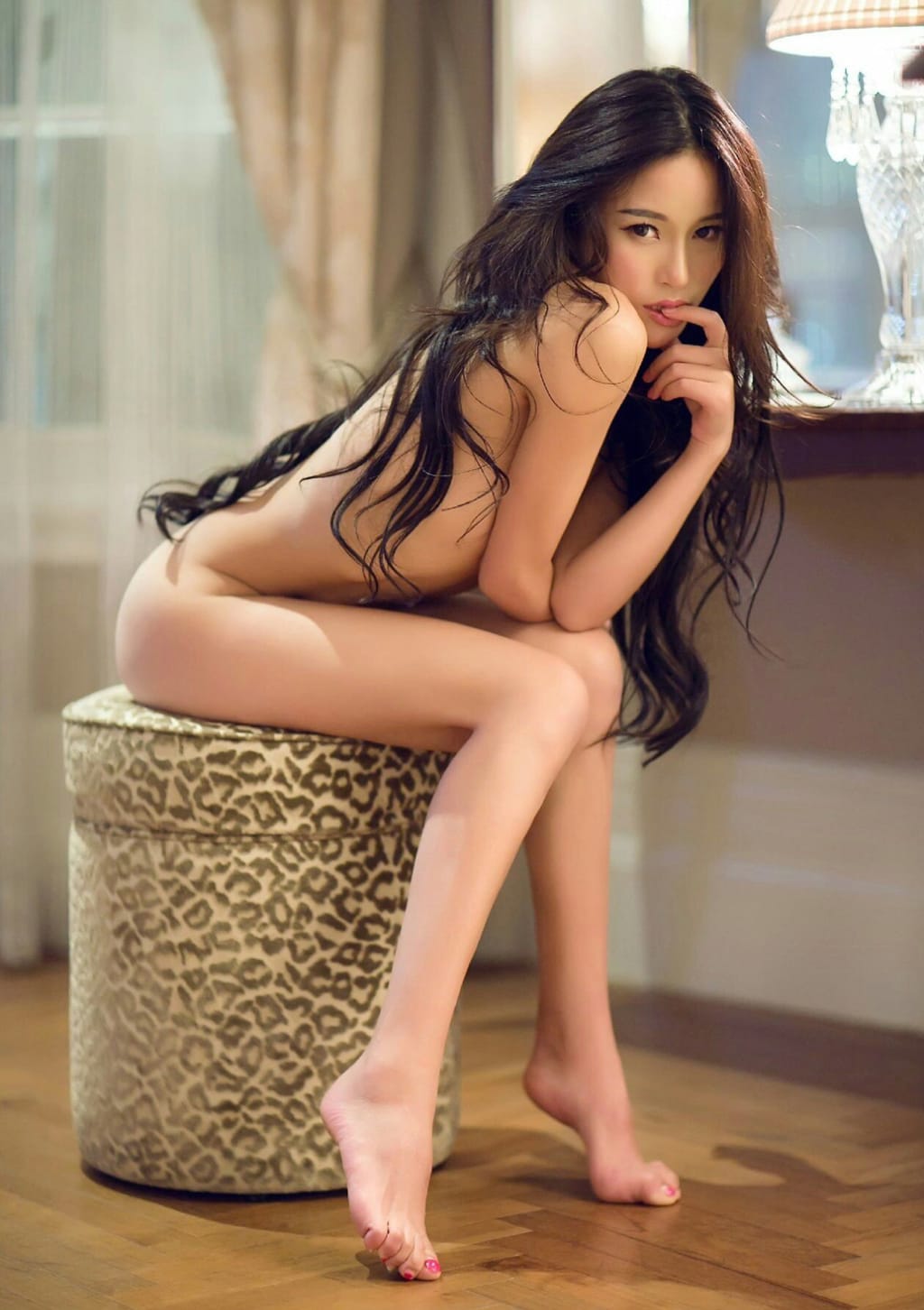 So Megan signed up for a group support text system to deal with a hard job. Having problems keeping her work at work, and rather bringing it home instead was causing her serious problems in her relationship, not only with her spouse but with her family as well. Megan was signed up with a partner within a day to help her cope and just to chat with to keep her head afloat. Working 12 plus hours each shift, she always seemed too tired for sex, too tired to clean the house or even play with her two very young children.
Her husband also had a job but it was a very nine to five type job so he was home more and did most of the work, but he missed the companionships his wife seemed to lack at this point. He never saw his wife, and when he did, she wasn't actually there mentally. Megan dug herself so far into her work that she had lost track of who she was, who she needed to be.
The man that they paired Megan up with to talk to was named Jared and he had been in the same/similar field for around ten years. Jared had learned very well how to cope with his surroundings, both at home as well as at work. She was relieved to hear from him and definitely looking forward to learning how to juggle the things she loved. They began talking that same day, and she explained her struggles to him as well as her goals and hopes.
Jared and Megan talked on a daily basis for a month straight about how things were going with her in both places, and they actually began to get quite close. Every single week he would give her a new idea, or "assignment," as they called it. She would do each assignment and report back at the end of the week to let him know how things were going with each and every idea he had.
After a month and a half of talking, without even realizing it, he had began calling her "baby," "darling," "love," so on and so forth. He asked her about her sex life with her spouse on a regular basis as part of her "being home" and being who she needed to be, but today was a little different. She began to explain that as much as she loved her husband, he was in a routine and just wasn't doing it for her, but she would never think of cheating on him.
Jared would ask her questions about "what she liked exactly" and "just how she liked this this way and that way." Before either of them realized it, they were having such deep sexual discussions that each of them would have to excuse themselves to the bathroom and take care of themselves from being so worked up. They both liked just the same things and they both had very high sex drives.
They weren't falling for each other emotionally but sexually, that's a different story. They wanted each other... badly. So badly they could almost taste it. Day after day the desire got worse and worse, and although they were a state apart, could it be enough to keep them apart? Was her marriage worth risking? Those thoughts ran through her mind as she pondered asking him to meet her half way.
Day after day for two weeks she pondered on these thoughts. Could her desire for Jared's thick, long, massive dick be pushed aside? Ugh! It was all too much for her and she began to cave. They began making plans for the meet up. They wanted each other more than anything and they needed to feel their bodies together in a moment of nothing but raw, rough sex that would embarrass most people.
Stay tuned for Pt.2! Feedback—do you think she'll go through with it???
erotic

Catrina Palko
I am a 24yr old stay at home mom and wife. My 2yr old daughter is my entire world. I love writing, cooking and watching TV. I'm a pretty open book so just ask anything you'd like to know. Follow me on Instagram catrina_palko94 MuchLove!!
See all posts by Catrina Palko →