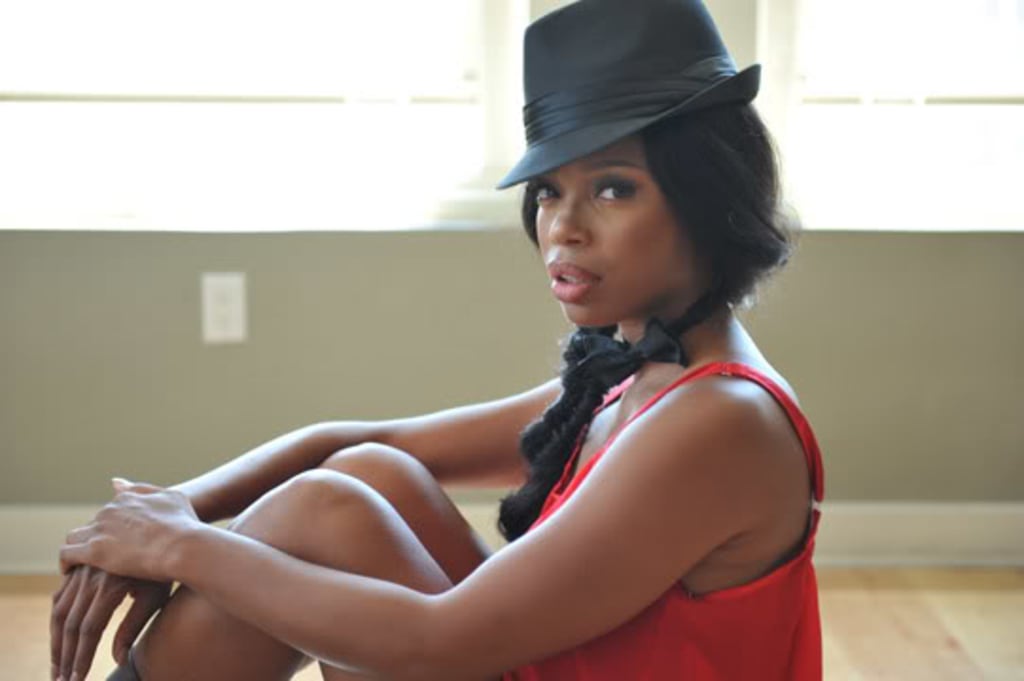 This is my pussy power, and I flex it like a pro. I know my pussy changes lives, creates thoughts, and moves mountains, so I am careful with who I give it to. The chosen few, or many (however you want to look at it) have never forgotten it. WHY AM I TALKING ABOUT THIS? It's my way of establishing the fact that I am the owner of my pussy. No one that doesn't take care of it or see about it can judge its feelings or movements in society. If this pussy chooses to sample the variety of phallus and tongues this world has to offer, it shall 'til its heart's content. I have a desire to slide on new dick, cum on fresh tongue, and moan a new name every time I get undressed, and no one will make me feel less of myself because of it.
I'm not a whore... I just love to fuck!
I met a man recently through social media. I wasn't sure if he was attracted to me or wanted a relationship with me, as our conversations were always short. I decided to reach out to him to see if we could set up a date to meet for the first time in person and he agreed. An easy evening of drinks and small talk at a local bar sparked sexual conversation. Alcohol was the middle man, as it eased us into revealing sexual secrets and desires. Mentions of ropes and cuffs had my panties soaked enough for me to take him back to my house. As soon as we got into my bedroom, our lips locked, and clothes were ripped off; my swimming pool was ready and waiting for him to splash in.
He dipped his face into my waters, and came up dripping, his dick went in next and getting his swim in, I yelled, "Get deeper in that pussy, I need it all."
He was slapping my ass, and it sounded like a brawl! I rode his dick with my pussy and my mouth, I swallowed his juices, and he swallowed mine. We became one while enjoying each other. The words "this is mine now" slipped out of his mouth, and I laughed because for a second there, I forgot that my pussy had that kind of influence on a man. His words reminded me that the minute a man slides into this goodness, he wants to claim it as his own because he wants no other man to experience it much less he would gladly kill anyone who has experienced it.
No baby, this is not your pussy... It's just your turn!
You may think you own this pussy because you're currently making it wet but please believe me, you will not be the only one to experience this glory. These chocolate pussy lips have been made to be sucked on by men with lips dripping with caramel, butterscotch, and dark chocolate hues; those same men will also enter my wetness with thick woods colored in the same hues as their lips. Variety is the spice of life is what they say, am I right? Of course I am. They also will feel the glorious phenomenon that is my pussy, and will attempt to claim it as their own. My pussy power is that I own my pussy, and no one controls how, and who she cums for! Period!
As always, I encourage you to check out all of my blogs on nattiekai.com and nattiekai.wixsite.com/kaih, subscribe to my YouTube channel, leave a tip, and share with others that are kinky like you!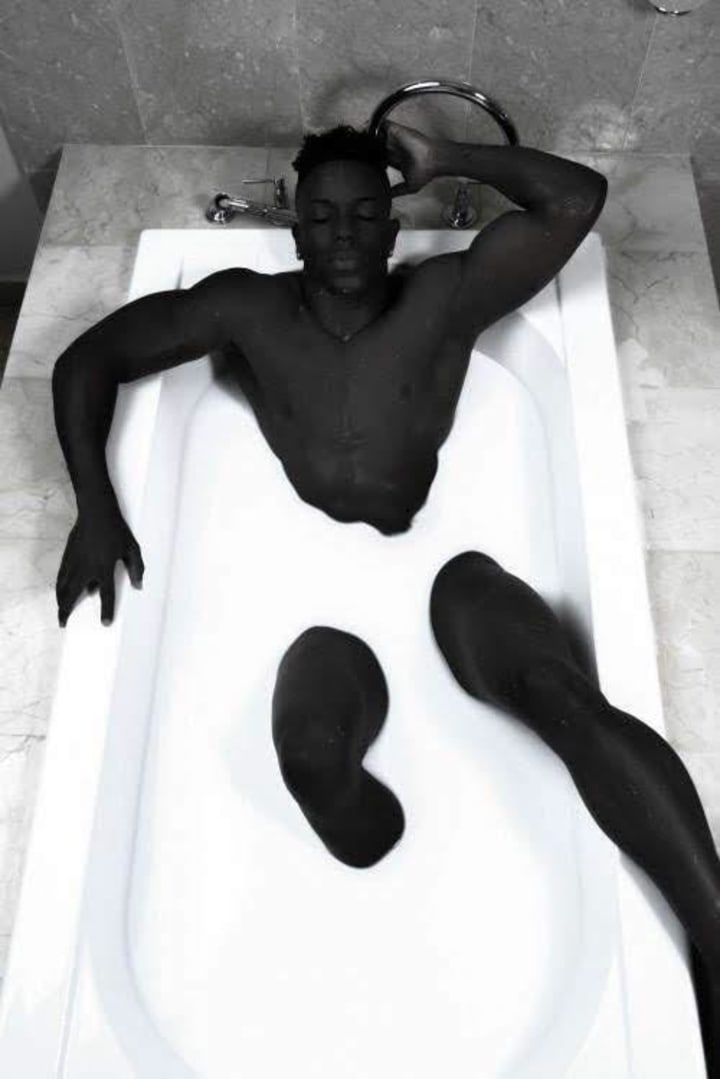 About the Creator
Author, Blogger, Podcaster for Motherhood Sex Marijuana, Writer for Fuego Magazine!
nattiekai.com
nattiekai.wixsite.com/kaih!
motherhoodsexmarijuana.com
Reader insights
Be the first to share your insights about this piece.
Add your insights