How to Start Selling Sex Toys
A brief guide on how to start your own sex toy business.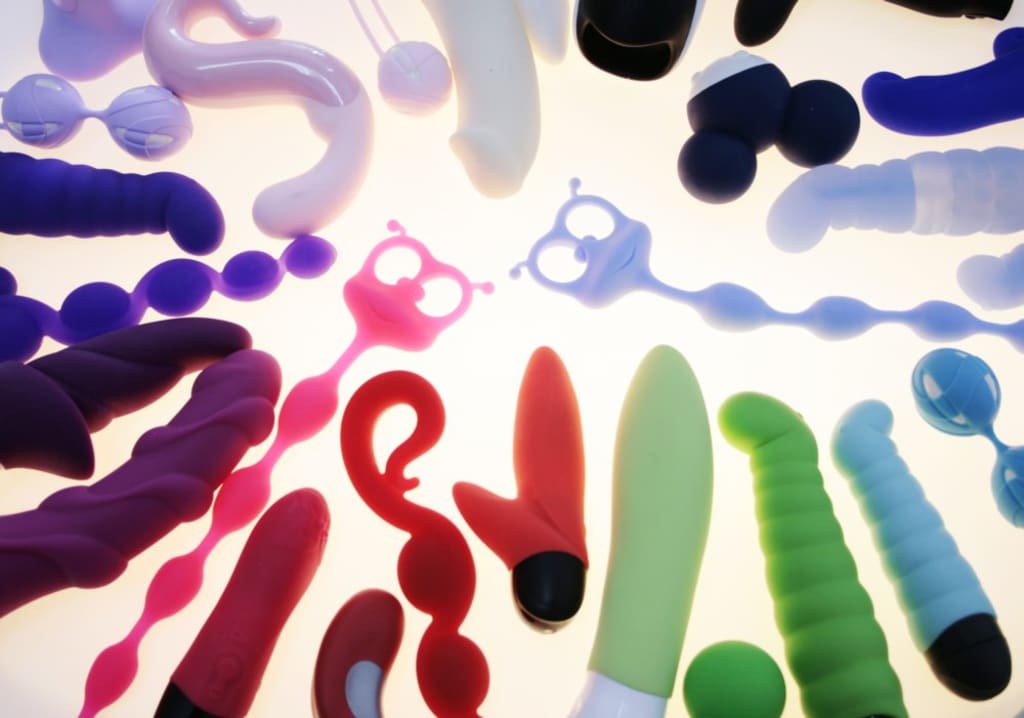 Sex toys are being more accepted in our society within each day. The topic of buying and using sex toys is no longer a taboo, which resulted in sex toy business becoming a very profitable option for anyone interested in getting into it.
This article is here to assist you with all the necessary details that will help you with starting a sex toy business.
So sit back, relax, and enjoy the ride as we take you step by step trough our guide on how to sell sex toys.
Analyze the market
You want to order products that people love, and stay away from the ones that you can't sell.
Finding out what sex toys people enjoy is crucial for your business. Reading forums and reviews on websites like Amazon, eBay, or even other sex toy stores can help you get an idea about what products you want to sell on your store.
Doing this research can also be of help with determining what articles you can provide that other sellers don't have in offer. It is a way to make your store stand out and be more unique.
Pick a niche
Standing out from your competition is very important in any business. If you want to succeed, you should come up with innovative ideas to rival many of the already popular and well established sex toy shops.
Picking a specific niche is the key.
Focusing on a specific demographic is the best option when starting out. Even if you think having a great variety of articles to choose from might seem like a great plan, targeting a specific group will help you build a loyal customer base. It's better starting off small and then slowly expanding your business when you start making profit.
Choose the store type
The first step would be deciding on what kind of store you want to open—an online store or a physical one. Considering we live in a world where technology is taking over and online shopping is something people do on a daily basis, opening an online store would most likely be a better choice.
Not only will you save more money from not having to pay for rent and other utilities, but you will also get more customers in an online store considering a lot people are still too nervous about going to a physical sex toy store and will rather make their purchases online.
One more benefit would be unlimited working hours. Your customers won't have to worry about when the store is closing and they can place an order at any time of the day or night.
Finding a good, reliable hosting provider is the key for every successful online store, especially if your website is in the adult niche. You need to understand that big, well-known providers aren't always the best option for an adult website. They won't hesitate to shut your website down because of objections, even before reviewing them to protect their image and reputation.
Much safer option is going for a reliable hosting company that specializes in adult websites as they won't restrict your content.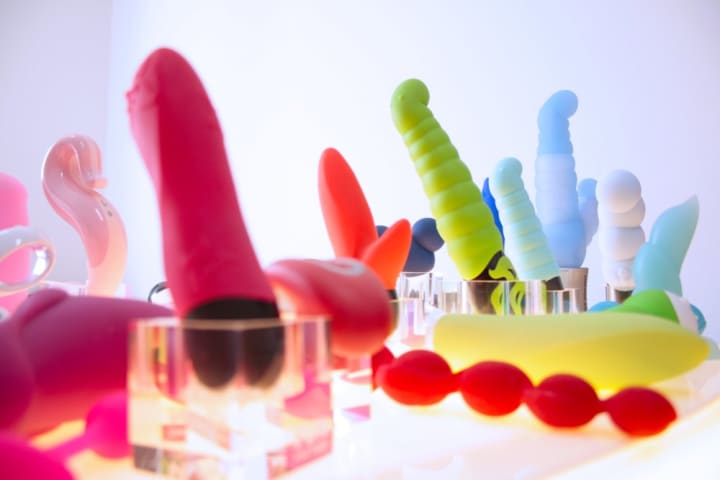 Settle on the quality of the products
Deciding on the quality of your products is another important choice you need to make when considering running your own sex toy business.
Choosing between cheap and low quality products or costly and high- grade articles should be pretty easy when you consider all factors.
If you decide to go with the cheap option, you will have to compete against well known corporations like Amazon, Wish, and Aliexpress that have taken over the market for cheap sex toys. Not to mention how low quality sex toys have potential health risks, which is another reason why you shouldn't go for this option.
If you want to make a good profit, and have customers coming back to you, focusing on quality products is the best choice in the long run.
Calculate your profit
At last, it's time to talk about profit. There are a few things to consider when calculating the difference in price that you will be making. Are you going to resell the products or are you going with drop-shipping?
If you're going with the first option, you need to take in consideration the additional costs of shipping and storage.
As for the drop-shipping, you want to do a detailed research when looking for a supplier or manufacturer as you don't want to end up overpaying or getting lower quality from what you were expecting. You should look for someone that can deliver good-quality products for the lowest price.
Market your store
Advertising is crucial for every business. If you want your sex toy shop to take off, you better start thinking about how to draw traffic to it. And the best way for people to notice your business is to promote it on forums, social media, and writing guest posts.
You could also make promotional videos of male and female models reviewing the products from your sex toy store and post them to adult forums and social media so people could get a better idea and familiarize themselves with your sex toys.
Hiring an adult marketing agency is also a good idea when trying to promote any adult content including sex toys.
One more very important thing is having a good website. You should keep in mind that having aesthetically pleasing website is important; everybody loves clean and easy to use websites. There are a lot of cheap WordPress porn themes that could be used to create a website for your sex toy store.
Listen to your customers
Customer support is of big importance when running a website. You want to make sure that you can provide great, reliable customer support to your clients that exceeds their expectations.
As an owner of the sex toy store, you need to understand that it is very important for your buyers to feel safe and comfortable to ask everything they need to know about your products and services. Pick a team of people that will make customers time on your website a pleasant and enjoyable experience.
Now that you know all of the factors you need for starting and running your own sex toy store, all that is left to have is determination and your business is bound to succeed.