How to Start 2020 (and New Decade) With a Bang
Take your sex life to the next level this year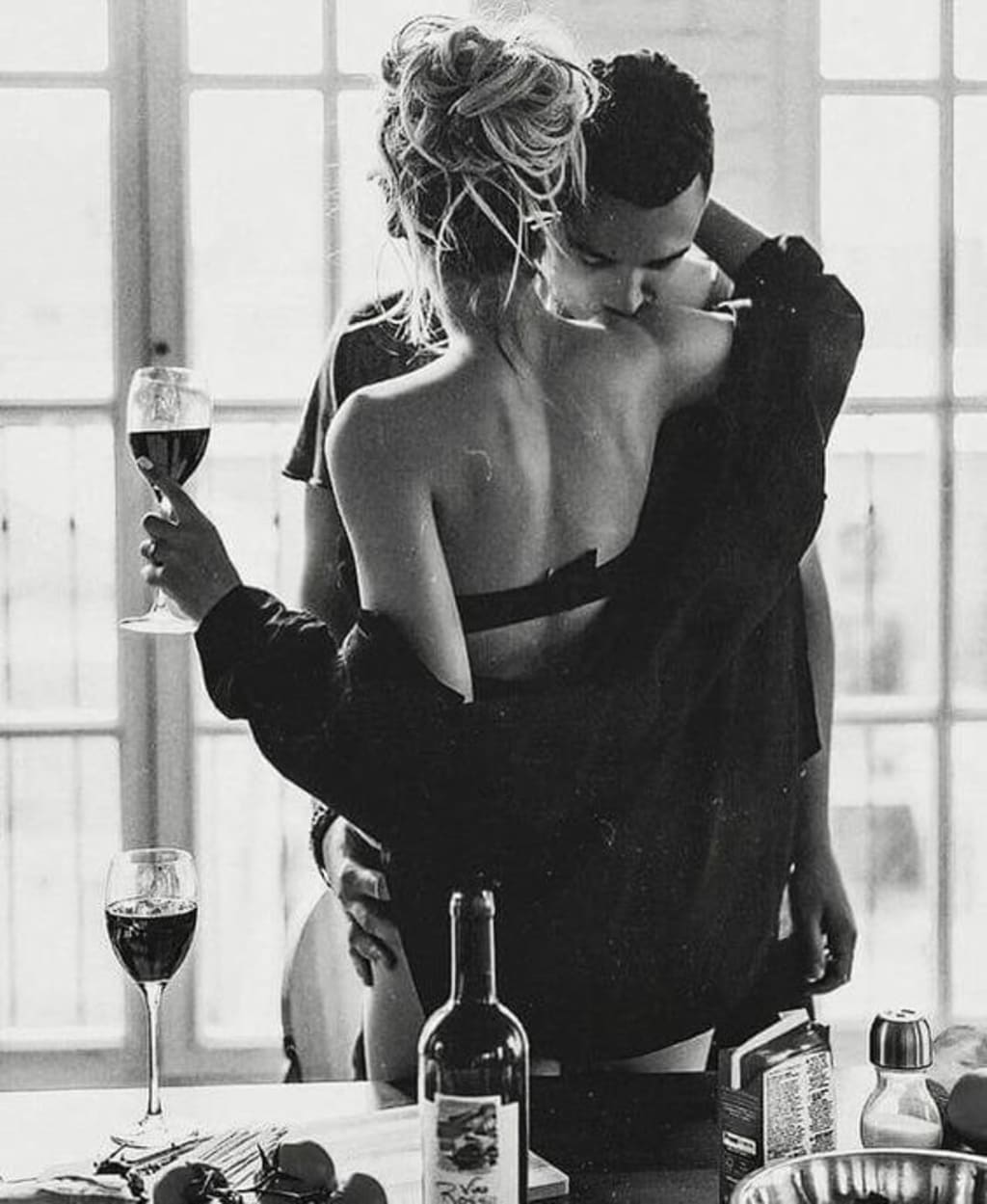 So now that Christmas and the New Year celebrations have long but finished, and you're back to the daily grind of working with nothing exciting to look forward to on the horizon. In the break you had at the end of December, you spent more time with your significant other or your friends (with benefits), but now you're a bit more busy, you might be seeing them less often. However, that shouldn't come as a detriment to your sex life. If anything, it'll make those moments of intimacy all the more special for it. And also the new year (and the new decade for that matter) is a time for resolutions, so even if you haven't made any so far, there's still time to get one. So perhaps it might be time to think about what you could be doing better and doing differently in the bedroom department (and whatever department you decide to get intimate in). So what can you do to improve your sexual experiences?
Dress the Part
This might seem a bit oxymoronic considering the whole point of sex is to get your clothes off, but during foreplay and even intercourse there are many things you can wear that'll make the experience more enjoyable for you and your partner (and anyone else you might want to get involved, I'm not gonna judge). For example, 'sexy' fancy dress isn't just for Hallowe'en. Thanks to the never ending nature of the internet, you can find an erotic version of just about any profession.
And that's not just for the women. Increasingly so, men have had a better range of choices available nowadays to please their partner. Just look at what's available on the Lovehoney website, for example. That being said, just a good set of underwear can be just as effective. Women and gay men have got this one sussed, but straight men, you're lagging behind. So do away with your loose-fitting tartan boxers and say hello to a pair of tight-fitting Calvin Klein briefs.
As well as costumes and roleplay, there's also bondage to consider. Not anything too heavy to start with, but if you're looking to do something a little bit different, then there are plenty of ways of going about exploring that side of your sexuality. And it costs less than you think too. Thanks to sites like Discount Promo Codes, you can find a whole host of discounts from some of the best sex shops around. There you'll find codes for places like Lovehoney, Bondara and Harmony, and in turn they'll have everything you'll need for a pleasurable time.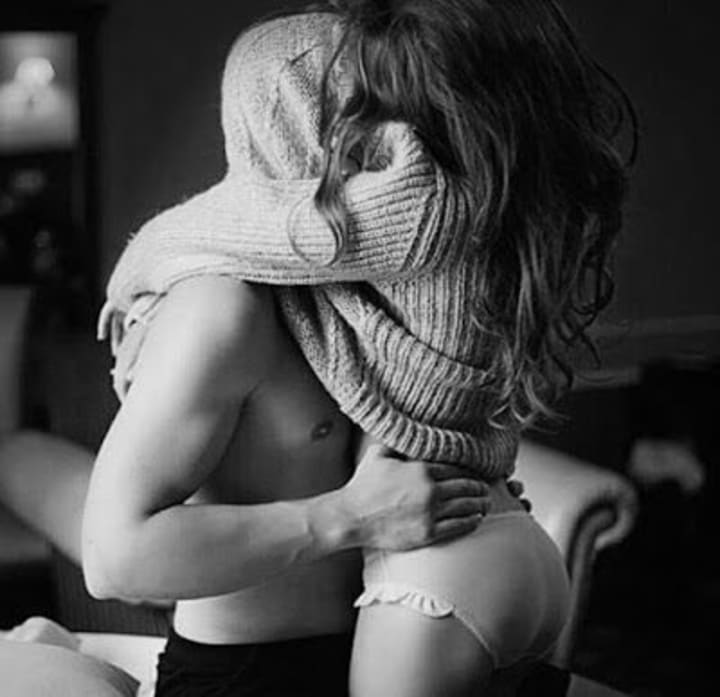 Eat, Sleep (Together), Drink, Repeat
As well as lust, hunger is also one of our survival instincts. Thinking back to caveman times, we needed to copulate to keep the species going, but we also needed to hunt and forage so that we could eat to stay alive. However, cut back to modern times, there's no need to do that anymore. The world is overpopulated as it is, and the only foraging we need to do is for a good discount on crisps in Morrisons.
But one trend you might want to try – if you haven't already – is mixing fornicating with food. Involving food in your sexual conquests, you could literally spice up your sex life. However, it's more common that foody afrodisiacs are used, just like chocolate and strawberries. Those aren't the only ones, though. Take a look at this list of ones from Cosmopolitan that you could easily try for yourself. In truth, most of it involves a trip to the fruit and veg aisle, so make sure you get your five a day.
Toying Around
Sometimes though, there isn't always someone around that you can play with. When you're alone it can seem like there's only one thing you can do: masturbation. However, if you find that you're doing that more and more because you're alone and alone, it can sometimes get a bit repetitive. You whip out the same websites and you start to lose that buzz that you had. However, there are plenty of ways you can give moments to yourself a boost, and the use of sex toys is a great way to do that. If you're a novice in this sort of area then it can be difficult to decide what to do, but things like dildos and fleshlights can replicate some of the feeling of sexual intercourse whilst anal beads and vibrators can give you a very different experience, albeit with a just as satisfying outcome. The best thing to do is to do your research, and here's a rundown of what is available on the market.