How to Have the Most Romantic Fall Fling Ever
You don't need to go to an amusement park or haunted house in order to add more thrills to your love life.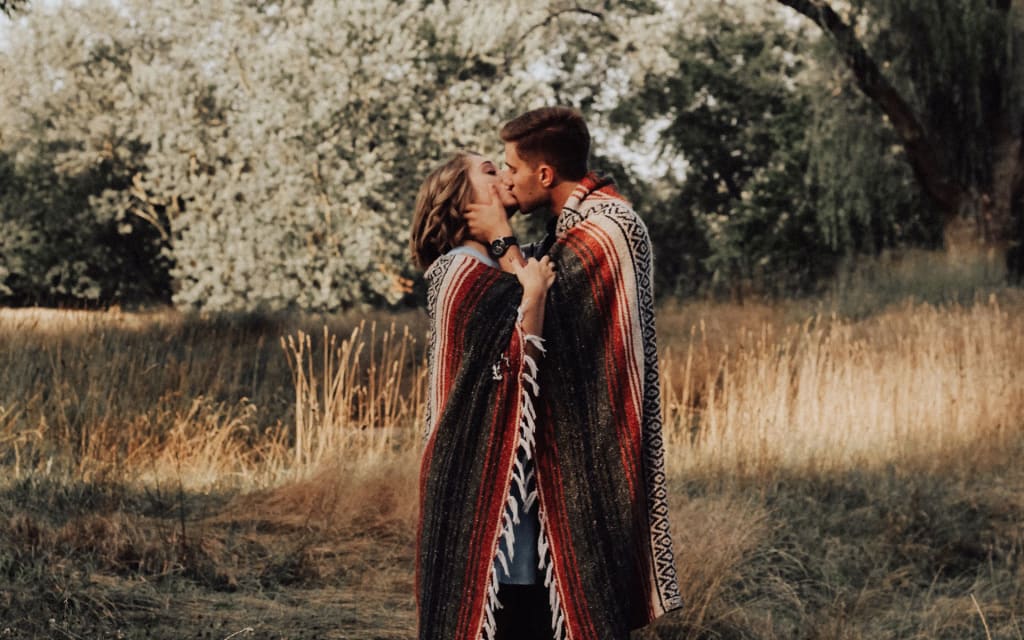 Photo by Joanna Nix on Unsplash
Fall is here! The temperature is lowering, bonfires are becoming more popular, sexy Halloween costumes are being bought up...and you could be having more romance than ever before.
No matter what age you are, it's safe to say that the biggest thrill you can enjoy this fall isn't going to be one that is found trick or treating. It's a thrill you get from finding new romantic experiences with your partner and the rush that comes with improving your love life.
Not sure where to begin on your own romantic journey? We found some of the easiest ways to add a little bit of extra spice to your autumn story, ranging from upscale LELO sex toys to incredibly romantic experiences that won't cost a dime. Take a look at our picks below!
Go to a music festival.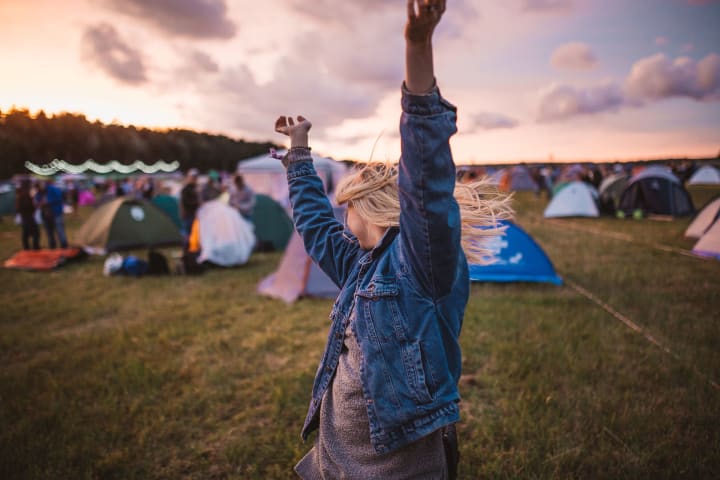 Though music festivals are mostly associated with warmer months, you can still find some really amazing ones to attend during the autumn season as well. In fact, fall festies are better, simply because you don't have to deal with swealtering heat.
Music festivals have all the best elements to create an incredible set of memories. They have massive parties, incredible music lineups, jaw-dropping lighting setups, and of course, beautiful people. They are a wonderful experience for singles who want to meet someone special, or couples who want to experience a once-in-a-lifetime party together.
Though festivals are meant to be a place to cut loose, you need to remember to be safe about it. If you are single and are looking for a sexy fling, it's important to bring some protection with you that protects against both STDs and pregnancy.
LELO's HEX and HEX Respect condoms are excellent for this. Each condom is made of 360 hexagonal cells that are designed to feel super-lightweight while providing you with all the protection you need. Most folks will find the LELO HEX line to work well, but if you're a bit on the bigger side, LELO's Hex Respect would be a better choice.
Take a hike on a picturesque trail and enjoy the sights.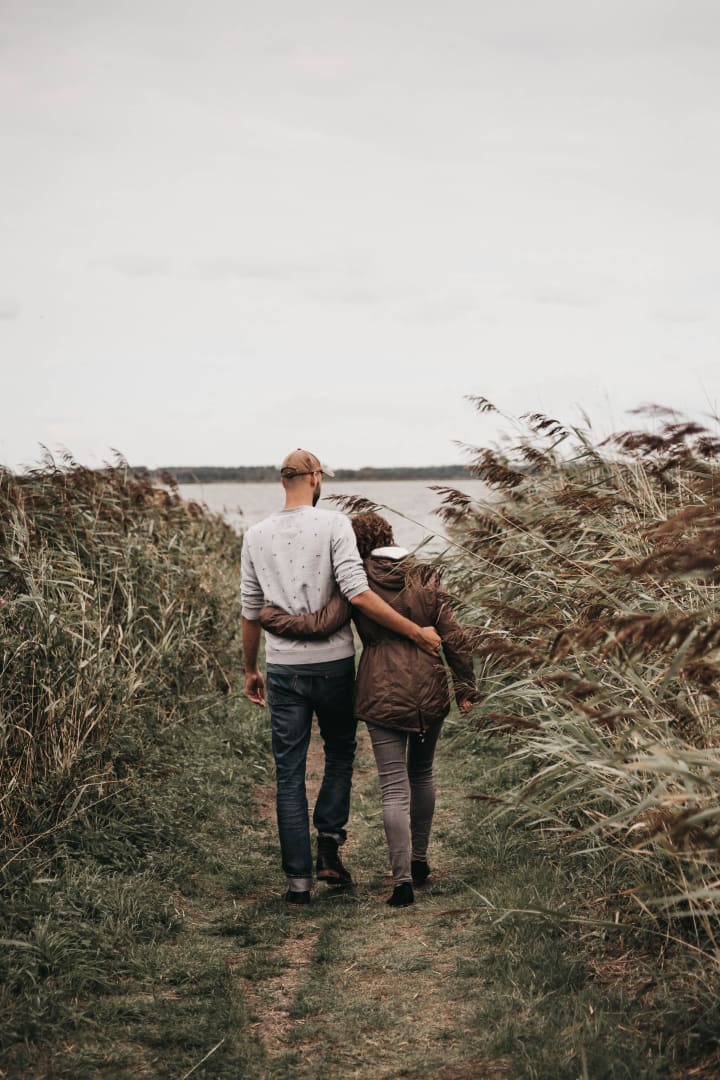 Nothing quite says "fall season" like going to a nearby forest for a long, leisurely hike. It's the perfect season for it. It's not too cold outside, nor is it too warm. You can literally smell the crisp leaves in the air. The trees are changing from a solid green to a beautiful rainbow of colors.
If you want to kick the romance up a notch, grab a tent and go camping for a weekend. You can always sneak away for a little nookie after you roast marshmallows by the fire.
Surprise your partner with a gift.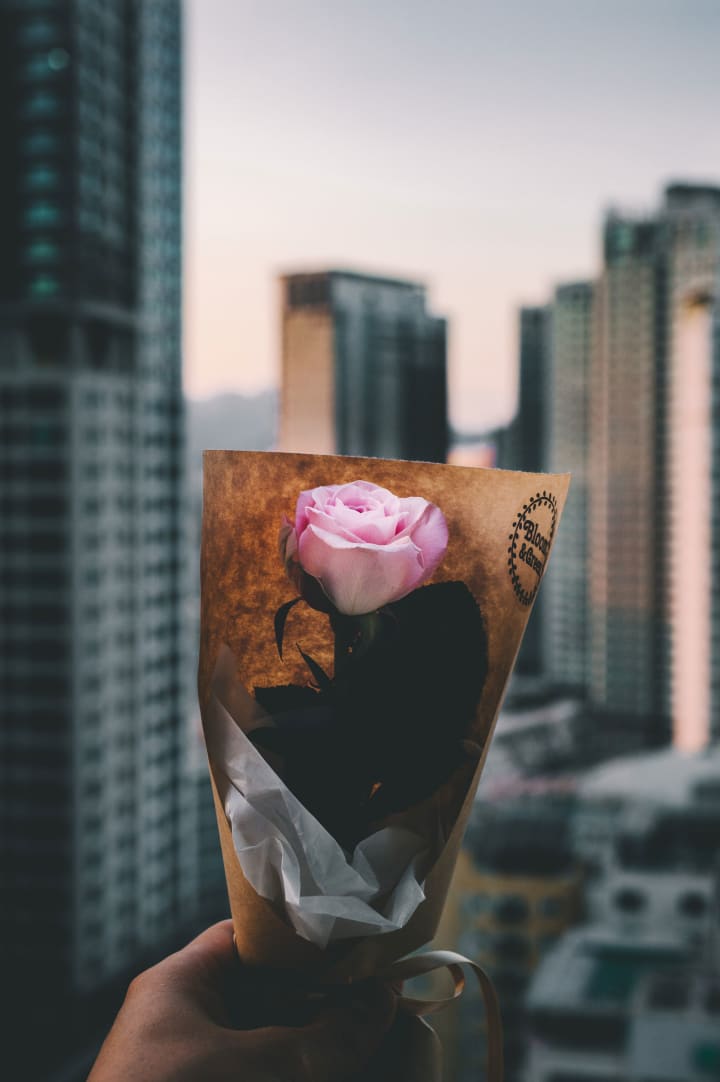 You don't ever need to have a reason to give your lover a romantic gift, and whenever you surprise your partner, you will probably find that your relationship will become far better afterward. Getting a gift that sends the right message is really important here, so pay attention to what you buy them.
If you're looking for a gift that says "I love you," in a romantic way, a bouquet of roses will work wonders. Those who want to get a little kinky might want to gift a sex toy like the LELO SONA Cruise, which will stimulate her clitoris in an explosive way.
Or, if you're looking for a way to tell them that you want more adventure, getting them tickets to a Broadway show will do the trick perfectly.
Go out for a night of ultra-fine dining with your partner.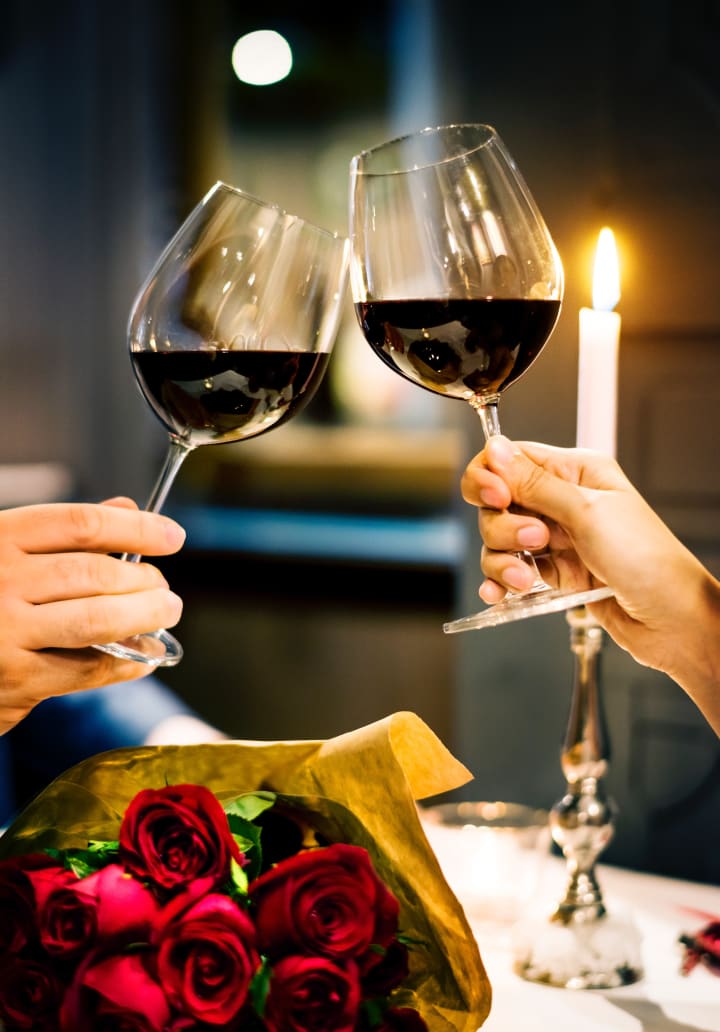 There's a reason why restaurants are so popular among dating couples, you know! Studies have shown that food tends to ignite the same senses that sexual activity does. If you think about it, it makes sense. Fine dining is a visual, olfactory, and flavor-filled experience. Just like sex, it's a sensual act.
It's not surprising that a fine meal would end up being a form of foreplay for some of us. If you've been feeling a need to add a little decadence to your fall season, hitting up the fine dining scene in your town might be what you need to do in order to have a spark.
Practice the art of self-love by pampering yourself for an entire weekend.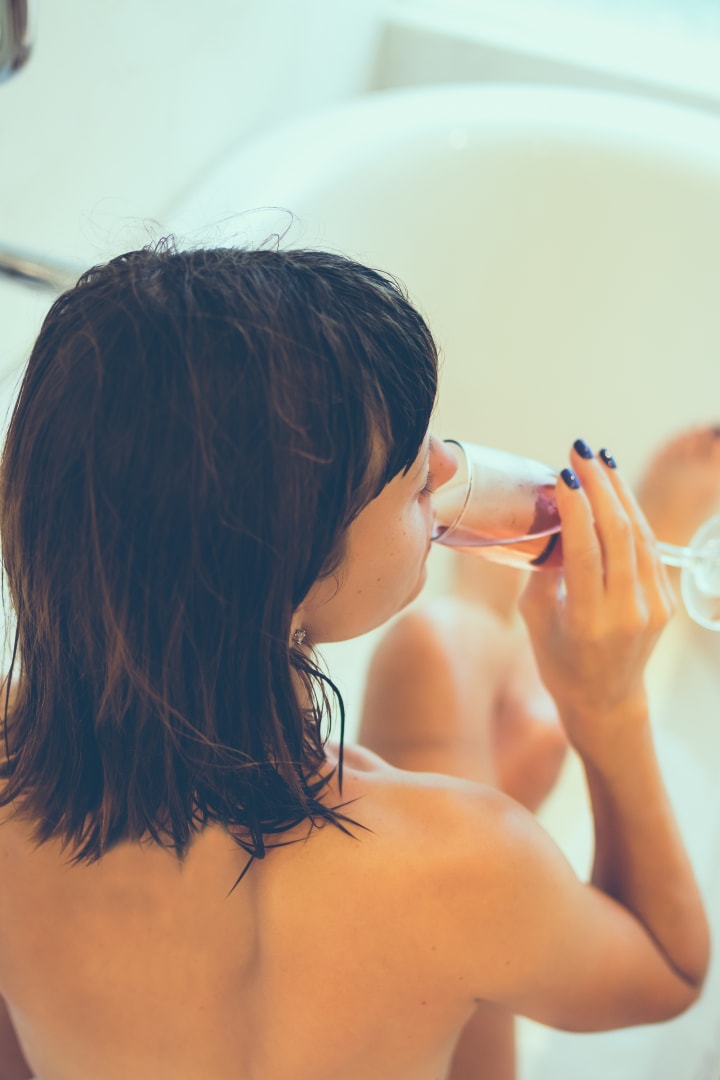 Too often, we lose our mojo by simply forgetting how important it is to focus on self-love. Have you forgotten to take care of yourself while buzzing around helping everyone else? If so, it's time to get in touch with the beauty that is YOU.
Before you try to romance your partner, take a weekend to romance yourself. Book a spa appointment that involves your favorite treatments. Sit in a sauna and lounge by the pool. Once you're feeling yourself, grab your favorite solo sex toy and give yourself a mindblowing-release.
The LELO Soraya is one of the best rabbit vibrators on the market and is designed to give you a dual stimulation experience that is out of this world. If you haven't tried a rabbit vibrator yet, this waterproof treat will definitely offer you an unforgettably romantic fling with yourself. By the way, since all LELO sex toys are waterproof, you can even sneak Soraya into a private hot tub for some seriously spicy fun!
Learn to explore your body.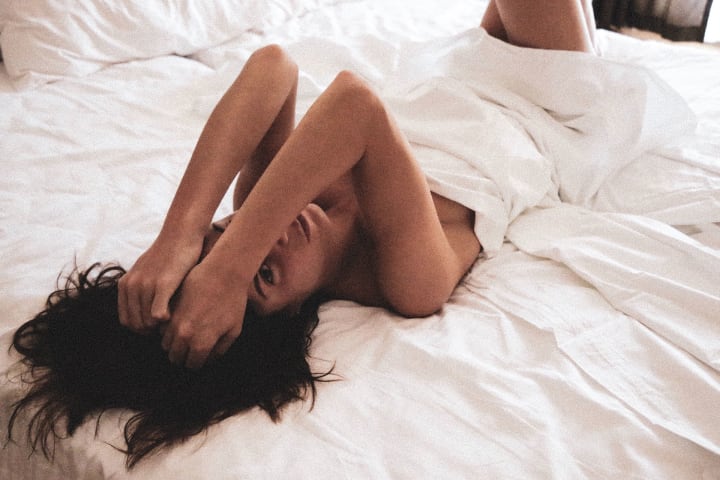 If you're really feeling like kicking up your love life a notch, why not learn some new skills for the bedroom? Tantra classes can help you learn how to connect with your partner, explore your body better, and also get more out of every lovemaking session that you want to have. Some classes will even teach you how to find a sex toy that works with your body and connection style.
Tantra classes aren't always easy to find and if you choose the wrong class, it can easily become an awkward situation. Thankfully, sex toys make it possible to explore your body in a similar way without having to have a teacher nearby.
If you're a lady who can't find a class that can help you explore your body, you may want to try LELO's Gigi 2. The Gigi 2 is one of the world's most popular G-spot stimulators, and it's curved to help beginners hit their G-spots for the first time. It's an excellent teaching tool for women who have yet to experience serious internal stimulation.
Men who want to experience something new should check out the LELO Bruno prostate massager. Using this to stimulate your prostate can give you orgasms that last as long as half an hour!
Do a sexy photoshoot.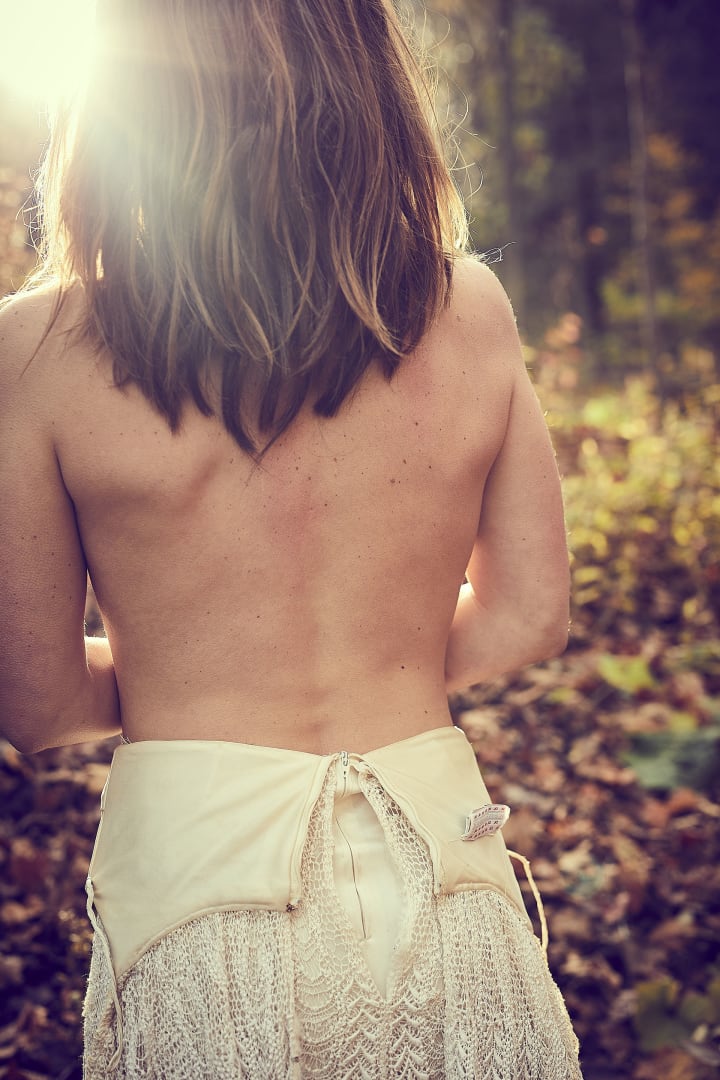 Now that summer has come and gone, it's time to put away that swimsuit...or is it? Sometimes, you just want to give that sexy beach body a little final hurrah before you pack everything up for the season.
Of course, you can't just go for a dip in the ocean in November. What better way to strut your stuff and turn your partner on than to have a sexy photoshoot?
Your partner will love the photos, and you will adore the attention. Who knows? It might just kick off a nice little romantic fling between you and your sexy photographer!
Book a hotel room for a marathon sex session with your lover.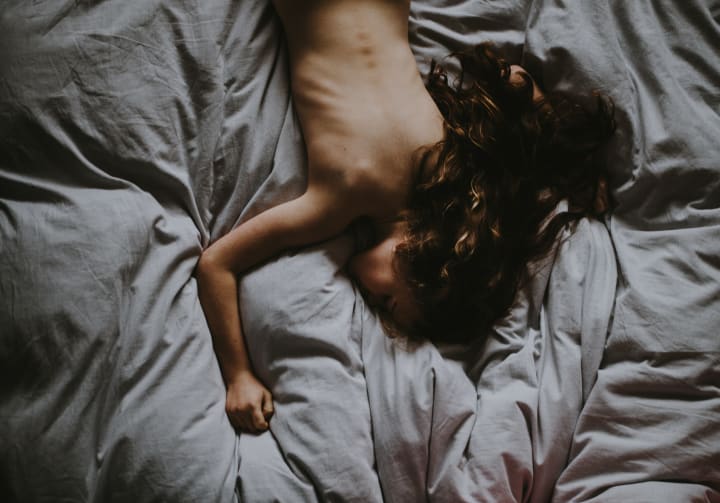 When was the last time you spent an entire day doing nothing but having sex? Chances are, it's been a while. There's something about doing the dirty on satin sheets, having a little champagne in an ice bucket, and just enjoying the wildness of a hotel room that makes sex a bit steamier, right?
Before you book your trip to a love hotel, make sure to grab some sexy toys for the event. One of the best LELO toys for this kind of fling would be the Tor 2, which turns your partner's member into a vibrator and gives you both waves of intense pleasure that you can control with the push of a button.
Do a massage tradeoff with your partner.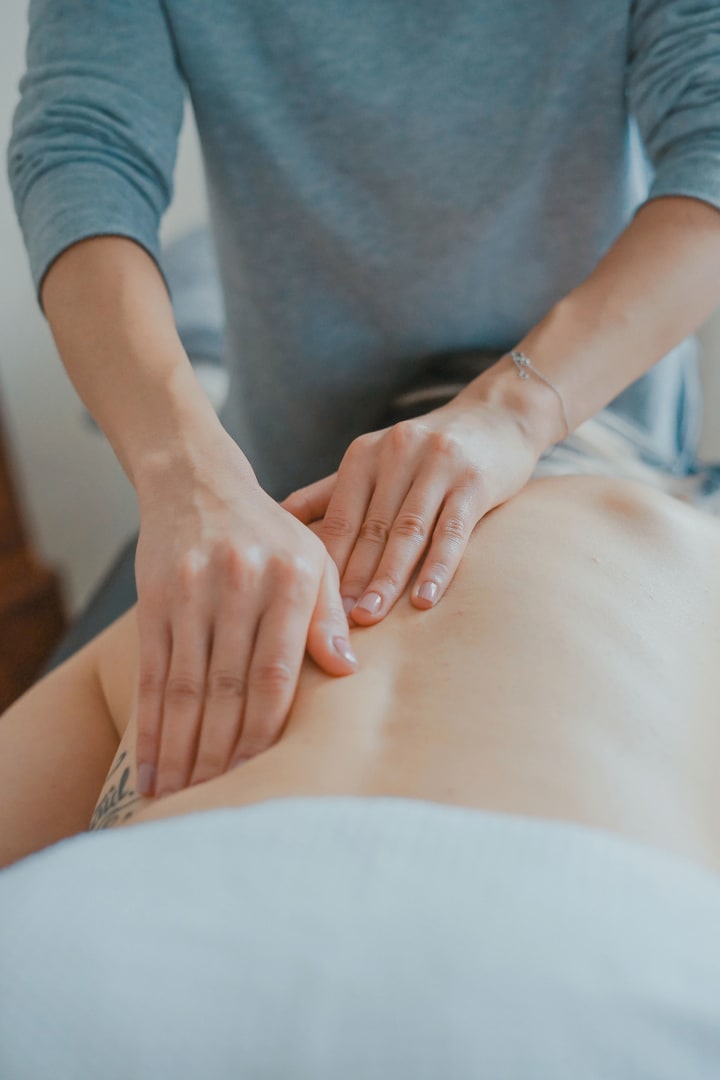 In many cases, the best way to really get in the mood is to learn to explore your partner's body—including the non-erogenous parts. Something as simple as doing massage tradeoffs with your partner could be the cure you need in order to get the sensual lovin' vibe you want to come around.
We strongly suggest grabbing some massage lotion for this, ideally one that's slick and smells good. "Dry" massages are often harder to perform and can end up making it difficult to work out the knots. With a little lotion, it'll be easy to slide into a romantic fling and release other types of tension too.
list
About the author
Ossiana Tepfenhart is a writer based out of New Jersey. This is her work account. She loves gifts and tips, so if you like something, tip her!
Reader insights
Be the first to share your insights about this piece.
Add your insights