How to Give Her the Best Cunnilingus
I speak from experience as I share juicy pussy-eating tips that will make her cum.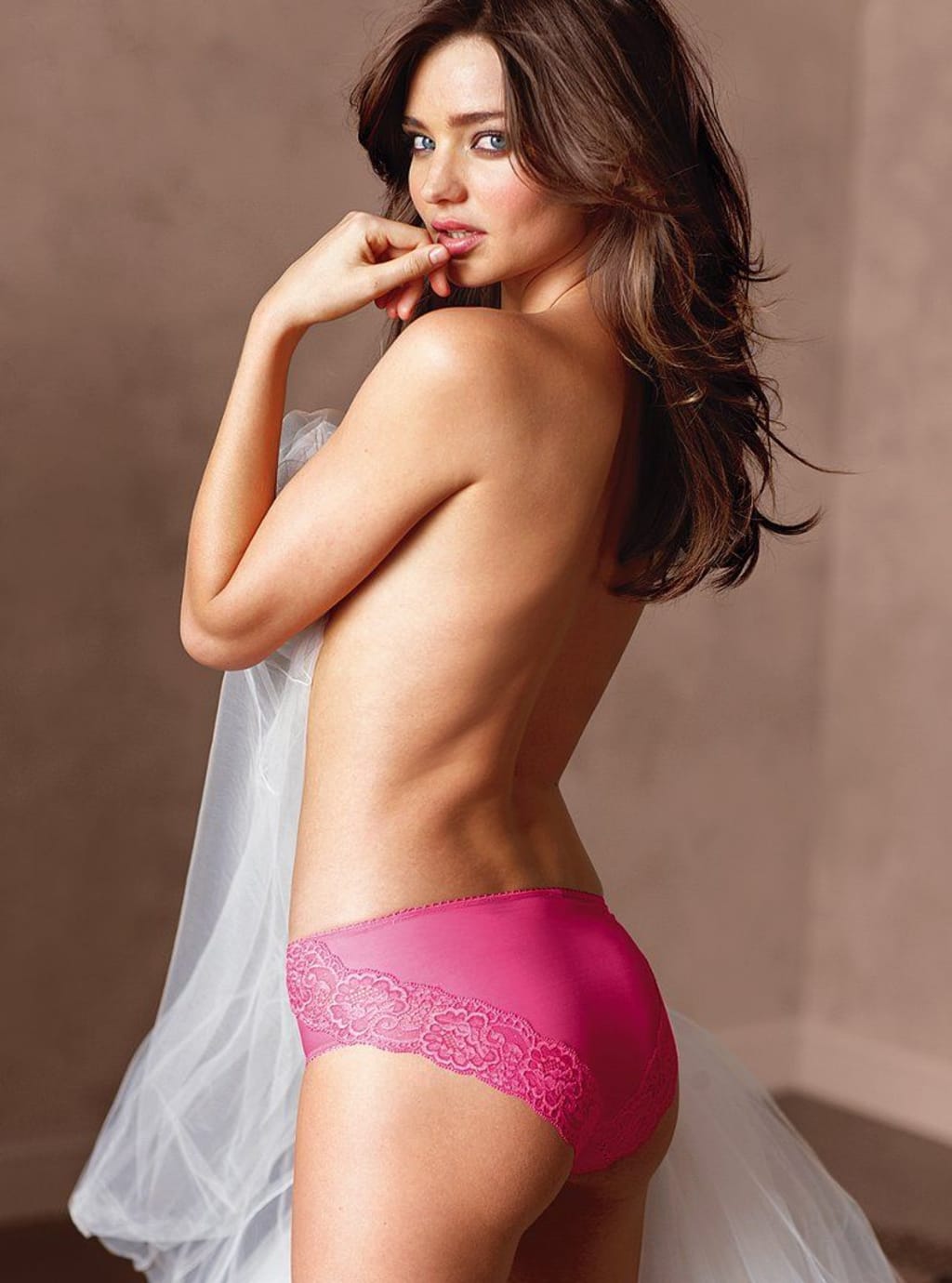 Cunnilingus is a an art that takes on many forms. There is no one correct way to go about eating a girl out; creativity is the best part when it comes to eating pussy. There's not really much you need except a tongue, lips, and a passion to suck out a wet pussy. Being eaten out is one of the best feelings ever—it ranks side to side when compared to neck kissing and sex itself. Below are some tips every guy (female and any other genders included) can retain to please their partner the best they can down there.
1) Tonguing
Let's dive deep with one of the sexiest things that can be done—tonguing. If your dick's gonna penetrate her pussy later that night, you best be warming up that pussy, people, with your sweet, wet tongue. Remember, wetness is the key to most things sexual—natural lubricant is the best lubricant. Imagine your tongue is a dick. How would you go about fucking her if it was your hard, throbbing cock? Most would probably start off slow, then gradually build momentum. Just mimic that with your tongue, and you'll be bound to throw her into a universe of ecstatic pleasure. Also, don't forget to research some common tonguing techniques. A good one is to tongue the alphabet. Another one could be to tongue her name if things seem to be heating up or getting more intimate.
2) Clit
This one is perhaps the most obvious, but in a way, also the most overlooked. I say overlooked because a lot of men just don't know the proper way to go about pleasing the clitoral nerves. The clitoris has over 6,000 nerve endings, making it one the most sensory places of the woman's body. Imagine an orange cut in half. The top quarter of the fruit is where you'd gently want to place your tongue. Of course, this isn't the most accurate description—many other resources on the web can be found for that. I trust you will look it up if you wanna receive some amazing head or sex in return!
3) Eye Contact
This is a major one! Eye contact is the absolute hottest thing a guy can give the girl while eating her sweet little pussy out. This establishes a sense of intimacy and sensual awakening. The best time to make contact would be a few seconds into licking her lips and right before orgasm. I say these times are ideal, but really you can, and should, be making eye contact at any time you feel necessary. It is extremely hot and also underrated... so don't be shy and make sure to have sex with your eyes, as well!
4) Touching
Hand placement can make all the difference in the world. At first, you might place your hand on her inner thighs as to hold her sexy legs up to give yourself more control. The next move could be to touch her boobs while your mouth is licking the juice of her pussy. It all depends on what you feel the moment calls for. One major thing you should keep in mind is fingering. Don't forget to hit her with the dual fingering/eating out combo when going down on her. Fingering her while eating her out AND maintaining eye contact is something of an otherworldly pleasure.
5) Head Shaking
Now this is a top secret. This should only be used at certain times or else it will lose its charm. This is a secret many men aren't aware of but should be if they want to receive more in return. Okay, so this should be implemented right as she's about to cum. You start eating her out slow, then go faster and faster...and BOOM! Just shake your head from side to side for about three seconds and it will make her go crazy beyond belief. It sounds simple and is simple to do, but extends beyond simplicity when it comes to her sexual satisfaction.