How I Achieved Radiant Skin — And It Isn't A Skincare Routine
LELO has changed my perspective, and it's time for it to change yours, too.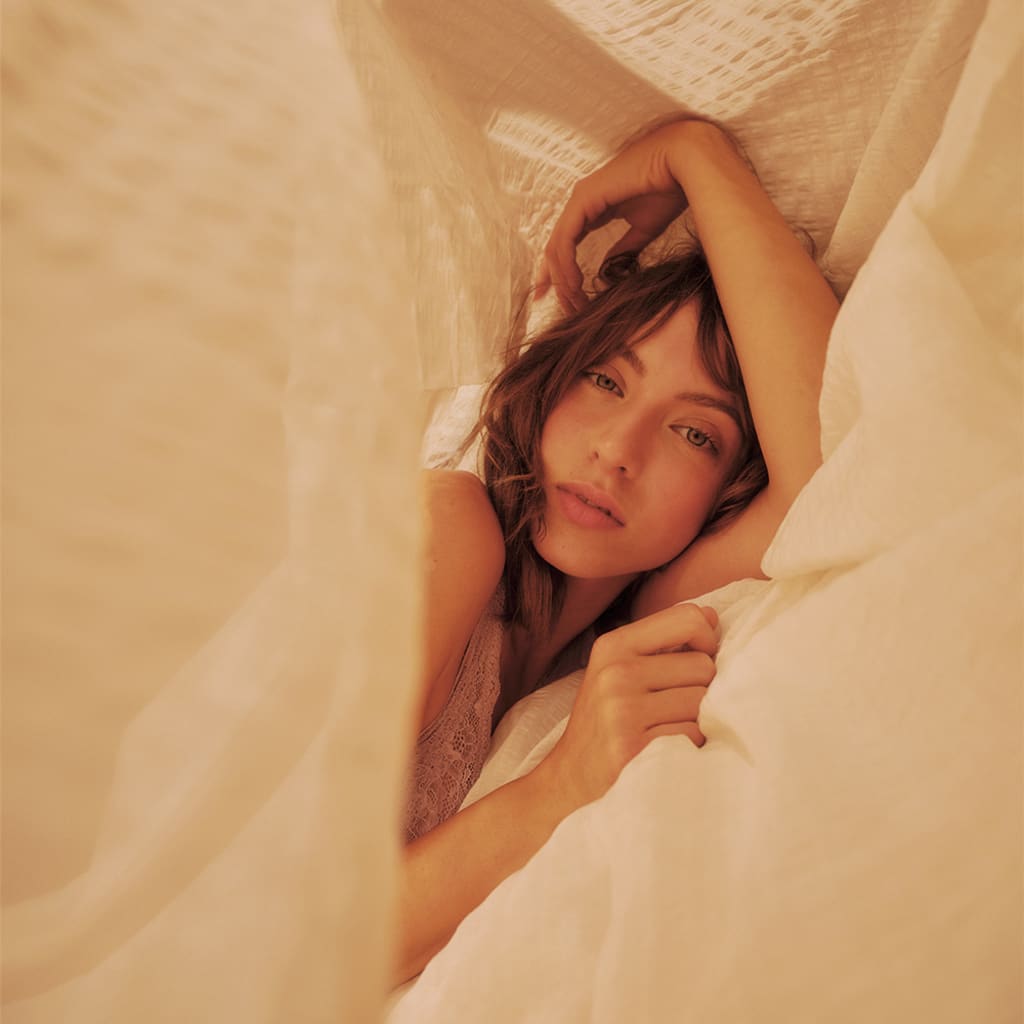 As much as I like to pretend otherwise, I have quite the type-A personality. I set bars only so that I can break past them; my calendar is color-coded with eight variations of the rainbow; I never say no to a new opportunity.
I am always stressed, and my skin sucks because of it.
Believe me, I have tried everything, from tried-and-true regimens to that $200 beauty counter cream. My skin only clears up when I give myself time to breathe— and that doesn't happen very often.
Or at least, it didn't happen very often. Things changed for me this year.
Turning 25 put me in a bit of a headspin. Is this considered my "upper 20s"? Am I old? Do I need to reprioritize my life? Should I be talking about stocks and mortgages rather than tiki bars and reality television?
I'll admit that my quarter-life crisis was a bit over dramatic, but it wasn't completely fruitless. I've made some lifestyle changes that, lo and behold, have cleared my skin. Before, I never thought I would leave the house without a thick layer of foundation; now, it's rare that I even pull the bottle out of the drawer.
Taking a few months to reflect on my lifestyle choices and priorities has reshaped my outlook, and surprisingly has cleared my skin (yes, really!).
Reduce Stress
Over the last year or so I've learned to do something that I've always struggled with: live in the present moment. We tend to push ourselves into a go-go-go lifestyle, prioritizing productivity over enjoyment. I realized I was at a breaking point, and that something had to change. I made a commitment to myself to slow down, and it has made all the difference in my mental, physical, and social-emotional health.
While I am still quite busy and productive, simple changes have made my life far less stressful. In fact, it's been pleasurable…
My goal of enjoying the moment brought me down a path that I never expected— a path which helped me to achieve radiant skin. And no, it's not a skincare routine.
My secret to less stress, better skin, and a better life? My vibrator.
What better way to reduce stress than sex?
The journey to a more-present lifestyle very quickly led to me to the joys of self-pleasure, but I didn't truly understand the benefits until I found my holy-grail sex toy: the Sila vibrator from LELO. Not only is LELO a sex-positive company that I am proud to support, but their products allow for out-of-this-world sensations. To be quite honest, I don't think I ever had a true orgasm until I began experimenting with LELO toys.
LELO has changed my perspective, and it's time for it to change yours, too.
Stop and Smell the Roses
I've always lived a fast-paced life, but that doesn't mean I want to rush through my alone time. Some people will argue that an orgasm is an orgasm, but I beg to differ. I was drawn to try the Sila clitoral vibrator for vain reasons— I thought it looked luxurious yet simple, and I felt like it was something I would be able to figure out how to use.
I was right; the Sila is beautiful, and making it work its magic is a breeze. What I wasn't expecting was for a sex toy to teach me that I love slow sex. The Sila is designed with a deliberate, intoxicating orgasm in mind; and I find that the more time I spend on the build-up, the better the release. Sila's sonic waves offer a gentle clitoral stimulation allowing you to enjoy the intensities without making direct contact, allowing for a slow build.
Speed has never been the name of the game, but I never intentionally slowed down, either. Sure, there are still times when I reach for my Soraya Wave, the vibrator which first brought LELO close to my heart, but the Sila has become my go-to after a chaotic day. The vibrations are spread with equal intensity across the whole clitoris, not just in its center, which leads to a sensual, slow build-up of orgasm. The prefect way to charge up by slowing down.
An added bonus? My partner loves my Sila, too! It reminds us to enjoy the moment, and it has helped us to explore new heights of pleasure together.
Release Bad Energy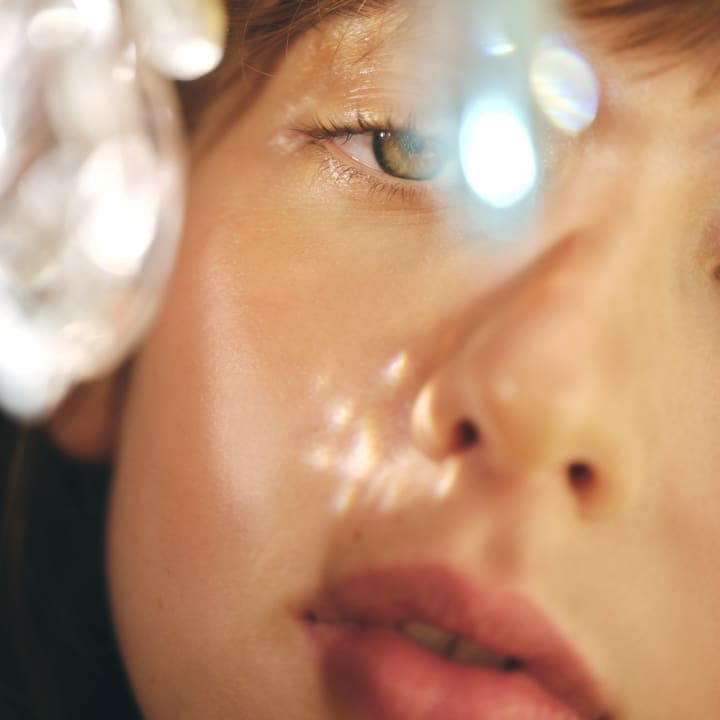 There's no better release than the big O, right? One of the best things I have done for my overall wellbeing was giving myself a chance to get in tune with my body, which in turn helps me to tune out the rest of the noise.
I have a tendency to bottle up my emotions, and to internalize my stress. I also tend to be very private when it comes to sexuality, and it has taken me a long time to realize the beauty and strength in normalizing pleasure and conversations surrounding it. By embracing my desires, I've learned a valuable lesson: I am in control of my body, and I have the power to satisfy it.
The Sila gives me time to explore what feels best for me— I think that's why I love it so much, because it emphasizes the role of personalization in masturbation. With its wider mouth and patented SenSonic technology, any person can use the Sila to find their rhythm and enhance their sensations.
The longterm benefits of a healthy sex life is far-too-often overlooked or conflated with having a partner. Since embracing masturbation as an essential component of my self-care routine, I am less tense, less irritable, and less stressed. Pleasure is a natural phenomenon, and its benefits extend far beyond the bedsheets.
Say Yes to What Matters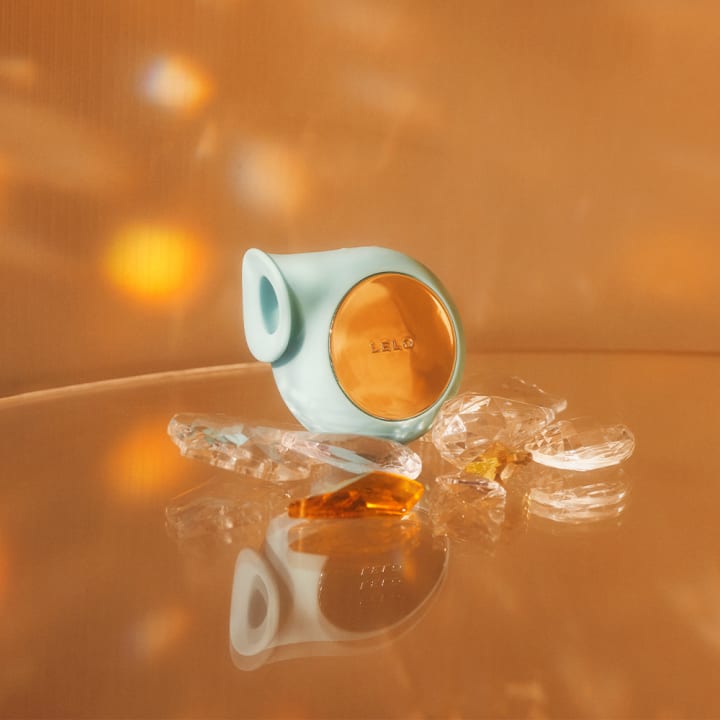 When I began my self-care reset, I honestly wasn't sure what that would look like. I was hesitant about indulging myself, and afraid that I would lose focus of my goals. However, I am happy to report that my productivity has only gotten better— less stress and moodiness means that I can accomplish tasks more efficiently, in turn creating a healthier work-life time balance.
I used to jump at every opportunity that came my way— not because I necessarily wanted to, but rather because I was afraid of not meeting my potential. Over time, I began to value quantity over quality. I stopped listening to what I wanted, and instead obeyed the happenstances I stumbled upon.
I know how cooky it sounds, but my self-explorations have made me realize that I should stop saying yes to everything, and start saying yes specifically to what matters most to me. I've learned that I was filling my schedule because I was desperate to feel fulfilled. Now that I've found other ways to nourish, satisfy, and love myself, I've realized that the rush of crossing another task off of my to-do list really was not the ultimate release I convinced myself it was.
Put the Power in Your Hands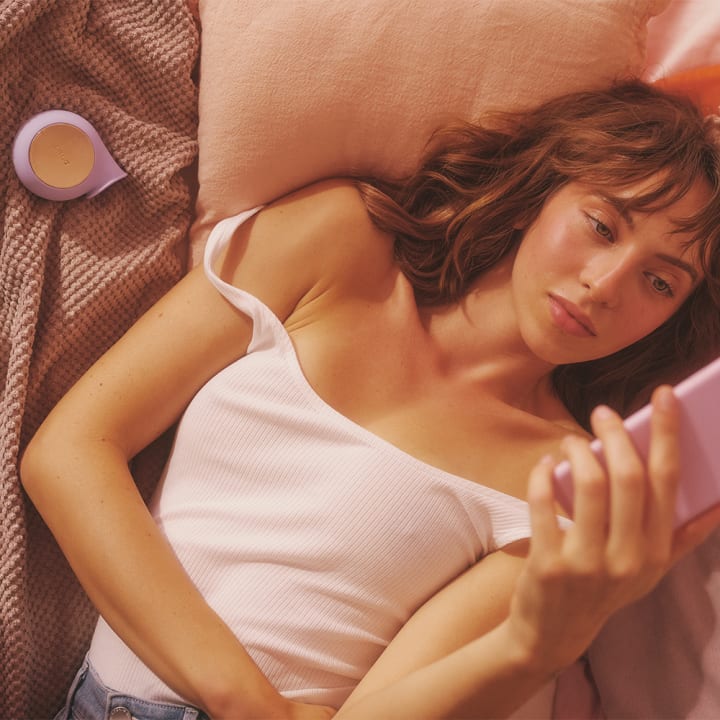 Resetting your life can be overwhelming; that's why it's important to find the tools to help you get started.
LELO's innovative products are more than just toys— they are keys to an ethereal, otherworldly experience. For me, I want my experiences to be immersive, yet also discreet. I want to feel like I am running through rainforests and dancing in waterfalls, but I don't want to wreck havoc in the form of earthquakes for my roommates. Luckily, the sleek-designed Sila is whisper-quiet and totally waterproof, which means that I can enjoy my me-time anywhere I want without worrying about privacy.
If you want clearer skin and an even clearer mindset, don't underestimate your own power in making that happen.
Investing in yourself is a choice you will never regret. Order the Sila today, and watch as friends ask you how you got that glow.
Don't worry, your secret's safe with me… if you want it to be.
Reader insights
Be the first to share your insights about this piece.
Add your insights