flirting or not?
friends, wonders and following leaders!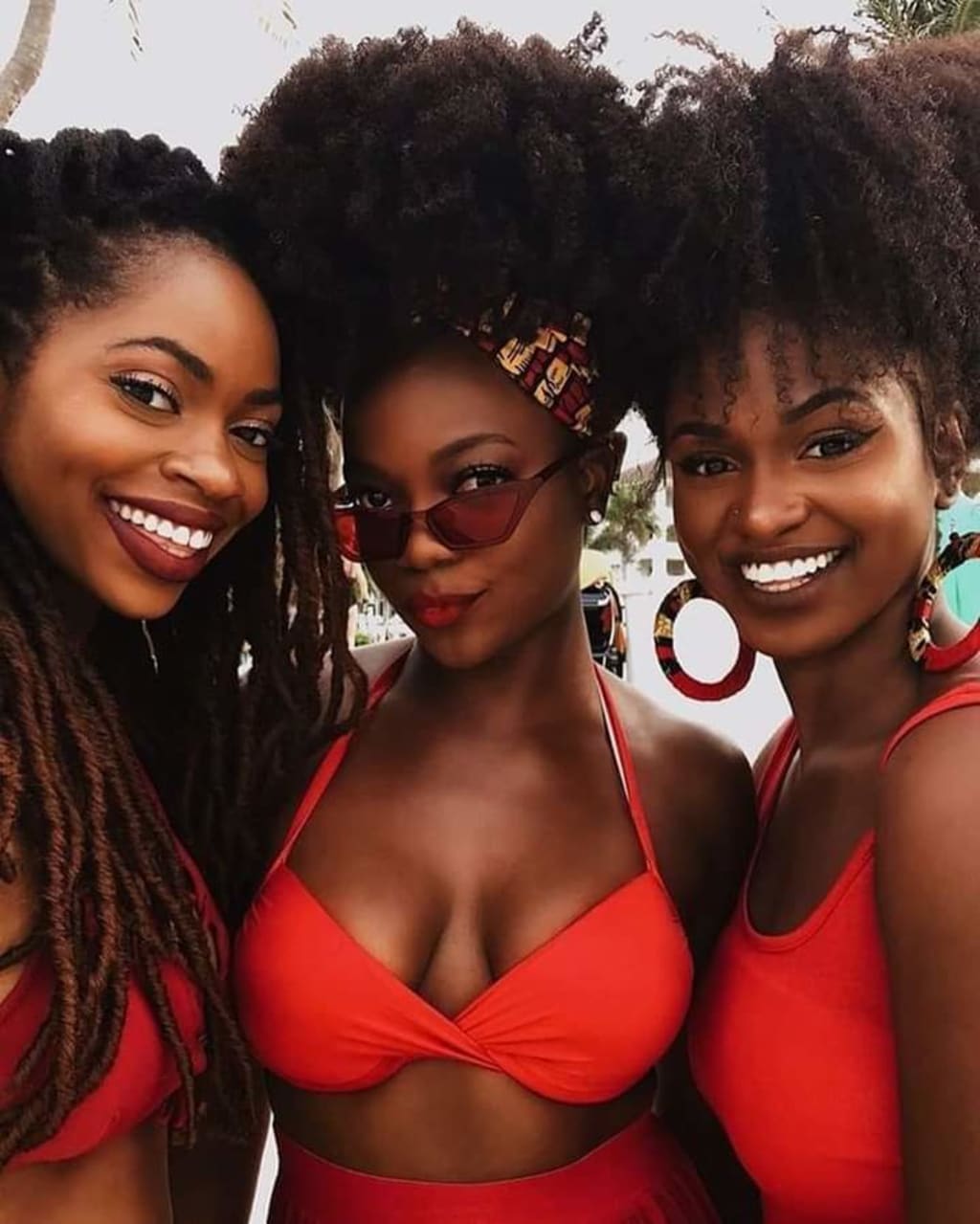 omg i would build a cave in those boosoms
when the night out starts.. do you ever wonder where it will take you?.
I've been to a lot of strange destinations and back whiles being on a night out and some of the times I have to admit I didn't want to go back home or return to my life at all. I'm not a player but I do appreciate the thrill of the hunt and I think and man do. you have to be free minded loose and persistent! not good looking or a charmer, to be honest, and that in itself defines a player.
So, out of all the night out experiences I've ever had, I think the one I'm about to tell you has to be the best climatic and funny filth love story I have ever had to endure so far.
It was somewhere around 25th February 2020: for clarity sake, I was 26 at this point with little and not expert experience with women. This night still puts a smile on my face thinking of the pleasures that unfolded.
From a long day I had just had, I got home, washed up, and put my best game face on. Since there was a ton of messages on my phone from a mate who wanted to hang out, I responded and invited him along to hit the clubs to get plasters.
Two hours later after that, we started drinking that night, he was depressed and kept talking about the loss of his girl he had a terrible relationship with for 3 years. I think we parted ways shortly after and soon I was on my own patrolling the stretch on pubs in the high street. I found myself at the very last corner pub where I met a friend (with little contact between us occasionally) he was on the pull as there were three next decade women sitting with him. The conversation was kind of weak between them so naturally, I came in, smiled at them, and engaged in a few laughter and banter! shared drinks and flirted quite a lot until halve an hour later. I chose to hit on the red-haired milf that recently dared to start a make-out session with me on the table while her friends and my friend understood where this was going, they just engaged in visual contact and started to think of their next plans .. I could tell. anyways a few moments later we gave a farewell to the pub and left, kissing and fondling in the street whilst debating where to go.
not long after I heard the footsteps of my mate who caught up with me and said he'd rather come with me and that nonsense etc. I kept quiet. he kept insisting I stop with my advances with her until I was inside somewhere with her but she and I didn't mind so we continued. shortly after walking, we ended up at a dim alleyway between a sexual health clinic and some other building. there. her arousal reached its peak and she took my cock out my trousers and started sucking me off, she was phenomenal. my friend felt discomfort and I reassured him that he didn't have to stay and wasn't necessary if he didn't want to. he watched and kept quiet. she then took my cock pulled her trousers down and we started fucking against the wall. this carried on until I was no longer willing to keep my friend waiting and uncomfortable, so I stopped and asked everyone what we should do then. she replied you can both come to mine and we did just that stopping every five minutes to finger her, get a blowjob or just kiss and snog to not agitate my friend a lot as maybe he might have told the story wrong if we didn't see eyes (fucked up I know) the best of 15 minutes passed and we arrived at a back gate where he resolves to tell me only then that he had fucked her before and she was a swinger (i think it was bullshit and an insecurity plea) but I sort of believed him cause after all he had been with her at the start. she opened the gate, then the back door, and she undressed and faced us bare. waiting. I took my shirt off and was about to do the same to my bottoms when I had footsteps coming downstairs and I had I my cool about me cause I thought if anything, this is what the partners do.. apparently not, shortly, me and my friend were both kicked out by her partner and at 4 am sharp I took a happy stride home.