Fashion Trading Finding The Best Sale & Deals
Types of Fashion Style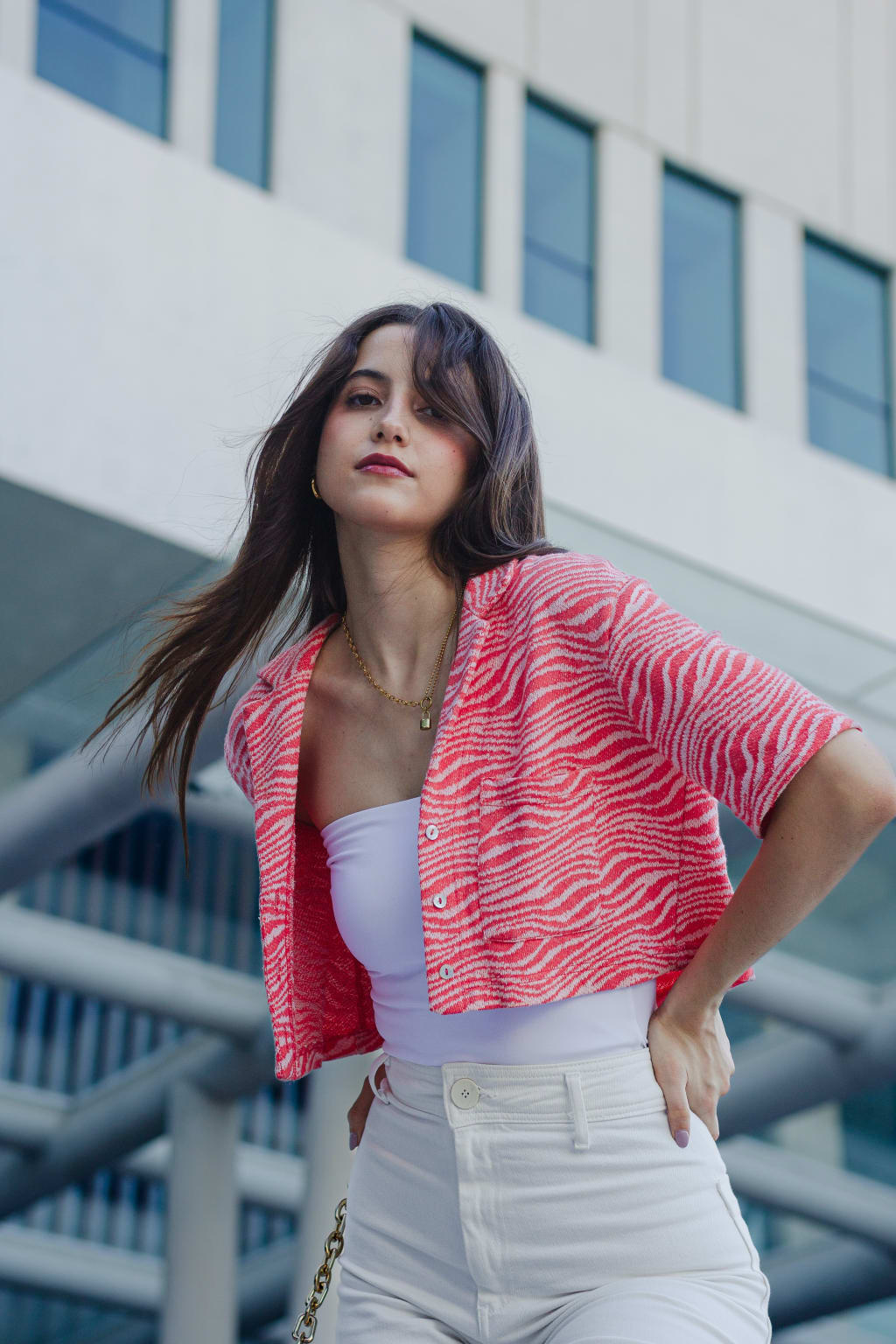 Fashion is an ever-evolving industry that keeps us on our toes with new trends, styles, and collections. With the constant influx of new designs, it can be challenging to keep up with the latest fashion while staying within your budget. That's where fashion trading comes in. It offers a fantastic opportunity to find the best sales and deals on a wide range of fashion items, allowing you to stay stylish without breaking the bank. In this article, we will explore how fashion trading can help you discover the best sales and deals and provide some tips for making the most out of this exciting venture.
Fashion trading refers to the buying and selling of fashion items, both new and pre-owned, through various channels such as online platforms, consignment stores, and even physical marketplaces. It has gained immense popularity in recent years due to its ability to connect fashion enthusiasts with high-quality items at affordable prices. Whether you're looking for designer clothing, accessories, or unique vintage pieces, fashion trading offers a treasure trove of options.
One of the key advantages of fashion trading is the opportunity to find incredible sales and deals. Many individuals and retailers use these platforms to sell their gently used or surplus inventory at discounted prices. This means you can find high-end designer items at a fraction of their original cost, allowing you to build a fashionable wardrobe without emptying your wallet. Additionally, fashion trading platforms often host exclusive sales events where you can snag even greater discounts and promotions.
To make the most out of fashion trading and find the best sales and deals, here are a few tips to keep in mind:
1. Research and Compare: Before making a purchase, research different fashion trading platforms to find the ones that offer the best deals. Compare prices, read reviews, and check out the seller's ratings to ensure a reliable and trustworthy experience.
2. Subscribe to Newsletters: Many fashion trading platforms have newsletters that inform subscribers about upcoming sales, discounts, and exclusive promotions. By subscribing to these newsletters, you'll be the first to know about the best deals, giving you a competitive advantage.
3. Follow Social Media Accounts: Fashion trading platforms often have active social media accounts where they share updates, flash sales, and limited-time offers. By following these accounts, you'll be able to stay up to date with the latest deals and act quickly to secure the items you want.
4. Be Open to Pre-owned Items: Fashion trading offers a wide range of pre-owned items that are still in excellent condition. Don't shy away from purchasing pre-loved pieces, as they can be just as stylish and of high quality as brand new items. Plus, buying pre-owned is an eco-friendly choice that promotes sustainability.
5. Set Search Alerts: If you have specific fashion items or brands in mind, set search alerts on fashion trading platforms. This way, you'll receive notifications whenever a new listing matches your criteria, ensuring you don't miss out on great deals.
6. Attend Local Markets and Events: In addition to online platforms, fashion trading also happens at local markets, consignment stores, and pop-up events. Keep an eye out for such events in your area as they often offer unique finds and exclusive deals.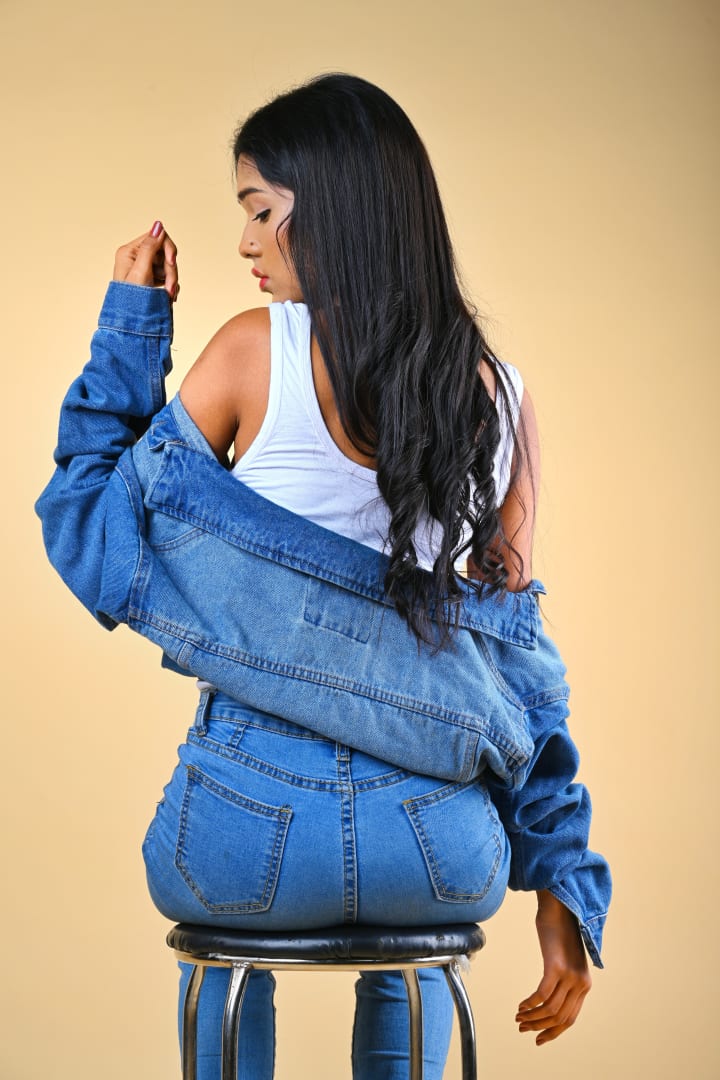 Fashion trading opens up a world of possibilities for fashion lovers seeking the best sales and deals. It allows you to access a vast inventory of fashion items at affordable prices, helping you stay fashionable without straining your budget. By researching, comparing, and staying informed about upcoming sales and promotions, you can make the most out of fashion trading and build a stylish wardrobe that reflects your unique taste.
When engaging in fashion trading, it is crucial to research and compare various platforms to discover the best deals. Comparing prices, reading reviews, and assessing seller ratings will ensure a reliable and trustworthy shopping experience.
Subscribing to newsletters from fashion trading platforms grants you exclusive access to information about upcoming sales, discounts, and promotions. Being among the first to know about these deals gives you a competitive edge, allowing you to seize the best opportunities in the world of fashion trading. Stay informed and stay ahead by subscribing to these newsletters and maximizing your savings.
Stay connected with fashion trading platforms by following their active social media accounts. These accounts frequently share updates, flash sales, and limited-time offers, ensuring you stay in the loop with the latest deals. By staying engaged, you'll be able to act swiftly and secure the fashion items you desire before they're gone. Social media provides a convenient platform to receive real-time notifications, enabling you to make the most of your fashion trading experience and never miss out on exciting opportunities to acquire stylish items at incredible prices.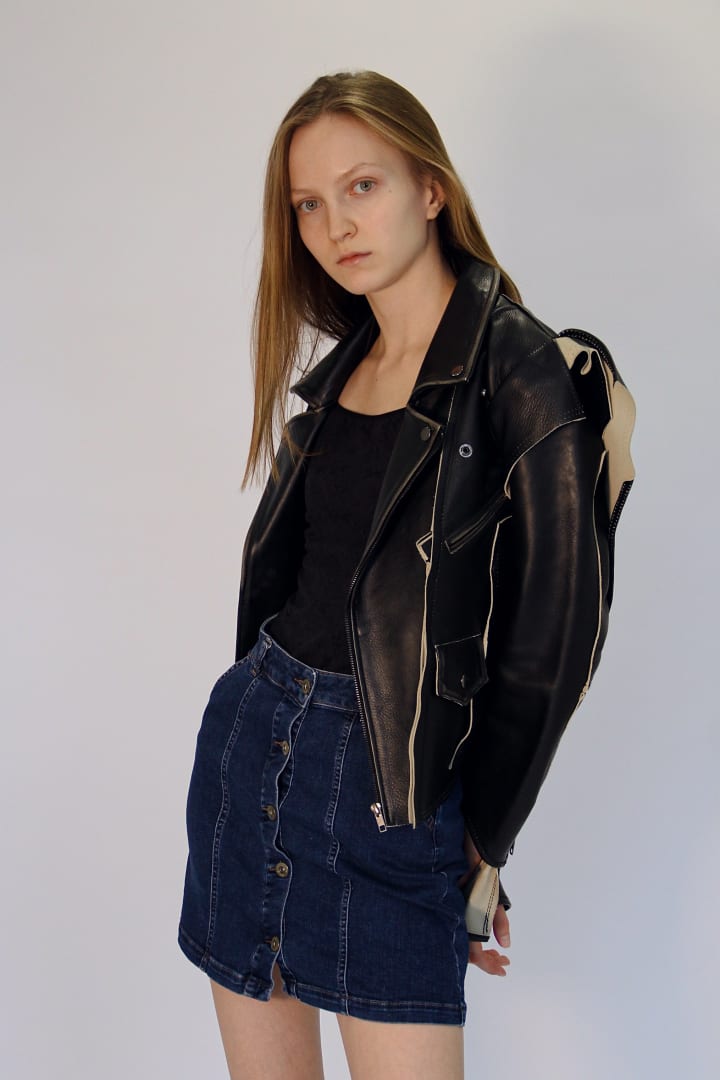 While online platforms are a convenient way to engage in fashion trading, don't overlook the opportunities available at local markets, consignment stores, and pop-up events. These offline venues can provide a unique and rewarding experience for fashion enthusiasts. By attending these local events, you open yourself up to a world of exciting possibilities, including discovering one-of-a-kind pieces and securing exclusive deals.
Local markets are often bustling with vendors offering a diverse range of fashion items. From clothing and accessories to handmade jewelry and vintage treasures, these markets are a treasure trove of unique finds. You can interact directly with sellers, ask questions about the items, and even negotiate prices. The vibrant atmosphere and personal touch of local markets add a special charm to the fashion trading experience.
Consignment stores are another fantastic option for fashion trading enthusiasts. These stores typically curate a selection of high-quality pre-owned items, making them a paradise for bargain hunters. Consignment stores often have strict quality control measures, ensuring that the items they offer are in excellent condition. By exploring consignment stores in your area, you may stumble upon designer pieces at significantly discounted prices. It's like discovering hidden gems in a treasure hunt.
Pop-up events are temporary marketplaces that bring together various sellers under one roof. These events may focus on specific themes, such as vintage fashion, local designers, or sustainable clothing. Pop-up events create a sense of excitement and exclusivity, as they are often held for a limited time in unique locations. By attending these events, you get the opportunity to browse through curated collections, interact with designers or sellers, and potentially secure special deals available only during the event. It's a chance to indulge in a truly immersive fashion experience.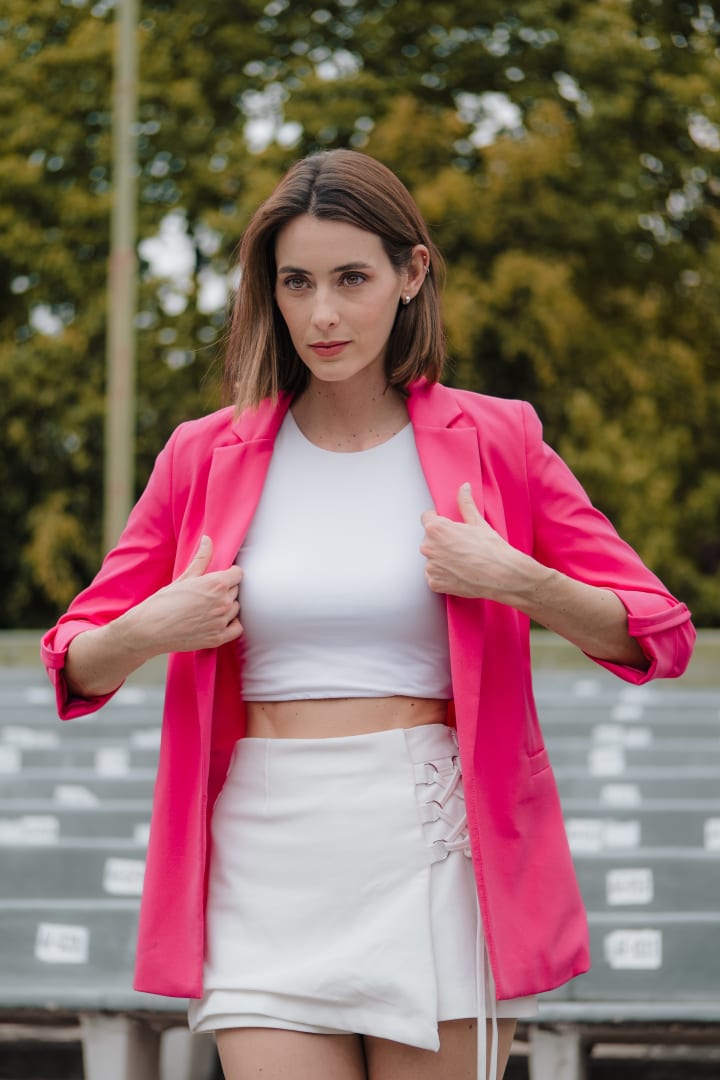 Reader insights
Be the first to share your insights about this piece.
Add your insights