Day & Night!
Double Chocolate & Candy Coated!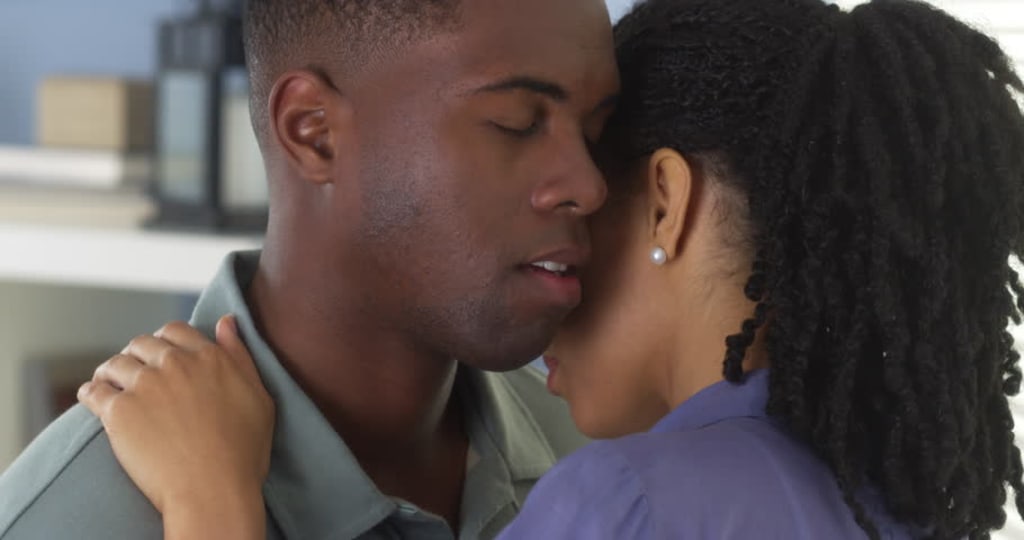 This is a story of a girl that makes her wetness twirl upon the lips of two men. She called them Day & Night and they made her cum again and again.
They both have qualities that she couldn't resist and the thought of fucking them both gave her waist a special twist. Sweet as sugar, her juices float right to the top and the sex was so good with both of them, it was hard for her to stop. Her loins craved them both, her lust for them was equally high and between the two of them, she went from slut to sly. With Day, every time they were together, it was always early. He would catch the pussy and twist it thoroughly.
Day swore that he got all her juice but what he didn't know was that Night was the one who really got her loose. Day nourished himself on her essence. In his mind no one else has been in this pussy, no one else got to have his special 'bake'; as far as Day was concerned he had the only recipe to her creamy cake.
Her body, her pussy, her soul, and no one had ownership no matter what they were told. She was the master of her own nut and she got it how she wanted it; the only fight she wanted in her bedroom was with her two opponents.
They both filled her cup in different ways and on both ends, she got exactly what she craved. Day always represented a rough neck style, grabbing her up & snatching her clothes off, impatient and wild. Flexing muscles & hard wood swinging in her face as he swallowed her wetness sixty-nine style, it was hard to keep up the pace. Orgasms rode down her spine and spilled over on his lips like fine wine. His cream slid down her throat like milk, she loved his salty taste; she swallowed everything and not one drop went to waste. Her legs were in the air as he took four steps back to jump into this wetness, a full attack. No mercy no surrender till she dripped the last drop, she was riding that train until the end, the very last stop.
Night was subtle, smooth, and sinister; all the sins she committed with him should be reported to her minister. Night would call her, take her on a nice date and as soon as they finished dinner Night put her on his plate. Literally in a restaurant for all to see. He said, "I want uninhibited love, that's how it has to be."
The first time she said, "Oh no, everyone will look."
And Night's response was "That's what I want for everyone to know you're on my hook. You're mine and I want all to know so if they try and take you, they'll know how it will go." She sat on the plate and served his cream, he lapped it up like a hungry dog, horny and mean. Everyone stared, wondering what was going on; her moans were in the air like your favorite song. Her moan song sounded like they were coming out of the speaker system to kill the lull; her moments spent with Night were never dull. His looks deceived many and as far as wood he certainly had plenty to lock down any woman or man; one swing your way and you'll definitely say damn!
She had them both and wouldn't choose between the two, they both had her going, they both knew what to do. They pleased her in more ways than one, fucking them both was part of the fun!
My contact info, as well as all of my blogs, are on my site. Check out & subscribe to my YouTube channel & of course all gift donations are very much appreciated!